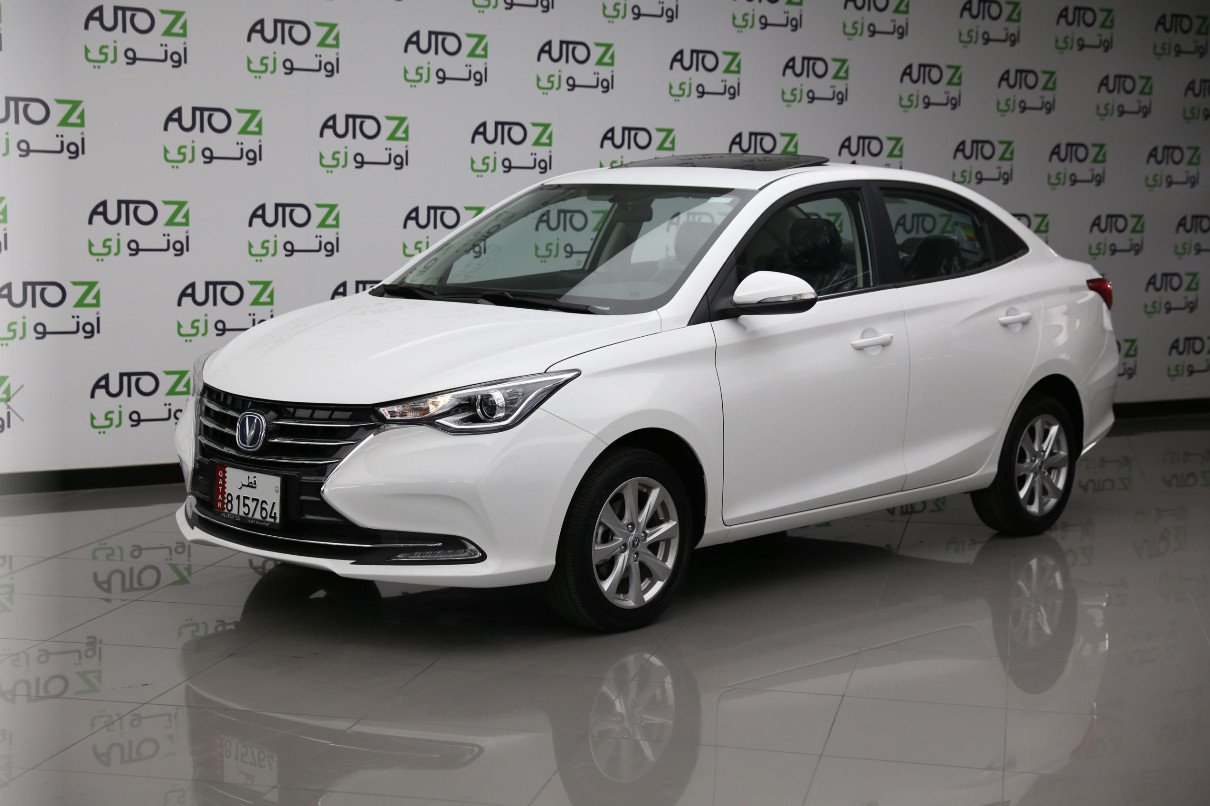 Changan Alsvin is the most recent outbreak in the auto industry of Pakistan. Changan Motors has just recently launched the cheapest sedan in the country. The new car, as claimed by the company, is going to give serious competition to the local competitors. This means that we can expect Changan Alsvin to hit the market of Toyota Yaris and Honda City. We recently revealed all the details about Changan Alsvin's features, price, and launch information. Here, we have gathered the details for the fans who want to book Changan Alsvin.
Book Changan Alsvin Easily
Great news! Changan Motors has made it simple and easy for the buyers to book Changan Alsvin with convenience. Soon after the launch, the company has started the pre-booking of Alsvin in a very easy and simple way.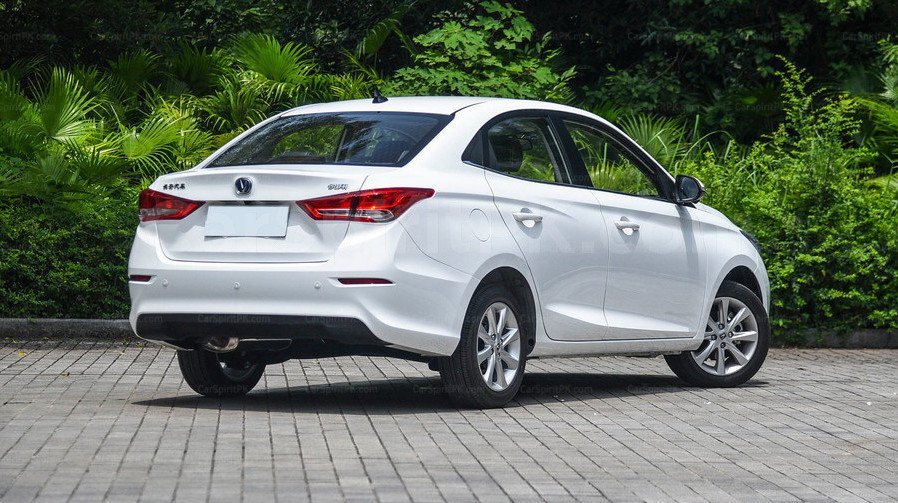 If you are planning to buy this car, you may need to get started with the booking now. With new cars coming to Pakistan, the auto consumers have started showing a great deal of interest to try the new brands. Since Alsvin is claimed to be the cheapest sedan to offer in Pakistan, there is a great possibility of frequent bookings in the initial phase.
To book Changan Alsvin, here are the details you need to know!
Changan Alsvin Booking Process
Open the Changan Pakistan website.

Go to the "Products" tab and click on Alsvin. 

Scroll down, and click on the 'Pre-Book Now' Button.

It would take you to the booking form.

Enter your personal information including Mobile No., WhatsApp No. and Source of Payment.

You also have to select your choice from three variants, along with the exterior color you want. 

After completing the form, press the 'Submit' button and your order will be booked.
That's how simple it is to book your new Alsvin. So, get started before you run late.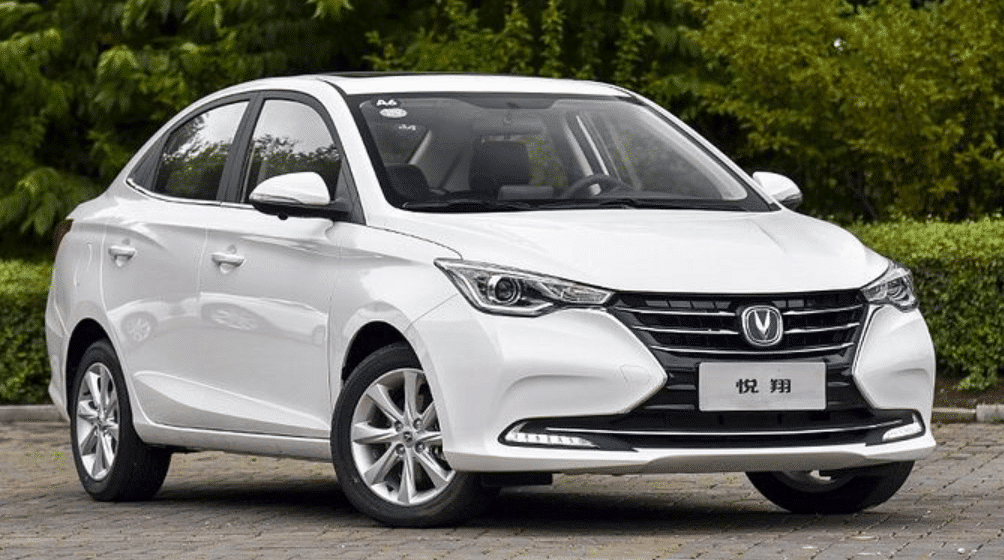 Terms to Keep in Mind
While you choose to book the car, you may be able to find a list of terms and conditions on the company's website. It is always a better idea to read out the terms before signing up for the booking process. For the comfort of our readers, we have gathered the list of the terms and conditions here to review.
The company will offer one-year free maintenance through a Lucky Draw among the first 1000 pre-booking entries.
The name and CNIC of the person must be the same as the booking form to avail this offer.
The customer must have the booking email at the time of booking to avail the offer (If the consumer wins the lucky draw)
As per the company, the pre-booking email, the customer will receive, is not a booking reference.
Only authorized dealers of Changan would confirm your booking after receiving a down payment.
For more details and the latest auto industry updates, stay tuned!