By Varonika for Dispatch News Desk News Agency
Clinching 44th position in UN "World Happiness Report", Uzbekistan has become happiest country among other Central Asian States.
The least happy country in Commonwealth of Independent States (CIS) is now Ukraine which stands at 138th place—slipping down six position comparing to last year ranking.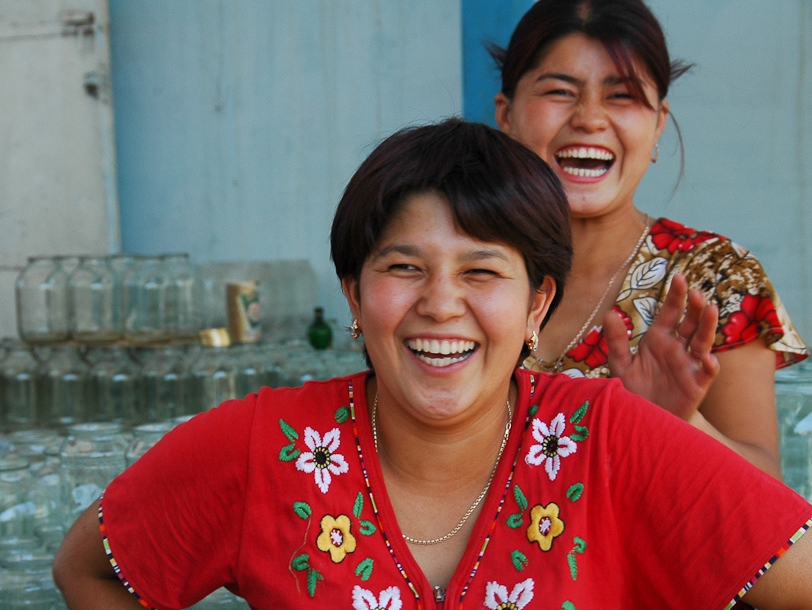 According to the UN "The World Happiness Report", Uzbekistan stands at 44th in the ranking of the happiest countries out of 156 countries. Ranking represents indicators such as life expectancy, social support, corruption, social relations and others. In the last year's report, Uzbekistan held the 47th position.
Among the countries of Central Asia, according to the rating, Uzbekistan follows Kazakhstan, which has maintained its 60th position, Turkmenistan on 68th line, on the 92nd line is Kyrgyzstan while Tajikistan occupies the 80th position but improved the index by sixteen points comparing to last year.
It is worth recalling that Russia lost its position, falling from the 49th line to the 59th position.
The situation is similar in other CIS countries: Armenia moved from 121st to 129th line, Azerbaijan moved to 87th from 85th while Belarus is now at 73rd while it was at 67th position last year, Moldova is now 67th while it was at 56th position. The least happy in the CIS is Ukraine, which hit the 138th place. A year ago Ukraine was at 132nd position.
Ranking indicates that Eastern European countries are losing happiness and constant price hike and absence of job security in public sector can be two major reasons for drifting social indicators to negative slide.