Islamabad, Pakistan: Uzbekistan Embassy in Islamabad celebrated 28th Day of Defender of Motherland (Armed Forces Day) here at a local hotel which was attended by members of Diplomatic Corp of Islamabad, senior civil and military officials, journalists and academia.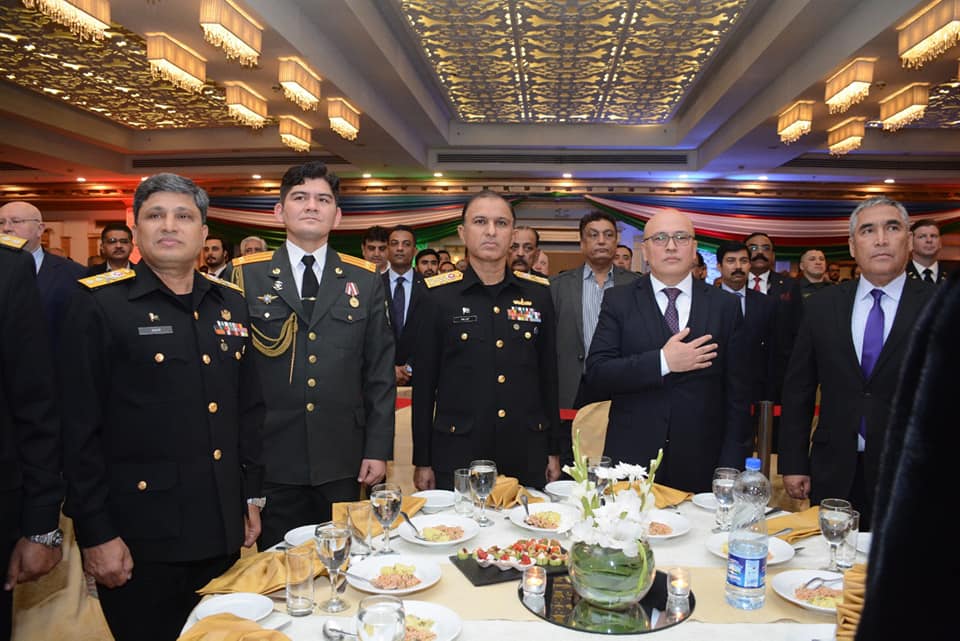 The event was hosted by the Ambassador of Uzbekistan in Islamabad Furkat Sidikov and Defence Attaché Lt Col Sadullah Tashmatov and was coloured by performances of Uzbek Military troupe and Uzbek performers. This was a unique and colourful event in Diplomatic Corp Islamabad observed in recent past.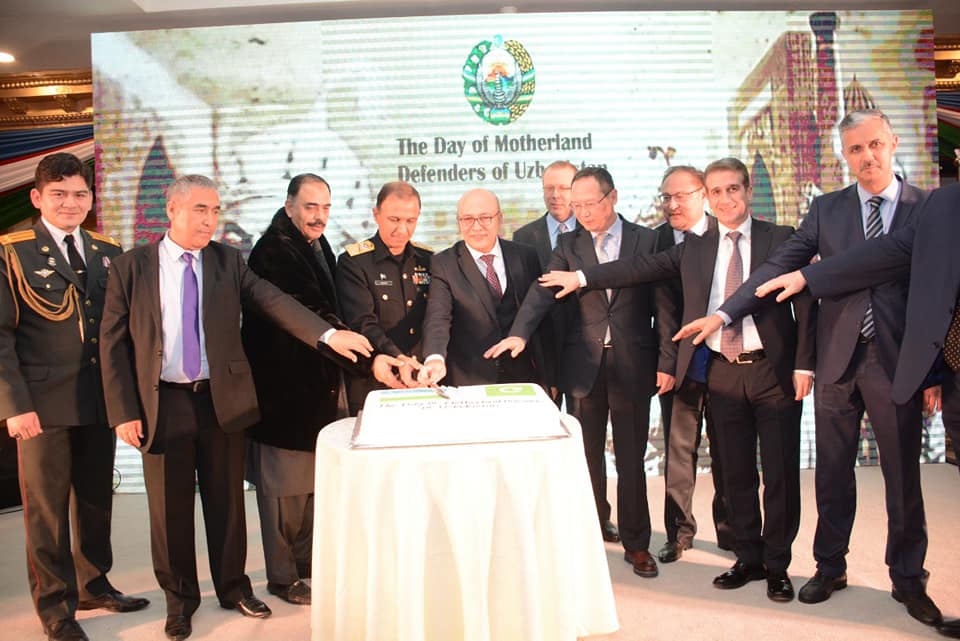 Since Uzbekistan gives a special status of friendship to Pakistan therefore Uzbek performers also sung Pakistani songs, sending a message to Pakistan that how much they love Pakistan and wish to be a part of Pakistani society.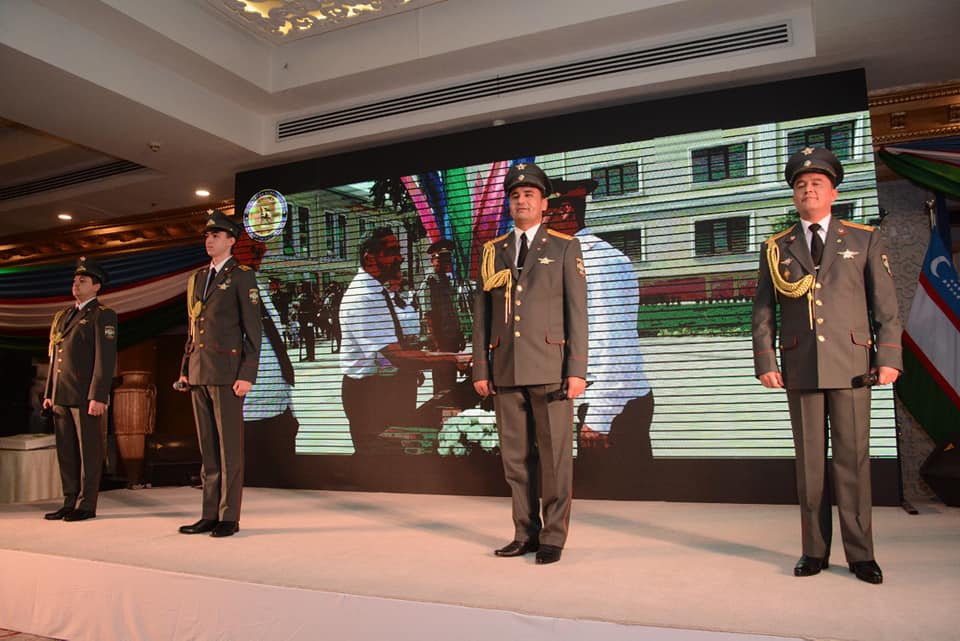 "This was unique event not like other we usually attend in Diplomatic Corp because it represented beautiful society of Uzbek people and their psychological linkage to Pakistan. It was an excellent opportunity to enjoy and understand resilient social fabrics of Uzbekistan", commented Hamid Mahmood, a Pakistani who through tourism has been working to bridge Uzbekistan with Pakistan.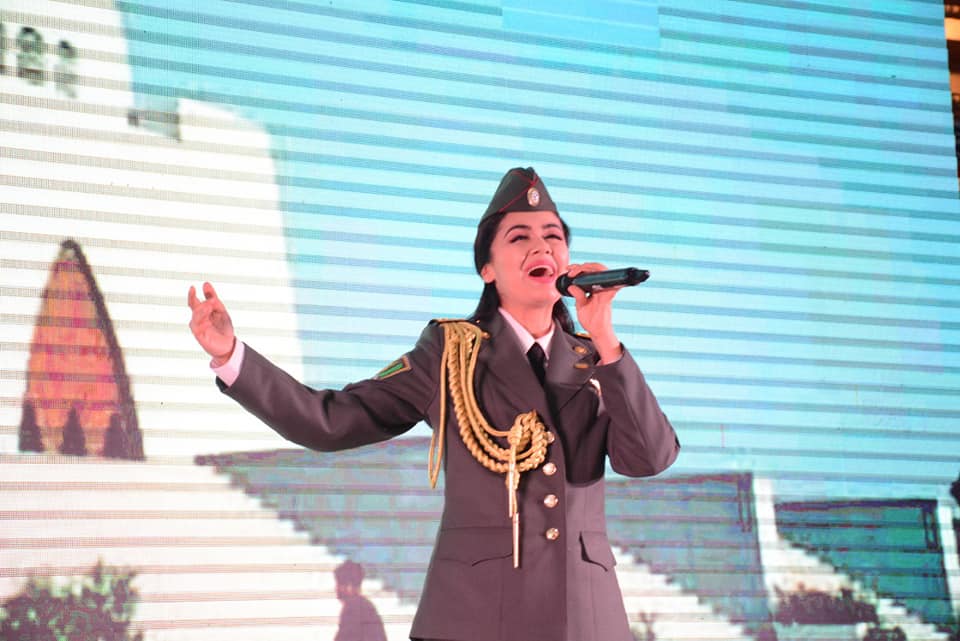 "A wonderful evening that represented historic bonds between Pakistan and Uzbekistan and it was also an example how Uzbekistan is working under the leadership of Uzbek Ambassador Furkat Sidikov to bridge Pakistani and Uzbek societies", said a senior Diplomatic Journalist and Chief Editor of Diplomatic Star Raja Aamir Mahmood Bhatti when he was asked to comment about excellent event arranged by Uzbek Embassy.