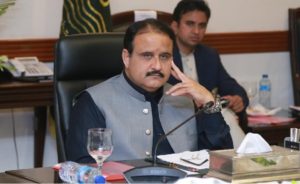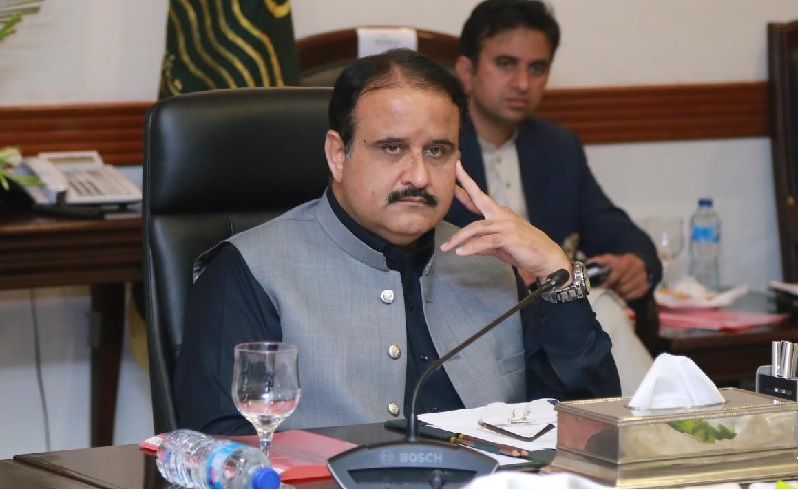 LAHORE, Pakistan: The Chief Minister Punjab Sardar Usman Buzdar has directed to ensure foolproof security arrangements at mosques, imam bargahs, and worship places during the Muharram-ul-Haram.
While presiding over a Special Meeting of the Apex Committee held in Lahore on Saturday to review the security arrangements during the Muharram-ul-Haram, the Chief Minister directed that the implementation of the Code of Conduct during the holy month must be ensured.
Usman Buzdar also directed that the observance of standard operating procedures (SOPs) against Coronavirus must be ensured for religious gatherings and processions.
The Chief Minister said that all possible measures must be taken to promote religious harmony and prevent the sectarianism.
The Punjab Chief Minister also directed that an action must be taken against elements spreading sectarianism through social media.
The first Month of Islamic Calendar Year Muharram began on August 21, and Youm-e-Ashur will be observed on August 30.
وزیراعلیٰ پنجاب @UsmanAKBuzdar کی زیر صدارت ایپکس کمیٹی کاخصوصی اجلاس: محرم الحرام کے دوران کئے جانے والے سیکورٹی انتظامات کا جائزہ۔
▪︎مجالس اور جلوسوں کے لئے کورونا ایس او پیز پر عملدرآمد یقینی بنانے کی ہدایت pic.twitter.com/9Y8KbINCi5

— Government of Punjab (@GOPunjabPK) August 22, 2020
▪︎محرم الحرام کے دوران مساجد، امام بارگاہوں اور عبادت گاہوں کی سیکورٹی کے فول پروف انتظامات کئے جائیں گے۔
▪︎محرم الحرام کے دوران ضابط اخلاق پر عملدرآمد یقینی بنایا جائے –
▪︎جلوسوں اور مجالس میں کورونا ایس او پیز کو ضرور ملحوظ خاطر رکھا جائے-

— Government of Punjab (@GOPunjabPK) August 22, 2020
▪︎مذہبی ہم آہنگی کے فروغ اور فرقہ واریت کے سدباب کے لئے تمام تر ممکنہ اقدامات کئے جائیں۔
▪︎سوشل میڈیا کے ذریعے فرقہ واریت پھیلانے والے عناصر کے خلاف کارروائی کی جائے-

— Government of Punjab (@GOPunjabPK) August 22, 2020