LAHORE, Pakistan: The Chief Minister Punjab Sardar Usman Buzdar on Tuesday approved the Punjab Rozgar Scheme to provide employment opportunities for youth of the province.
While presiding over a high-level meeting in Lahore, the Chief Minister said that the program is being started for the promotion of Small and Medium Enterprises (SMEs) and restoration of Coronavirus-affected businesses.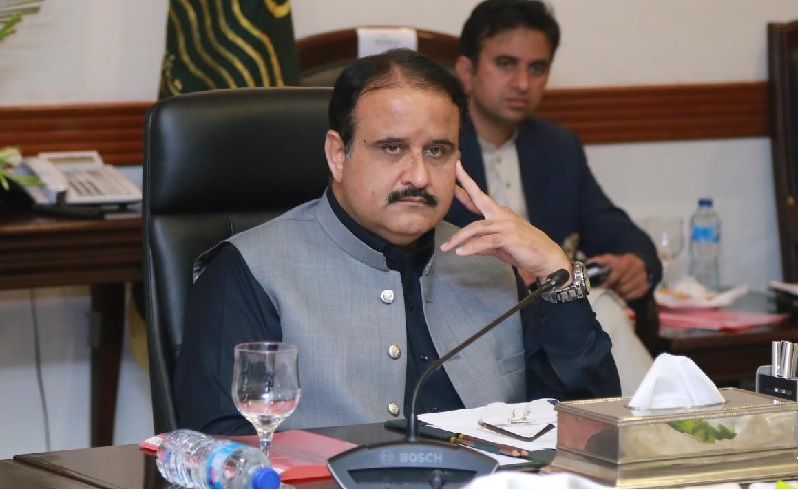 Under the Punjab Rozgar Scheme, loans of more than Rs 30 billion will be provided on easy terms for setting up new or already functioning businesses in the province.
The applicant will be provided a loan of up to Rs 10 million under the Scheme.
The transgenders along with men and women will also be able to avail the loan facilities.
During the meeting, the Managing Director Punjab Small Industries Corporation gave a detailed briefing on the key features of the Punjab Rozgar Scheme.
The Chief Minister was apprised that the Punjab Small Industries Corporation has also prepared an Online Portal about the Scheme.
Usman Buzdar directed to launch the Punjab Rozgar Scheme this month, saying that the provision of loans on easy terms will develop the province's industry.
The Punjab Chief Minister said that the young people will not only learn skills but will also find employment.