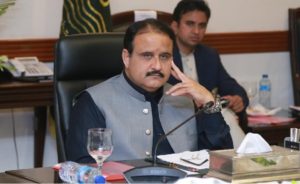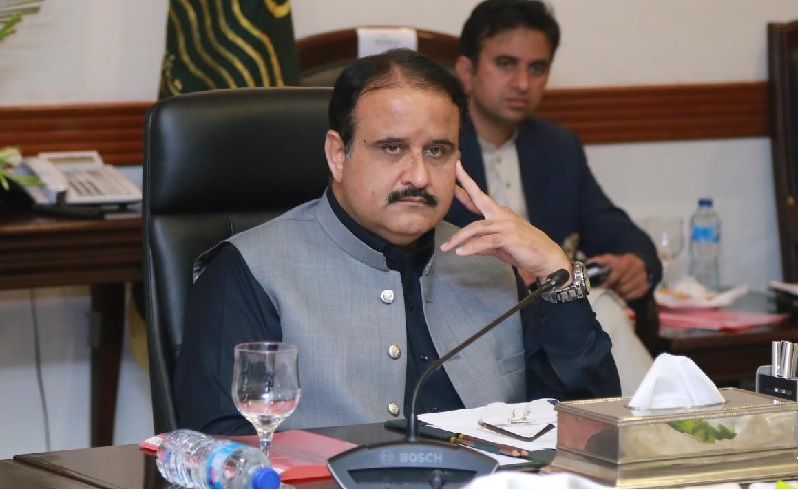 LAHORE, Pakistan: The Punjab Chief Minister Sardar Usman Buzdar on Tuesday presided over a high-level meeting in Lahore which accorded its approval in principle for the introduction of a Biometric System for the registration of vehicles.
Under the new initiative, the vehicles' registration will be possible through biometric verification instead of Transfer Order Form.
It was decided in the meeting that necessary amendments will be made in the Punjab Motor Vehicles Rules 1969, relieving the people from having to visit the Offices of the Excise and Taxation Department.
It was noted that the old system of vehicles' registration is being replaced and developed in line with modern requirements.
The citizens will be able to register their vehicles by biometrics verification at NADRA and Excise Offices.
The biometric verification facility will also be available at the showrooms of authorized vehicles dealers.
The Chief Minister directed that the process of issuing vehicle number plates should be further expedited.
وزیراعلیٰ پنجاب @UsmanAKBuzdar کی زیر صدارت اعلی سطح کااجلاس: وزیراعلیٰ عثمان بزدار نے گاڑیوں کی رجسٹریشن کیلئے بائیو میٹرک نظام متعارف کرانے کی اصولی منظوری دے دی۔

▪︎ٹرانسفر آرڈرفارم کی بجائے بائیو میٹرک تصدیق کے ذریعے گاڑیوں کی رجسٹریشن ہوسکے گی۔ pic.twitter.com/dpJEzFTxZE

— Government of Punjab (@GOPunjabPK) September 1, 2020