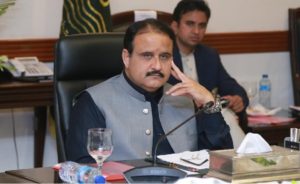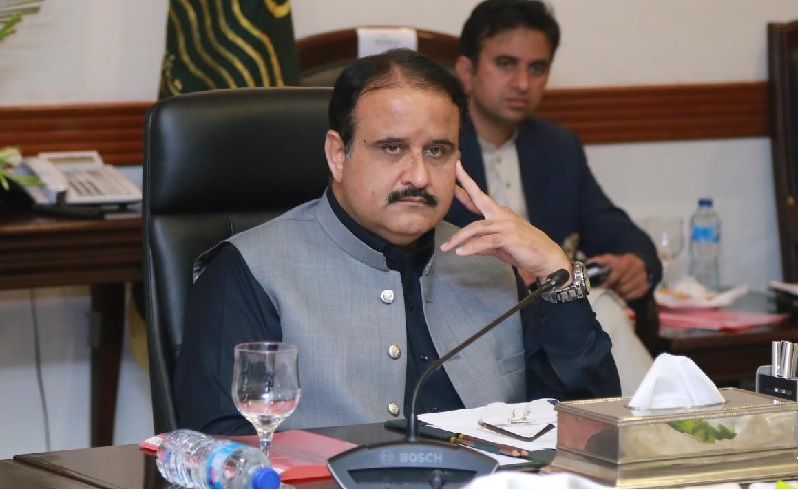 LAHORE, Pakistan: The Punjab Chief Minister Sardar Usman Buzdar has accorded approval in principle to ply Green Electric Buses as a measure to curb environmental pollution in the province.
In a meeting held in Lahore on Wednesday under the Chairmanship of the Chief Minister, it was decided to ply six electric buses on 106-kilometer six routes in Lahore.
It was also decided to ply public transport in Koh Suleman areas for the first time.
Likewise, the latest buses will be played in Faisalabad and other Divisions.
In his remarks at the meeting, the Chief Minister said that the Lahore Transport Company will be replaced by the Punjab Transport Company.
The Chief Minister said that electric buses will also be played in other Cities under the Public-Private Partnership.
Usman Buzdar issued directives to complete all necessary requirements as earliest as possible.
It was further decided in the meeting to activate the Vehicles Inspection Certification System for the permanent prevention of smog.
The Punjab Chief Minister also accorded approval for the recruitment of Transport Inspectors, Sub-Inspectors, and Sergeants.
In addition, he ordered to improve cleaning arrangements at Orange Line Metro Train Route.
Usman Buzdar said that reducing environmental pollution is a key part of our manifesto.
The Chief Minister said that not only electric buses will help in ensuring environmental protection but their operationalization won't require any subsidy as well.