The US Dollar (USD) was floating at Rs 283.84 against the Pakistani Rupee (PKR) when the trading resumed at the Interbank Market on Tuesday morning.
During the previous trading session on April 28, the dollar lost 8 paisas from Rs 283.92 to Rs 283.84.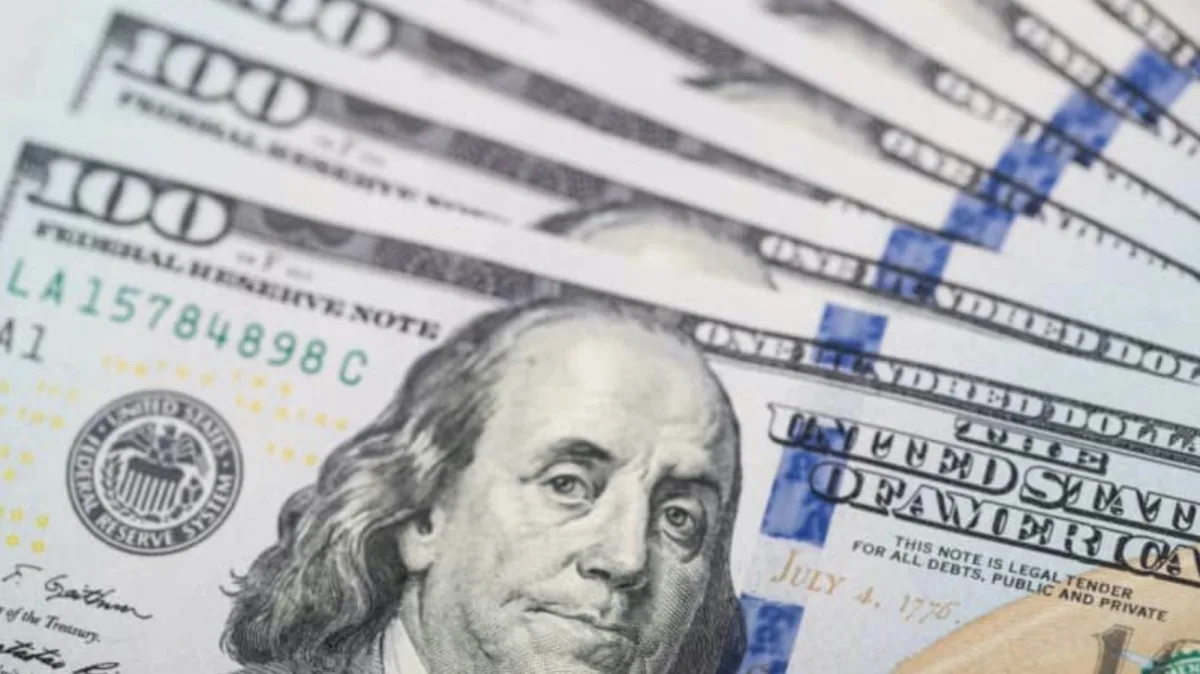 Whereas in the Open Market, the Buying Rate of the USD against the PKR on May 02, 2023 stood at Rs 286.6 while it was being sold at Rs 289.5.
Foreign Currencies Rates in Open Market on May 02, 2023
| | | | |
| --- | --- | --- | --- |
| Currency | Symbol | Buying | Selling |
| US dollar | USD | Rs 286.6 | Rs 289.5 |
| Euro | EUR | Rs 316.5 | Rs 319.5 |
| Japanese Yen | JPY | Rs 2.15 | Rs 2.2 |
| British Pound Sterling | GBP | Rs 360 | Rs 363 |
| UAE Dirham | AED | Rs 78 | Rs 78.8 |
| Saudi Riyal | SAR | Rs 75.7 | Rs 76.5 |
| Kuwaiti Dinar | KWD | Rs 927.11 | Rs 936.11 |
| Canadian Dollar | CAD | Rs 212 | Rs 214.5 |
| Australian Dollar | AUD | Rs 188 | Rs 190 |
| Omani Riyal | OMR | Rs 738.17 | Rs 746.17 |
| Qatari Riyal | QAR | Rs 77.98 | Rs 78.68 |
| Chinese Yuan | CNY | Rs 41.95 | Rs 42.35 |
| Indian Rupee | INR | Rs 3.47 | Rs 3.58 |

US Dollar to PKR to PKR Dollar Rate in Interbank Market in last 10 days
On April 28     – Rs 283.84
On April 27     – Rs 283.92
On April 26     – Rs 283.39
On April 20     – Rs 283.47
On April 19     – Rs 283.89
On April 18     – Rs 283.90
On April 17     – Rs 284.71
On April 14     – Rs 284.40
On April 13     – Rs 284.91
On April 12     – Rs 286.62
Total liquid foreign #reserves held by the country stood at US$ 10.02 billion as of April 20, 2023.
For details https://t.co/WpSgomnKT3 pic.twitter.com/rPr2dVh4Z9

— SBP (@StateBank_Pak) April 27, 2023