With a score of 110.50, the Passport of United Arab Emirates (UAE) has been ranked as No 1 in the World by the Nomad Passport Index 2023.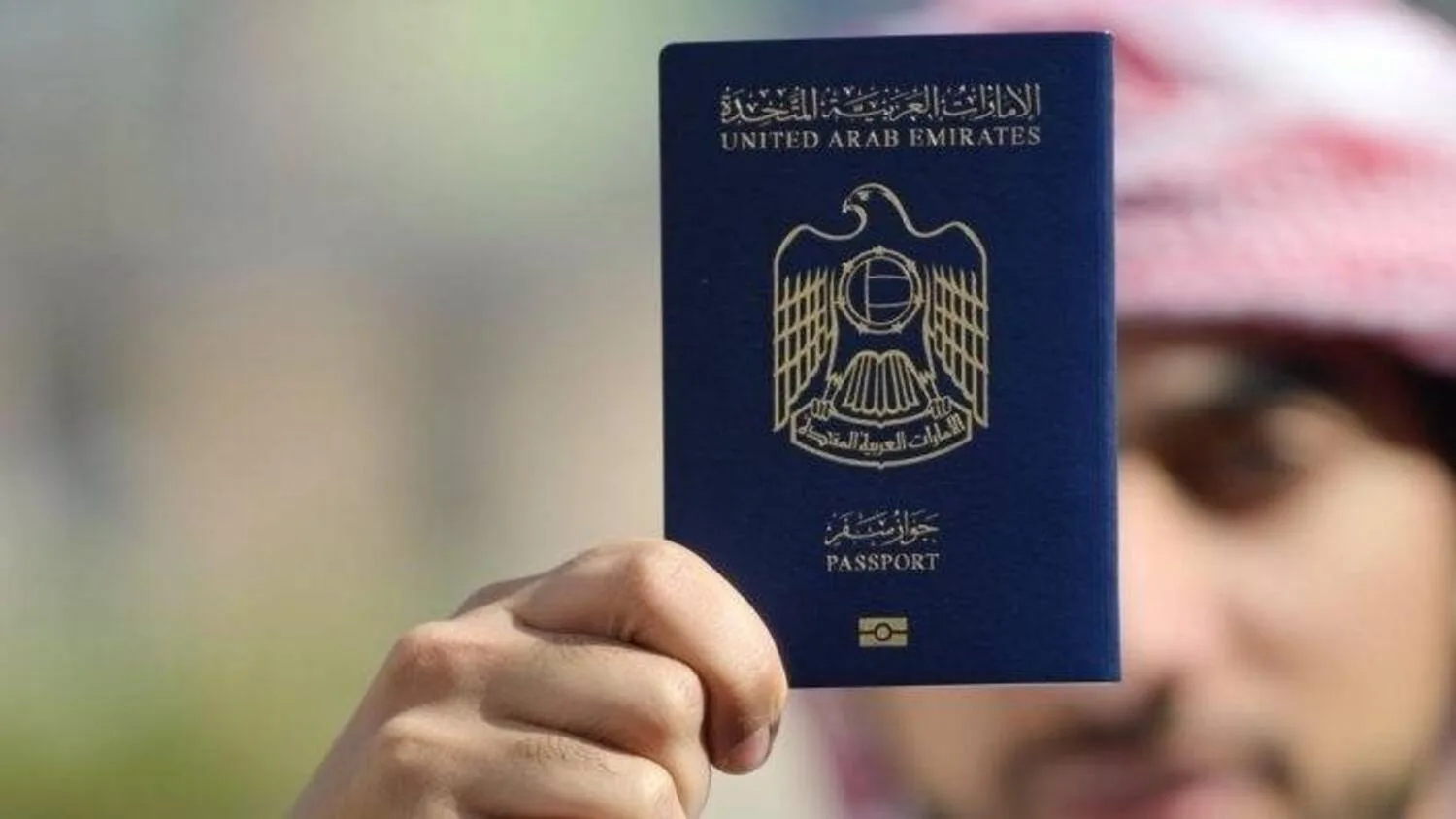 The UAE has entered the top 10 for the first time this year, jumping straight to number one from 35th last year.
"This is largely due to recent changes allowing foreigners to apply for dual citizenship, which, combined with the travel freedoms afforded by a UAE passport, plus the Country's business-friendly environment and enviable tax system, puts the United Arab Emirates top of our list for 2023," the Nomad Capitalist said.
The Nomad Passport Index Ranks 199 Citizenships for a deeper understanding of global citizenship.
Its ratings are based not only on the basis of visa-free travel but also on international taxation laws, global perception, dual citizenship, and personal freedom.
The 10 best Passports on the Nomad Passport Index are:
UAE
Luxembourg
Switzerland
Ireland
Portugal
Germany
Czech Republic
New Zealand
Sweden
Finland
The Nomad Passport Index was designed to speak to the specific needs of aspiring global citizens in a world where global mobility is increasing, yet wealth preservation and personal freedom are increasingly elusive.
Many passports have seen diminished visa-free travel due to recent global events. As these scores fluctuate the value of holding multiple citizenships becomes ever more important.