Since the Holy Month of Ramadan is Around the Corner, the United Arab Emirates (UAE) authorities have reduced the timings for Educational Institutions and Federal Employees, enabling them to observe the fasting with ease and pay more focus on religious rituals.
Ramadan is expected to begin in UAE on March 22 or 23, 2023 like elsewhere in the World.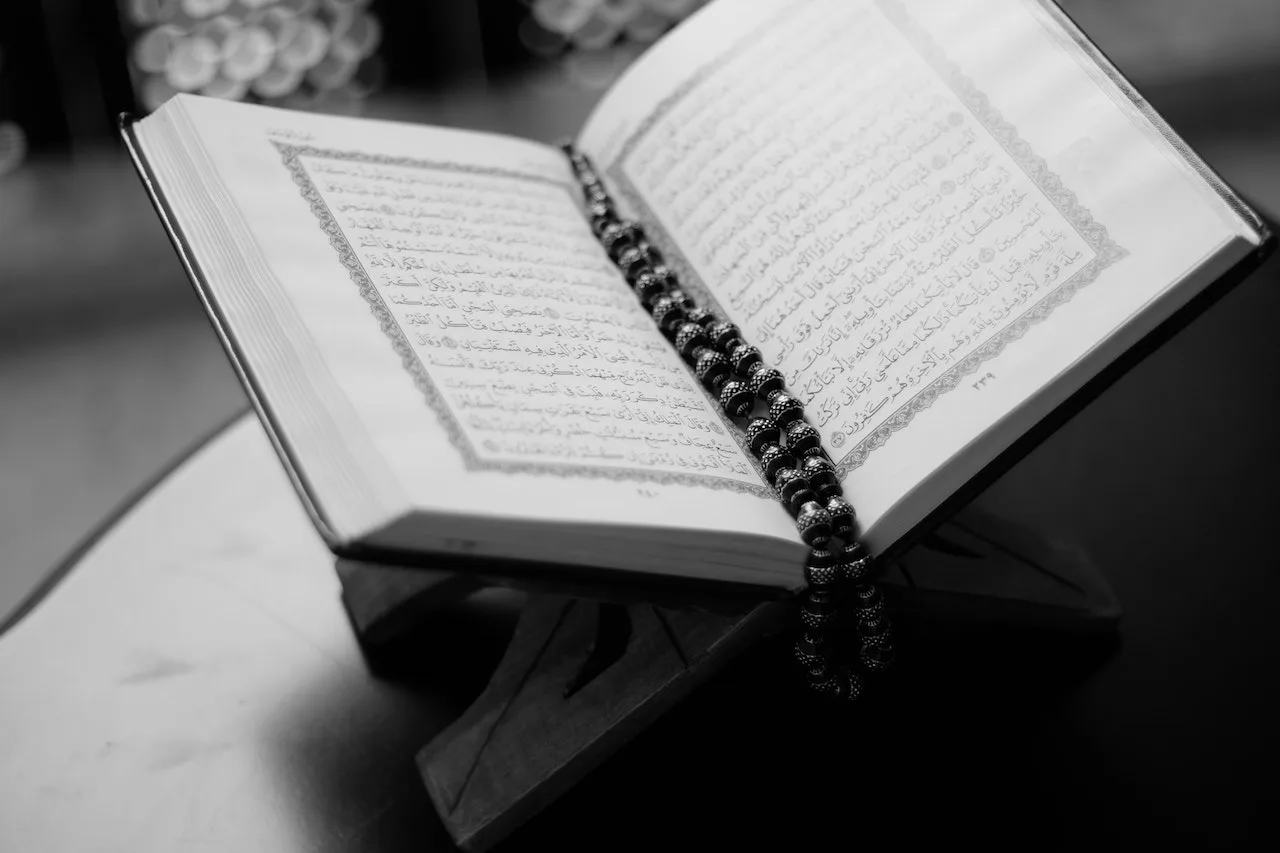 Therefore, the authorities have already devised plans accordingly and set new timings for the working hours as well as for study in Schools etc.
In UAE, as per the Federal Authority for Government Human Resources (FAHR), the working hours for federal employees have been reduced from 9:00 am to 02:30 pm from Monday to Thursday and from 9:00 am to 12:00 am on Friday.
الهيئة تحدد ساعات دوام الحكومة الاتحادية خلال شهر رمضان المبارك

من الاثنين إلى الخميس: 09:00 – 02:30
الجمعة: 09:00 – 12:00

مع جوازية استمرار الجهات الاتحادية في تطبيق لوائح العمل المرن المعتمدة لديها، وذلك ضمن حدود عدد ساعات العمل المعتمدة يومياً. pic.twitter.com/jgaCTcAchc

— FAHR (@FAHR_UAE) March 10, 2023
Similarly for Schools, Ramadan timings have been set from 8:00 am to 1:00 pm from Monday to Thursday and from 8:00 am to 11.30 am on Fridays.
While those Schools starting at 7:45 am will end at 12:45 pm from Monday to Thursday and on Friday, the timings will be from 7:45 am to 11:45 am.
Ramadan Timings 2023 for Offices & Schools in UAE:
| | | |
| --- | --- | --- |
| Ramadan Timings | For Federal Employees | For Schools |
| Monday to Thursday | 9:00 am to 02:30 pm | 8:00 am to 1:00 pm Or 7:45 am to 12:45 pm |
| Friday | 9:00 am to 12:00 am | 8:00 am to 11.30 am Or 7:45 am to 11:45 am |