In a bid to cope with the Novel Coronavirus (COVID-19) which has already infected over 100,000 people and taken 2,600 lives in Turkey, the Ankara government has announced to manufacture respirators indigenously.
"Our government's mobilization to produce all necessary medical supplies is bearing fruit. We will very soon start mass production of our nationally developed respirator 'Sahra,'" the Turkish Communications Director Fahrettin Altun said in a series of Tweets as reported by the Eurasia Diary on Saturday.
"We're determined to ensure that Turkey will not need outside help for medical supplies, Fahrettin Altun said.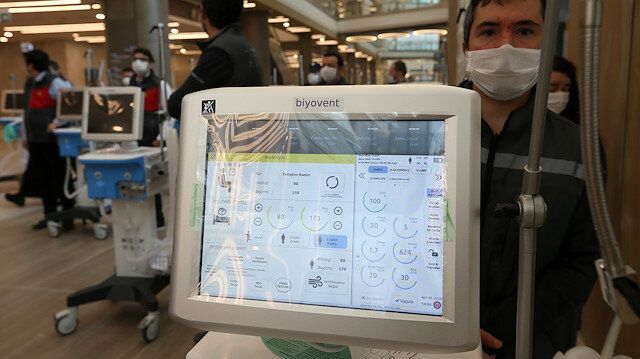 Last week, the Turkish Defense Minister Hulusi Akar announced the indigenous manufacturing of the respirator named Sahra or Desert.
Fahrettin Altun said that Turkey has already sent medical supplies to 54 Countries which include testing kits, masks, and gloves.
"Turkey is supporting so many nations and allies in this difficult time as a humanitarian duty," he said.
The Turkish Communications Director highlighted President Recep Tayyip Erdogan's global efforts "to create a common response while helping nations individually."