LAHORE, Pakistan: The Minister for Railways Sheikh Rasheed Ahmed on Saturday expressed the hope that they would be granted the permission to resume the Train Service from Monday or Tuesday.
In a Press Conference at Pakistan Railways Headquarters in Lahore, the minister said if the permission for the Train Service resumption wasn't granted by Monday, the rush at Railway Stations could not be controlled.
Sheikh Rasheed said they had been facing the financial crises for the last three months.
The railways minister said the people had done online advance booking, adding that advance tickets worth Rs 240 million had been sold out.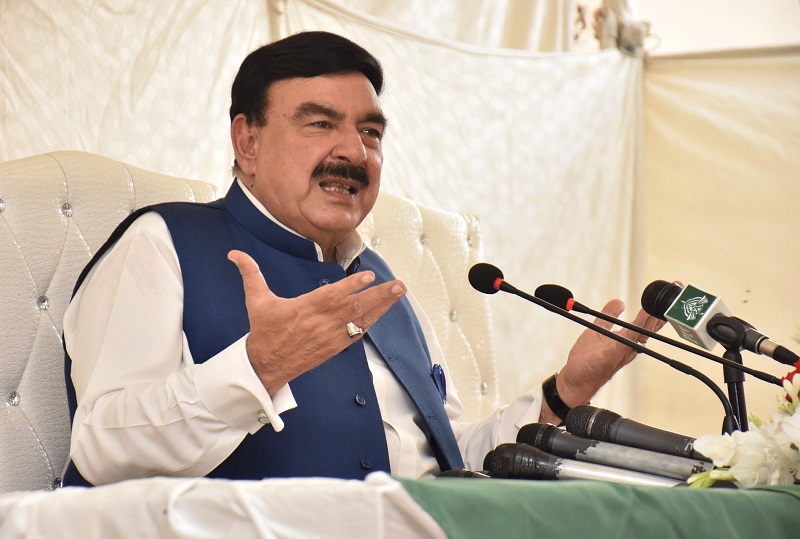 Earlier while presiding over a meeting in Lahore, the railways minister was briefed about the Standard Operating Procedures (SOPs) in case of opening of railways operation.
During the meeting, the revenue of railways and freight revenue were also discussed.
In his remarks on the occasion, the minister said their responsibility would be increased in case of opening of railways operation.
Sheikh Rasheed directed officials to keep their preparation complete and take piratical measures regarding health of people.