ISLAMABAD, Pakistan: The Foreign Minister Shah Mehmood Qureshi has said that promoting trade relations with SAARC Countries is our top priority but unfortunately, the volume of trade among SAARC Member Countries is very low and it needs to be increased.
Talking to a delegation of SAARC Chamber of Commerce and Industry (SAARC CCI) headed by its President Iftikhar Malik in Islamabad on Monday, the minister said that promoting economic and trade cooperation amongst SAARC Countries will help reduce poverty in the region and improve the living standards of the people.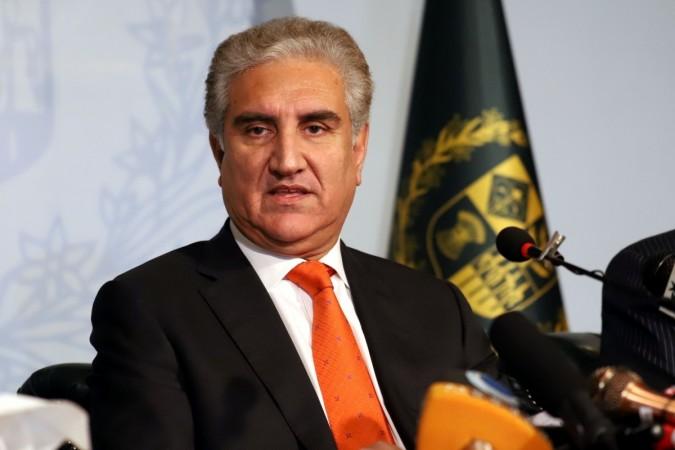 Iftikhar Malik assured the foreign minister that as President of the SAARC Chamber of Commerce, he would do his utmost to promote trade and economic cooperation amongst the SAARC Countries.
The SAARC CCI president also briefed the foreign minister about the new building of SAARC Chamber Headquarters in Islamabad.
Separately, while presiding over a meeting of scholars of the Institute of Strategic Studies Islamabad (ISSI), the Foreign Minister Shah Mahmood Qureshi said that the role of think-tanks is indispensable for understanding diplomatic challenges in view of rapidly changing global scenario in the wake of COVID-19.
The minister said that our think-tanks need to expand links with think-tanks in ASEAN, SAARC and other regional forums.