Toyota Corolla Maintenance Guide and Recommendation for Best Engine Oil
Highlights
Introduction
Overview of Toyota Corolla
Toyota Corolla Maintenance Guide
Best Engine Oil for Toyota Corolla
Conclusion

Buying a car is not enough as it is prone to damage and issues. To avoid any severe problems with your vehicle, it is vital to be vigilant about the maintenance and use of suitable engine oil. This, right here, is a Toyota Corolla Maintenance guide along with necessary information about the best engine oil.
Overview of Toyota Corolla

Toyota Corolla is a luxury car in Pakistan that is available in 1.6L and 1.8L variants. The 1.6L variants produce 120 hp @ 6000 rpm and a torque of 154 Nm @ 5200 rpm. At the same time, the 1.8L variants produce 138 horsepower @ 6,100 rpm and 173 Nm of torque @ 4000 rpm. This car has a 4-speed automatic transmission with low fuel consumption and an impressive mileage ranging from 12km/l to 14km/l. Know more about Toyota Corolla's price in Pakistan.
Toyota Corolla Maintenance Guide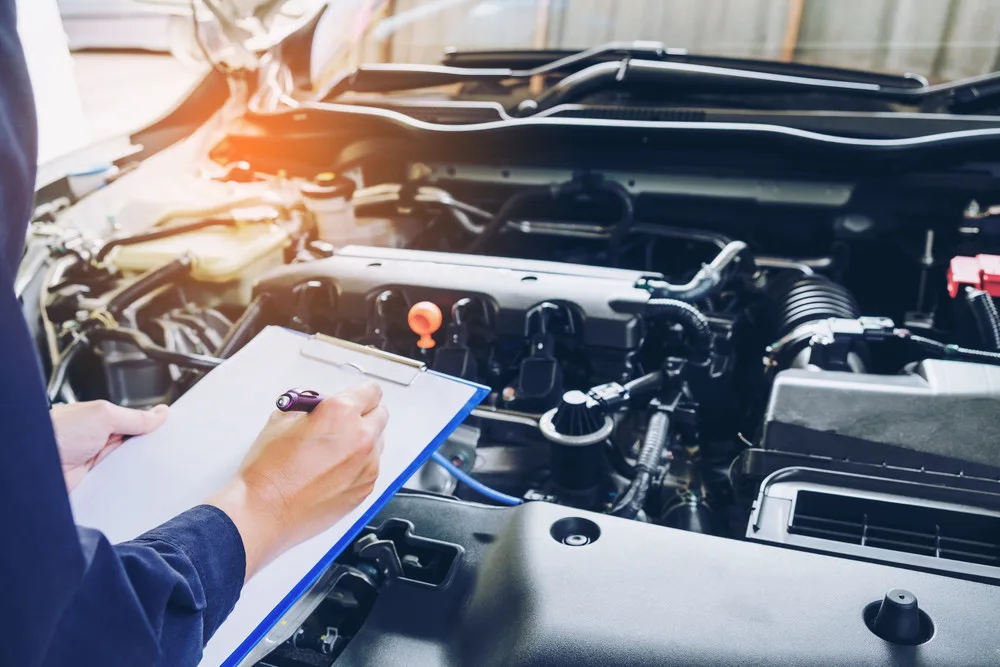 Toyota Corolla Maintenance occurs at regular intervals. With scheduled maintenance, the service specialists check your car and replace any required parts prone to affecting the car's efficiency. The services depend upon the distance that the vehicle has travelled. So, here is an essential Toyota Corolla Maintenance guide at different intervals:
Every 5,000 Miles: This is the first recommended service for your car. It includes essential services like tyre and rotation, brake inspections, and oil and filter changes.
At 15,000 miles: This maintenance is lengthy as it checks for various components. It includes inspection of the cooling system, filling coolant, inspection of braking system, steering components, exhaust system, and ball joints.
At 30,000 miles: At this level, the service provider replaces the cabin and engine air filter and checks the fuel system and front differential oil.
Every 60,000 miles: After every 60,0000 miles, the maintenance provider examines the drive belts. Moreover, it also inspects the transmission fluid and changes it if necessary.
Every 100,000 miles: This is when you need to get your coolants and car plugs replaced.
Overall, to maintain your Toyota Corolla's good health, you have to be careful about the brakes, engine oil, coolants, car plugs, and tyres. Following a Toyota Corolla Scheduled Maintenance Guide is advisable before your car becomes dysfunctional.
Best Engine Oil for Toyota Corolla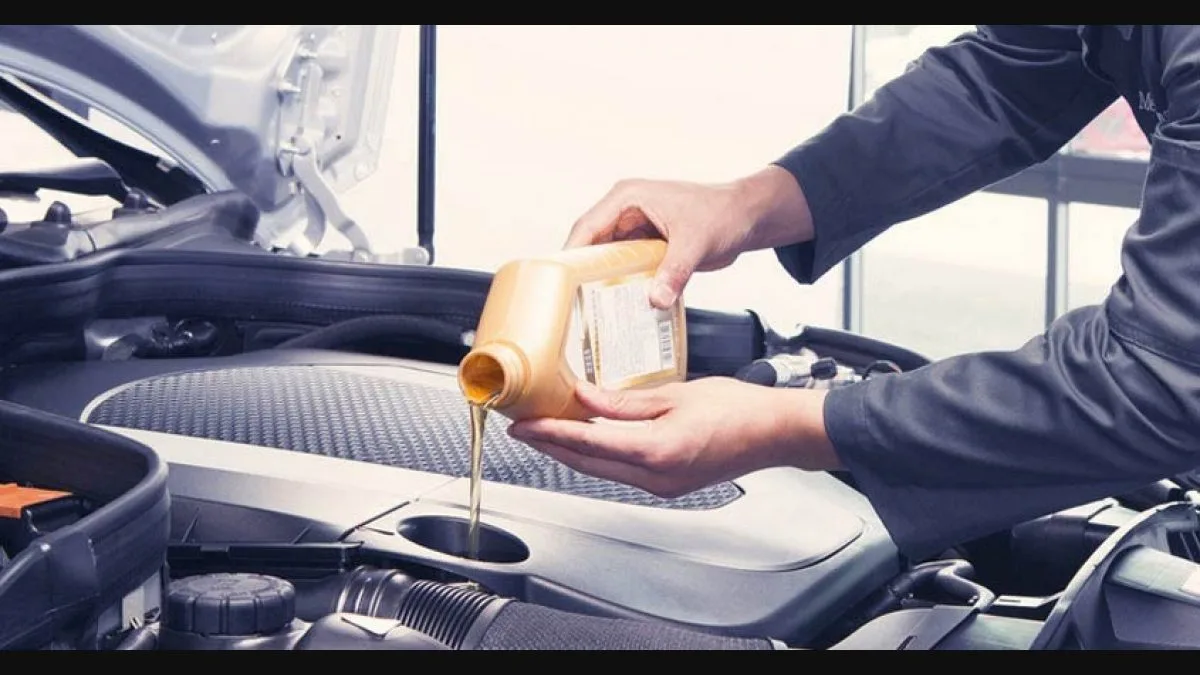 Choosing the best engine oil for Toyota Corolla depends on the model that you are using. If you use Toyota Corolla produced in 2008 or before; you must use 5W-30 synthetic oil. If your model was manufactured in 2009 or later, you must use 0W-20.
In Pakistan, the best engine oil for Toyota Corolla manufactured in 2008 or before; you can use:
Castrol Edge Extended Performance Advanced Full Synthetic 5W-30
Valvoline Advanced SynPower Full Synthetic 5W-30
Mobil 1 Extended Performance High Mileage Full-Synthetic 5W-30
For models of 2009 or later, the best engine oil for Toyota Corollas are:
Mobil 1 Extended Performance Full-Synthetic 0W-20
Pennzoil Ultra Platinum Full-Synthetic 0W-20
Castrol Edge Advanced Full-Synthetic 0W-30
Conclusion
These are some tips and recommendations for the Toyota Corolla Maintenance Guide and Best Engine Oil. So, make sure you pay focus on these basic things so your car continues to function smoothly. Rather than being negligent and resulting in significant problems, take some time from your rigid routine and take your vehicle for maintenance.