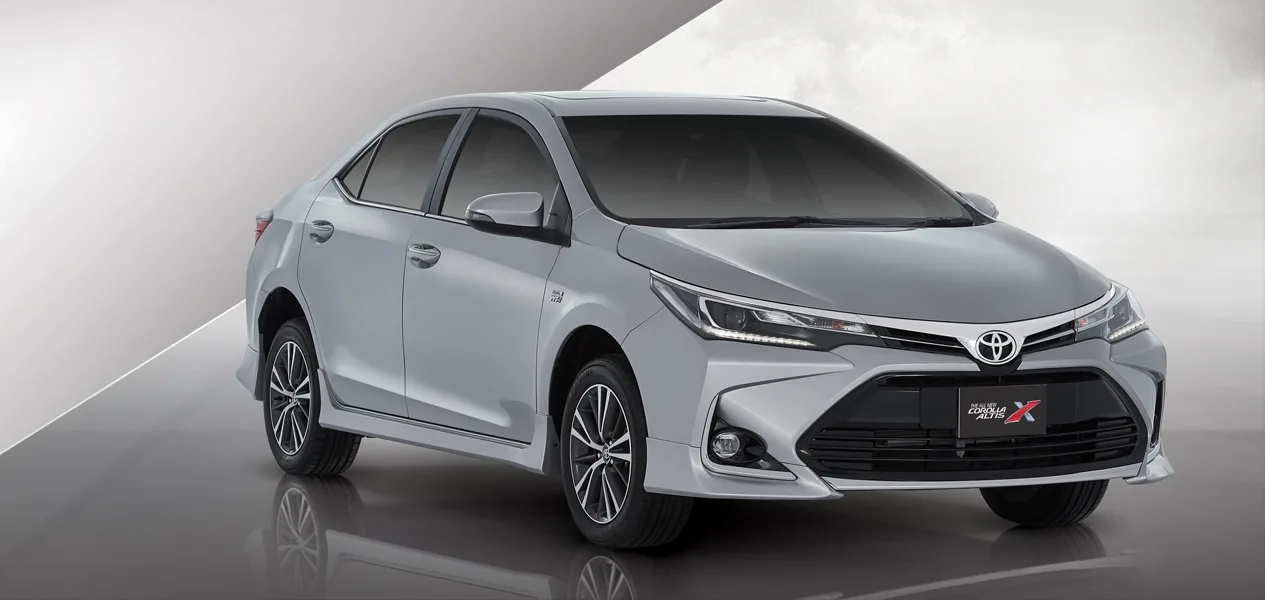 Just according to the speculations and because of the ongoing economic conditions, it was probable to have revisions in car prices in Pakistan. Indus Motor Company has revised the prices of different models for the first time in the year 2023. These vehicles include various models of Toyota Yaris, Toyota Corolla, Toyota Revo, and Toyota Fortuner. As Toyota Corolla is the most-demanded lineup from IMC, here are the details of the Toyota Corolla car price increase for all variants. 
Toyota Corolla Car Price Increase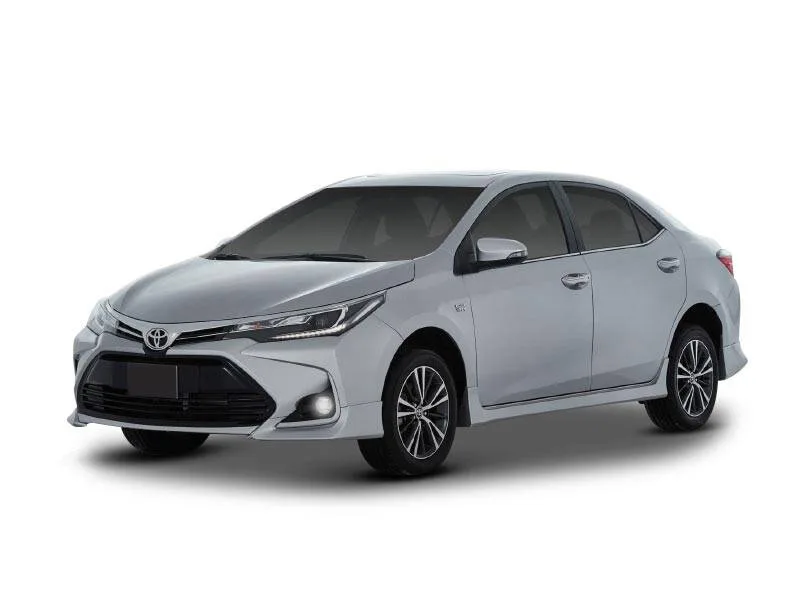 Toyota Corolla has six variants in the market. IMC has given a revision in the ex-factory price of different models in Karachi. Here are the changes in Toyota Corolla prices as per the notification issued on 12 January 2023.
| | | |
| --- | --- | --- |
| Variants | Current RSP Ex-factory Price | New RSP ex-Factory price |
| Corolla 1.6 MT | 4,569,000 | 4,939,000 |
| Toyota Corolla 1.6 CVT | 4,979,000 | 5,369,000 |
| Corolla 1.6 CVT Upspec | 5,479,000 | 5,909,000 |
| Corolla 1.8 CVT SR | 5,709,000 | 6,169,000 |
| Toyota Corolla 1.8 CVT SR BLK | 5,749,000 | 6,209,000 |
The Toyota Corolla car price increase starts from PKR 370,000 for the base variant and goes up to PKR 460,000 for the top variant. These are only ex-factory prices whereas the actual price while purchasing from the dealers may vary according to their commissions and other factors. These price revisions do not include any transportation or insurance charges. after the payment of the ex-factory price, customers have to pay several other charges like 17% Sales Tax, FedD, 1% CVT and Dealer commission Toyota Corolla price in Pakistan will start from PKR 4,939,00 to PKR 6,209,000.
Reasons for Revision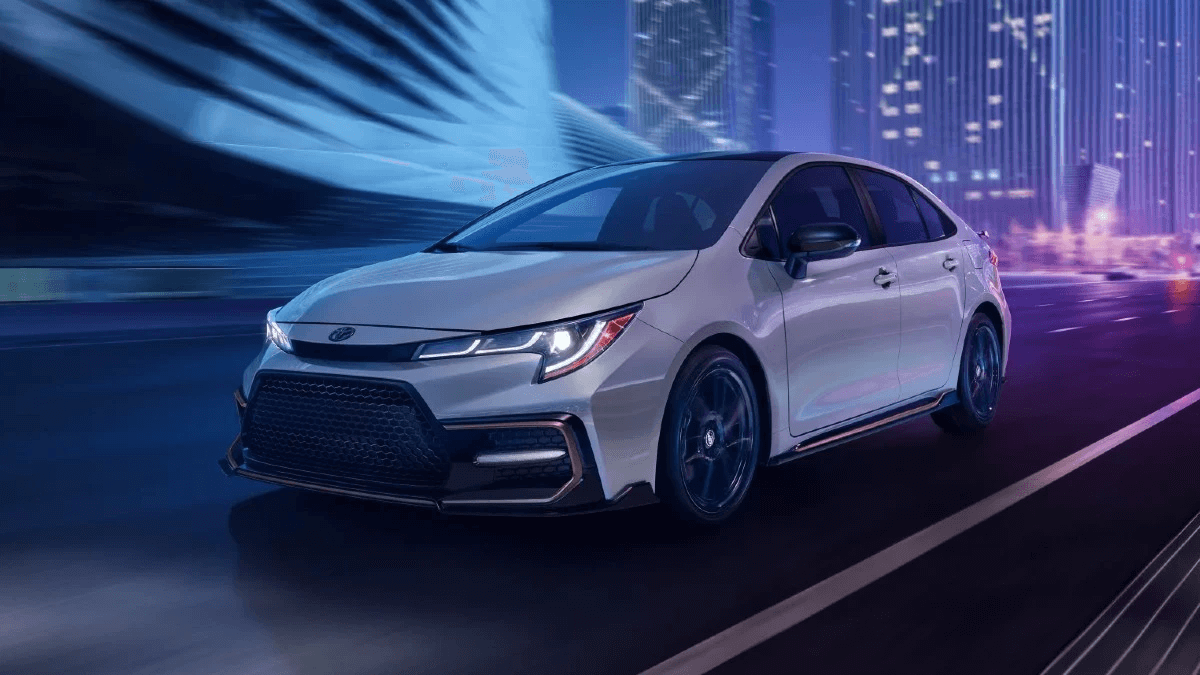 IMC has stated several reasons for this price hike. Economic uncertainty is the pivotal reason for the car prices increase. Furthermore, inflation in raw material cost, vendor cost of production, uncertain conditions of forex, hike in utility bills and overhead costs have made it difficult for IMC to retain their previous selling prices. IMC has done this price revision resulting from the impact of various factors on the market price of the vehicles. Therefore, to manage the costs and sustain the revenue for the company, Indus Motor Company is forced to increase car prices for Toyota Corolla, Toyota Revo, Toyota Yaris, Toyota Revo, and Toyota Fortuner.