Turkish dramas have been here for quite a while now. While most of the Pakistani fans tend to watch most of these dramas, there are many out there who would like to know about the plot details and story first. If you are also one of those, we have got you covered. Want to start watching some of the best Turkey dramas in Urdu? We have compiled a list of the top 5 Turkey dramas in Urdu to help you take your pick. Let's get started!
Top 5 Turkey Dramas In Urdu
Hamari Kahani (Bizim Hikaye)
Bizim Hikaye (Turkish) or Hamari Kahani (Urdu) is one of the most popular Turkey dramas on the list. The story of this show is full of twists and turns that keep you engaged throughout the story. The story of Hamari Kahani revolves around the family of a girl named Feliz, and the love of his life Baris. However, if you are thinking of it as a typical love story, you will be surprised by how unique the idea is.
Shajar-E-Mamnu (Yasak Elma)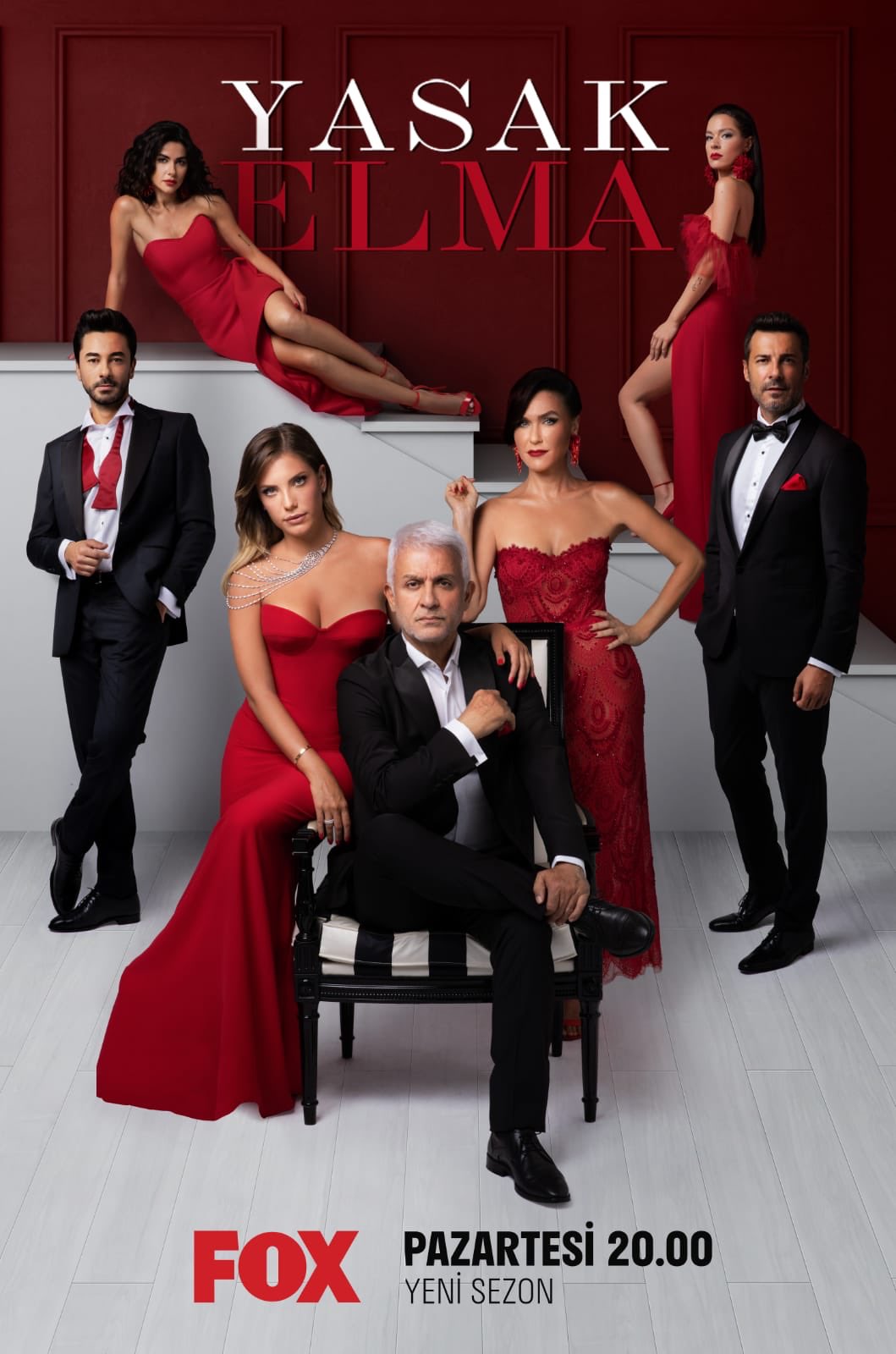 If you like watching shows with a roller coaster of problems and evil strategies, this show is a must-watch for you. Shajar-E-Mamnu involves the story of a simple and poor girl names Yildiz who marries a rich businessman. As the story continues, unpredictable turns of events take place making it highly engaging to watch.
Feriha (Adini Feriha Koydum)
Looking for an out-of-the-box love story? Feriha is one of the finest dramas of the category on the list of Turkey dramas in Urdu. The story of Feriha involves a poor girl named Feriha who falls in love with a rich man Emir. The couple goes through immense trouble and twists to finally get married. But there's a tragic surprise at the end for those who watch it.
Ishq-E-Mamnu (Ask-i Memnu)
As the name suggests, the story of this highly popular Turkish drama involves the love affair of a man named Behlul with his uncle's young wife named Bihter. The two face many problems and get into a lot of trouble to pay the price of their love. However, the story ends in a tragic way leaving the fans in shock.
Emergency Pyar (Acil Ask Araniyor)
This drama is best for a light mood. If you want to watch a love story with fun involved in it, Emergency Pyar is a great choice to go for. The story of this drama involves two doctors Nisan and Sinan. As the story unfolds, the two lovers get distant due to misunderstandings but end up happy with each other after the issues are dealt with.