Merub Ali has been making our hearts beat a little faster and making our days feel a little lighter ever since her debut in Sinf-e-Ahan. While she played a supporting role for Yumna Zaidi, her acting and bubbly personality have put her in the limelight ever since. From becoming Asim Azhar's better half off-screen to playing Junaid Niazi's Ujala in Paristan on-screen, we just can't stop obsessing over Merub!
She is not just a fresh face but also has a versatile personality that makes us think that she can play a variety of roles and today we are going to prove it to you too. Let's have a look at 10 different pictures of her and by the end, you'll know what we mean!
1.      The one where we think Merub is an 80's pop-idol
Looking at it first, we also thought it was a homage to Nancy Wheeler from Stranger Things but no – Nancy is not brave enough to rock an eyeliner this stunning.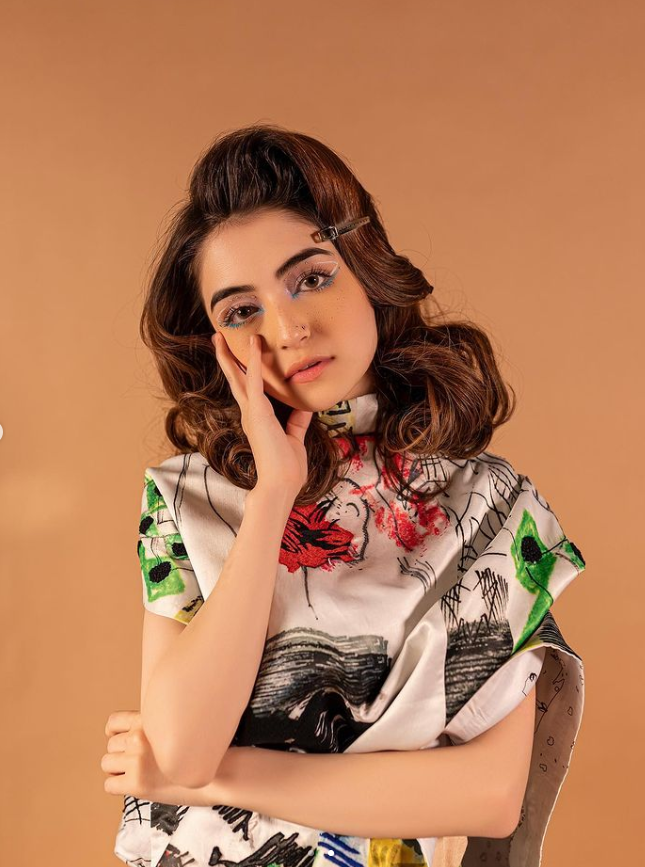 2.      The one that's too dreamy to even explain
Zara Noor Abbas commented 'like a dove' and we think it's more of a swan but all in all – how much more elegant can Merub Ali even look like?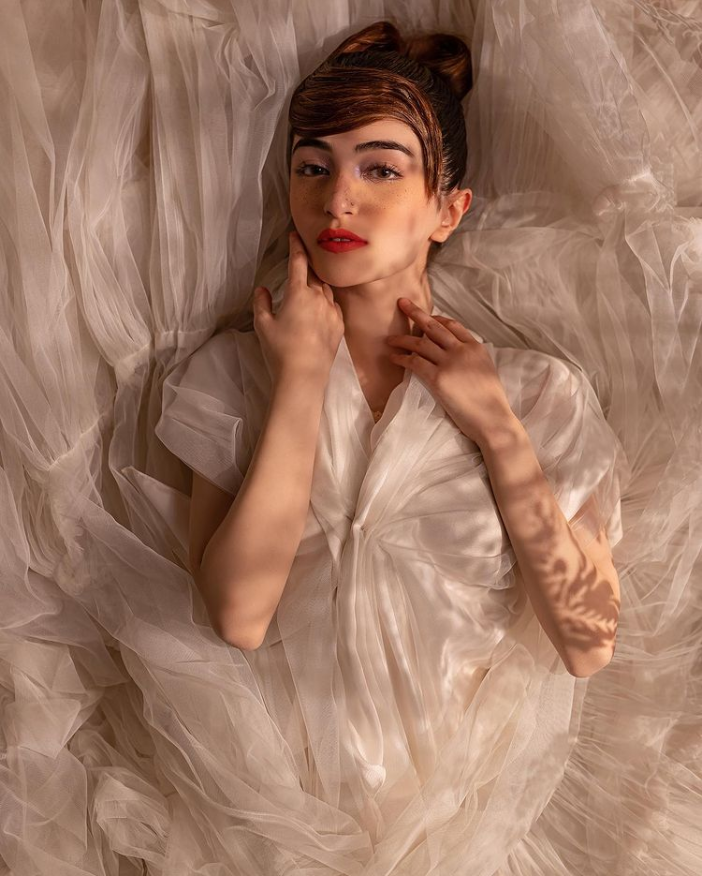 3.      The one where we see her playfulness
Is she accepting that she needs constant attention from her loved ones or is she just wearing them big earrings and making them look like a must-have … We'll never know!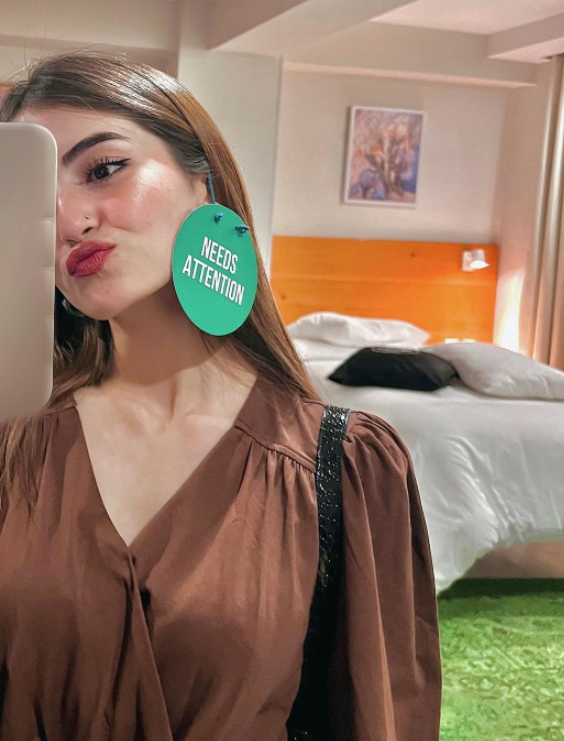 4.      The one that warms up our hearts!
If sunshine and sunflowers had a human form it would be indeed this girl right here. This picture of her effortlessly beautiful smile warms up our hearts like no other.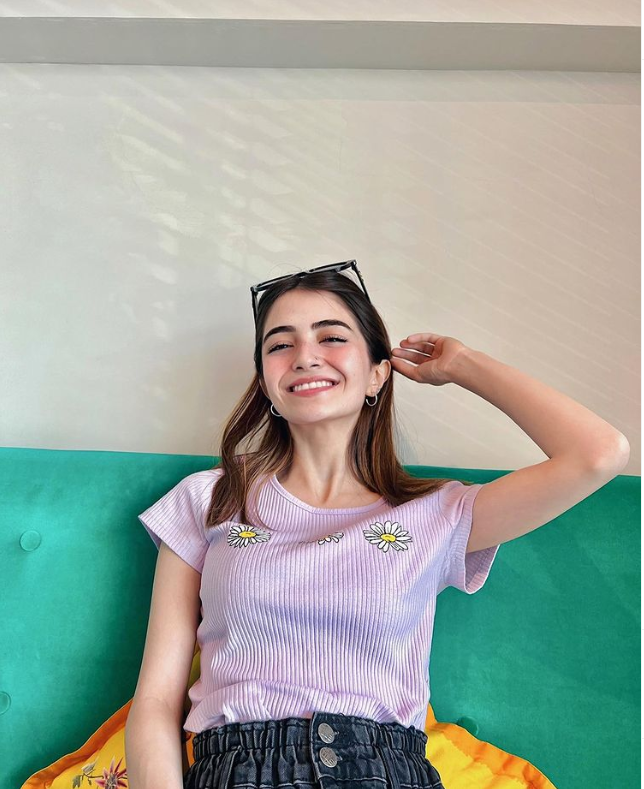 5.      The one where we can see her boredom
Travelling can be boring – even if you're a celebrity. This is such a relevant image for so many people especially since the traffic situation can make us cranky while going to northern areas. We can almost exactly feel what she's going through.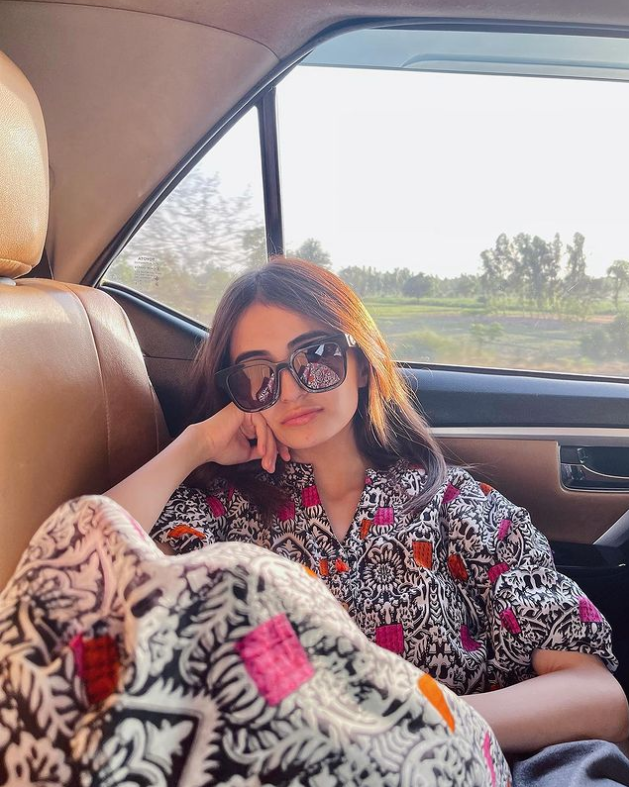 6.      The one with no make up
It shows how she accepts herself, we can see a bit of pigmentation on her cheek and she's okay with it. We love her in her natural form just as much.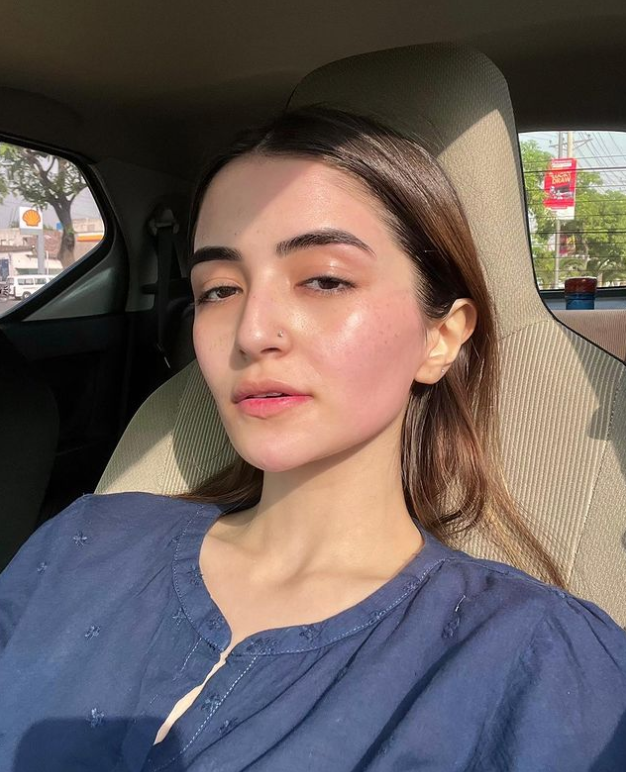 7.      The one where she makes the ordinary look extraordinary
How can someone make a scenery as bland as this look so aesthetic that we want our next shoot there?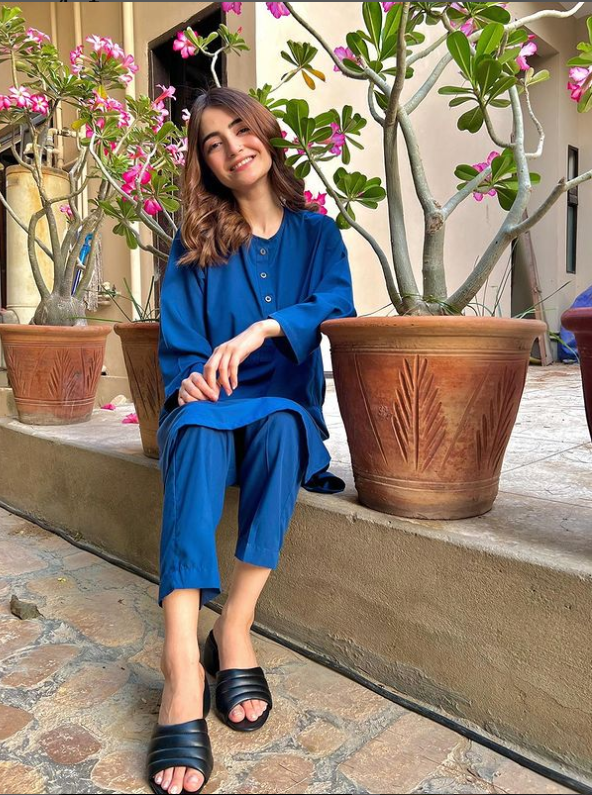 8.      The one with Hannah Montana vibes
If you haven't seen Hannah Montana growing up – we are so not the same.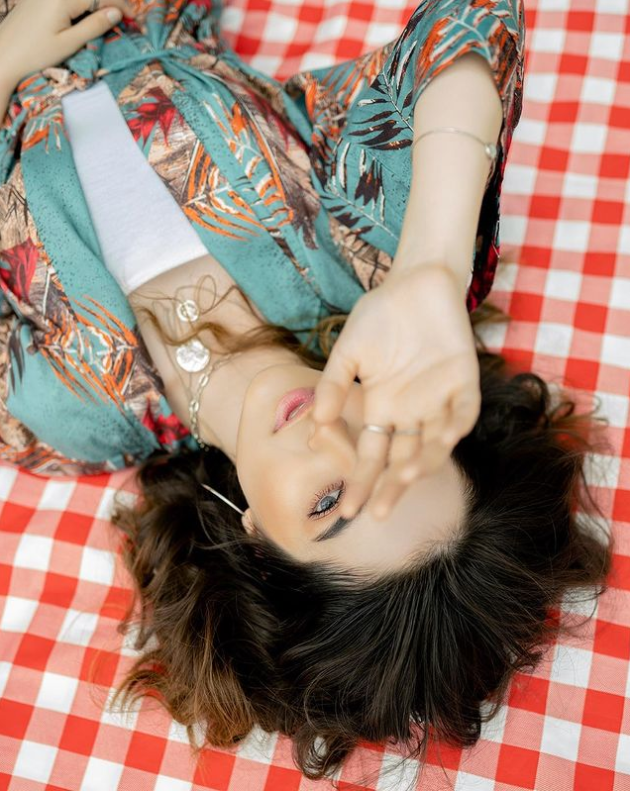 9.      The one with some bold eye makeup and accentuated eyebrows
Love, love, love this bold yellow eye shadow and such full eyebrows. Literal goals!
10.  The one with her cute Shitzu
This is for us the purest of her pictures with her adorable shitzu just enjoying nature and living life.