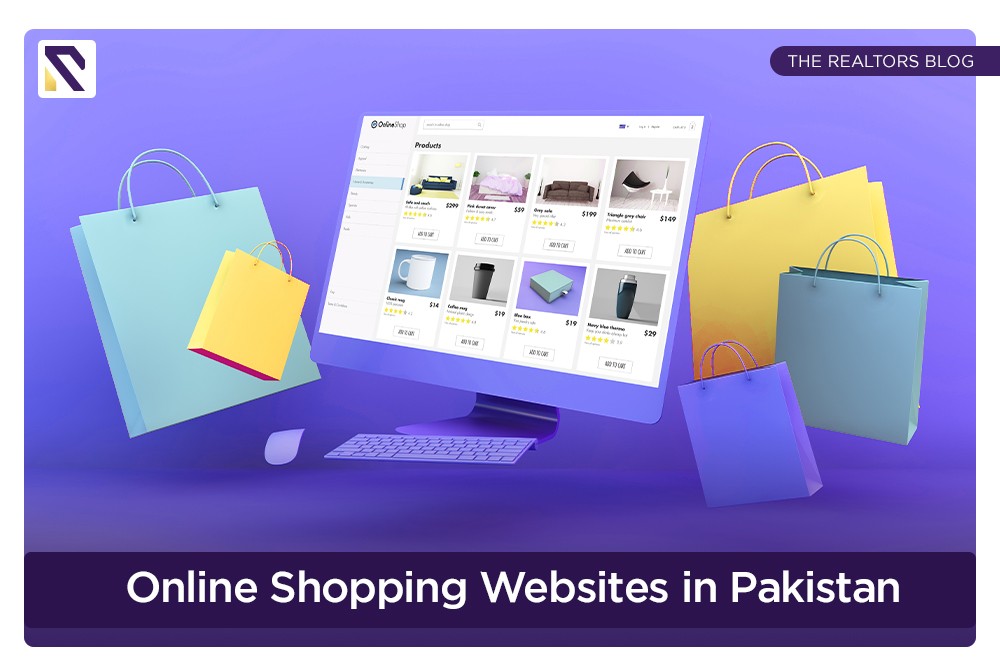 Online shopping is gaining a fast pace in 2022. Since Covid-19 arrived, people have switched to online shopping all over the world for all other needs. It has made shopping just a click away and that too from the comfort of their homes. If you also want something at your doorstep without going out of your home, here are the best online shopping websites in Pakistan 2022.
E-commerce is successful because of the advancement in technology. It has made the sale and purchase of goods successful for the masses. Even, the people of Pakistan have hopped onto this trend late, yet they are making more out of it. People are turning from traditional means of shopping to shopping through online websites.
Online shopping is providing various things to people like food items, groceries, clothing, shoes, bags, makeup, mobile accessories and much more. Along with these products, online services are also at our disposal. We can get online bookings for salons, aeroplane seats, a cab or several other facilities.
Here are some options of online shopping websites in Pakistan 2022 that you can visit to order online anytime, anywhere.
Top 10 Online Shopping Websites in Pakistan 2022 List
Daraz.pk
Goto.com.pk
BestBuyMall.pk.
Shoppingum.com
Shopon.pk
Telemart.com
Homeshopping.pk
Yayvo.com
24hours.pk
Naheed.pk
Daraz.pk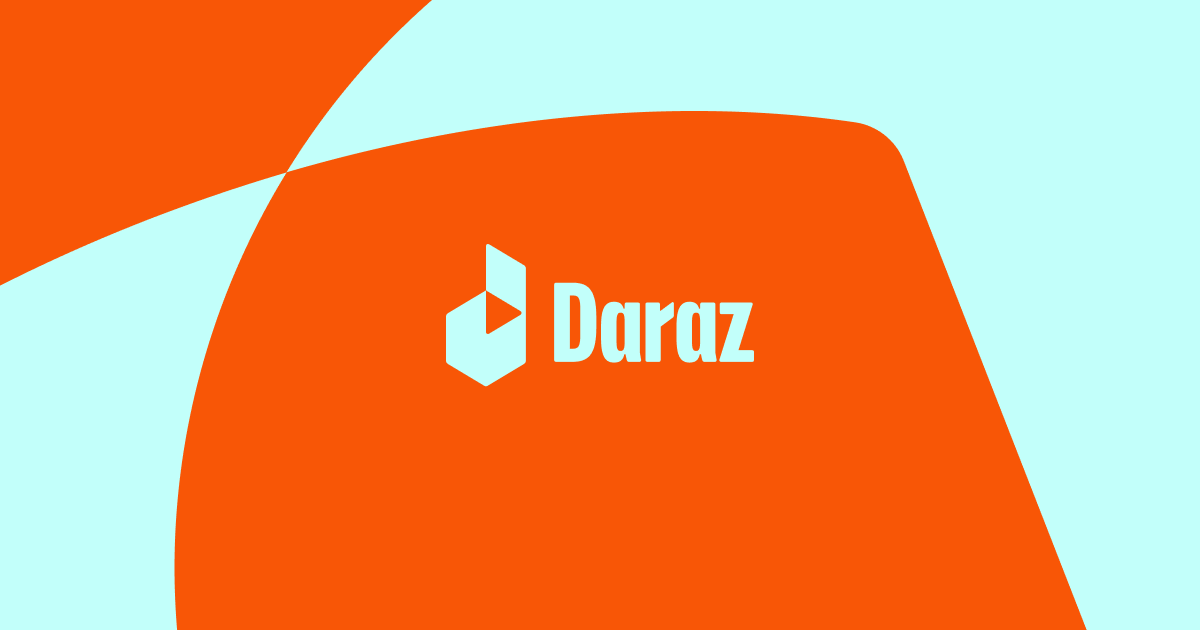 Daraz.pk is the number one online website in Pakistan. It holds billions of products from the local and international markets for a wide number of customers. It has millions of customers all around the country on monthly basis.
The venture actually started by a German company names Rocket Internet in 2012. It has its online websites in Pakistan, India, Sri Lanka, and Myanmar. Daraz.pk has both IOS and Android apps as well as websites for phones as well as PCs.
People can easily approach the site from both options for their convenience shopping. There is a wide variety of products on Dararaz like lifestyle, watches and bags, toys, skincare, health care, clothing, arts, women's and men's fashion, smartphones and tables, and much more.
Goto.com

Goto provides a 24/7 online shopping service to the customers of Pakistan. With better customer service and a quick response time, people prefer shopping here. Goto.com is one of the best online shopping websites in Pakistan 2022.
You can get all the original brands from his site. Also, avail yourself of free delivery service on the shopping of 2,000 PKR or above.
Here you can get various options on whatever you need. The categories include Women's and Men's fashion, Kids' toys, automobiles, smartphones, sports and fitness goods, books and stationery, etc.
BestBuyMall.pk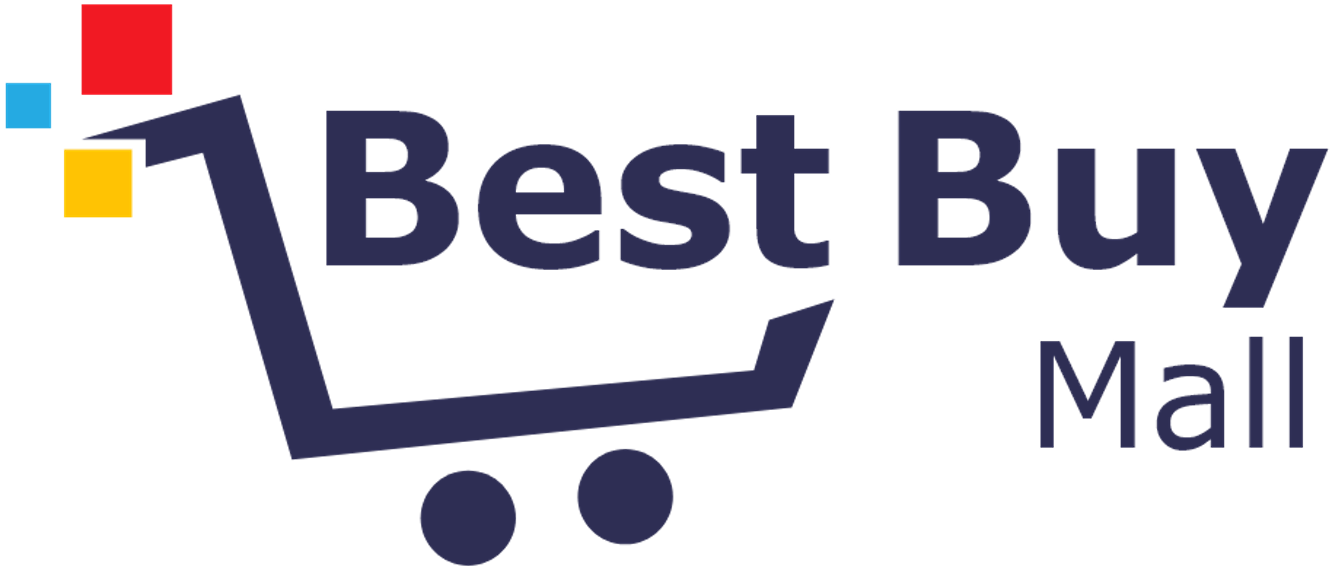 Like all other shopping sites, you can either buy online or add your preferred products to your cart. It creates a link between local retailers and sellers to the customers. BestBuyMall provides a last-mile delivery service to customers at a moment when they need something on an urgent basis.
The products are delivered to your doorstep in an instant for the convenience of customers through online shopping. You can order your products from the website as well as the app for both smartphones and PC.
The categories include groceries, meat, fruits, bakery items, electronics, smartphones, books, fashion apparel, beauty products, etc.
Shoppingum.com

Shoppingum.com is Pakistan's first shopping search engine. It offers an option of customised search option. You can filter your searches according to your preference and you will get only the relevant options at your disposal.
You can order things like electronics, smartphones, gift items, books, stationery, games fashion apparel, etc.
Shopon.pk

Shopon is also one of the best sites for shopping online in Pakistan. Order the most authentic products from Shopon.pk at a reasonable price. You get various options on Fashion, beauty, lifestyle, health and personal care, computers, and much more
Telemart.pk
Telemart.pk is increasing its popularity day by day. The website is getting good reach in public and offers multiple ranges of goods. However, one drawback that has come forward is the unavailability of PTA verifies smartphones. So, it is better to check all the details before placing your orders on Telemart.pk
Homeshopping.pk
Homeshopping provides a number of options for home appliances and home and lifestyle products. You can also enjoy comparatively cheaper rates at this website.
The categories include Mobiles and Tablets, Home appliances, Cameras, Computers and Laptops, HSN fashion and HSN services, etc.
Yayvo.com
Yayvo.com is an e-commerce platform that does not only work in Pakistan but across the nation as well. You get millions of options of products of high quality. It is a TCS domain courier service.
It works just like other websites. There are options like Home Appliances, Beauty and health-related products, electronics, Smartphones, Computers, and much more.
24hours.pk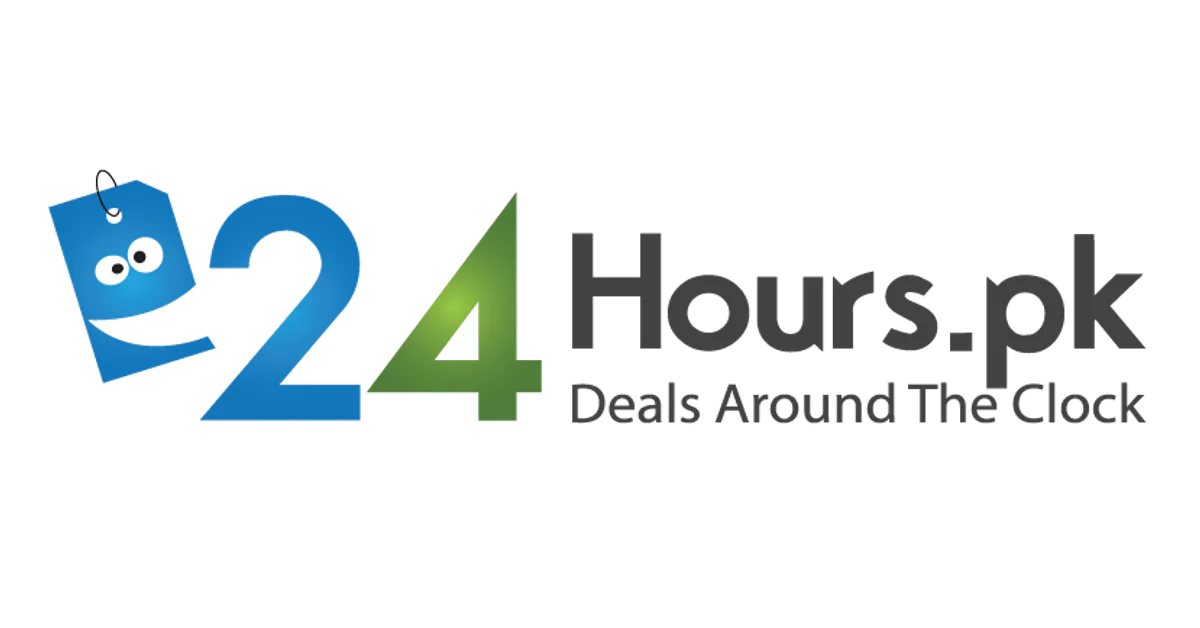 24hours.pk offers shocking discounts on products like food, fashion, clothing, beauty, health, fitness, and restaurants. The store is always open so you can place your order anytime 24/7.
Naheed.pk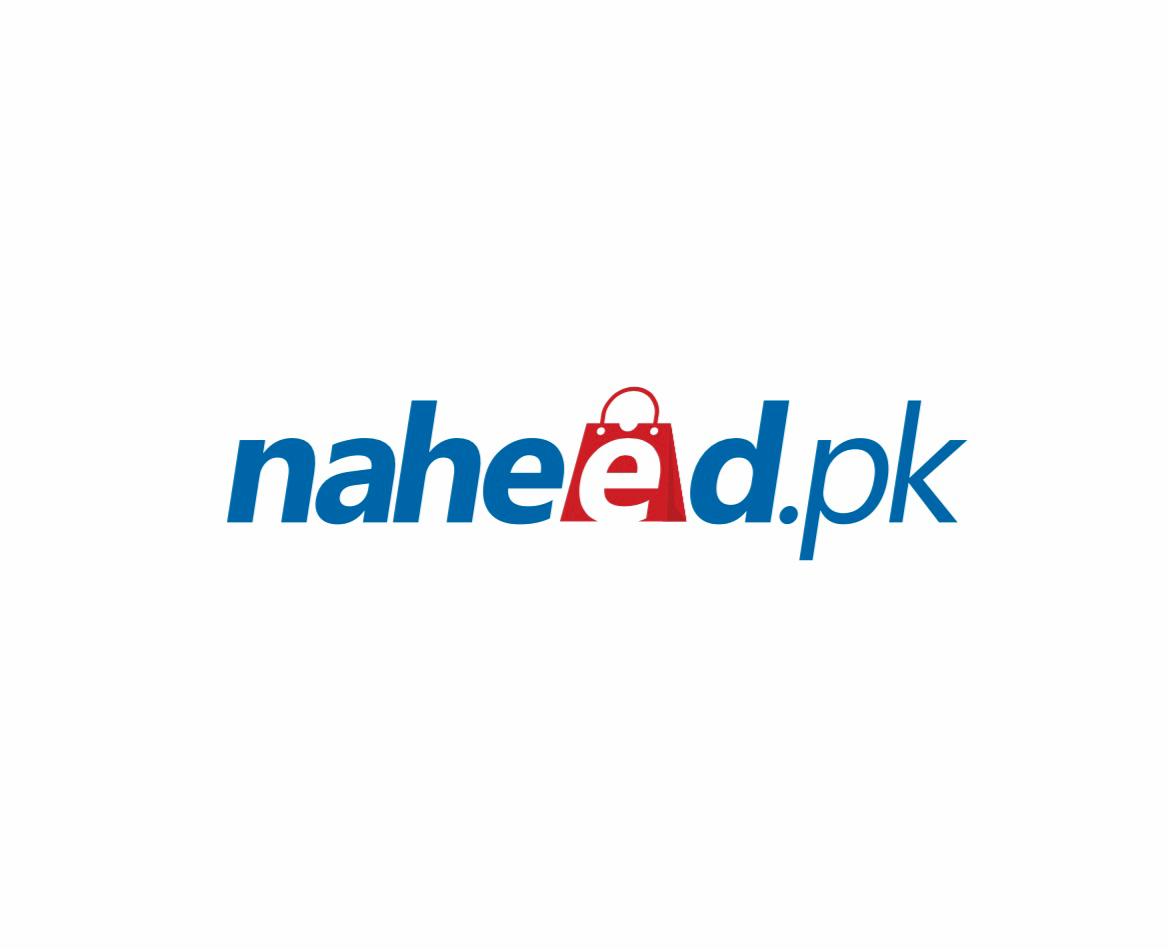 Naheed.pk also has a physical store which provides home delivery service to people of Pakistan. It is growing as one of the biggest superstores in Pakistan. You can order all the items online that are available at the store. Customers can also get high-quality imported products from Naheed.pk