Download Free Android Movies / TV Show Streaming Apps
The technological revolution in the present era has increased the opportunities to spend leisure time with good entertainment stuff and with the current technology, a lot of people prefer watching movies on Android apps for free. The large screen phones with bright colors and high resolution have made it an amazing viewing experience whenever and wherever people want. Therefore, we have tailored a comprehensive list of free movie streaming apps for Android. These movie streaming apps for Android work with both WiFi and mobile data.
1. Netflix

Everyone knows that Netflix is debatably the most famous movie and TV show streaming service in the world. It is available in every country unless the government blocks it for some reason. Significantly, Netflix is one of the best options to stream movies and TV shows on Android phones and tablets. As far as the interface and workability of this app are concerned, it is well-built and functions flawlessly.
How to use Netflix for free?
Yes, you heard it right! You may be wondering how Netflix can be used for free when it is true that it comes only with a paid subscription. However, there is a guaranteed method to cancel membership after one month if you don't like it. It does not charge anymore, therefore, you can use it for free!
Key Features
You can watch original content on Netflix originals (Movies and TV shows).
It is one of the biggest and consistently growing libraries for online streaming.
It is a dedicated Android app with active support.
You can watch in all of the content online in SD, HD, and 4K resolutions.
You can also use the same account on multiple devices simultaneously.
2. Showbox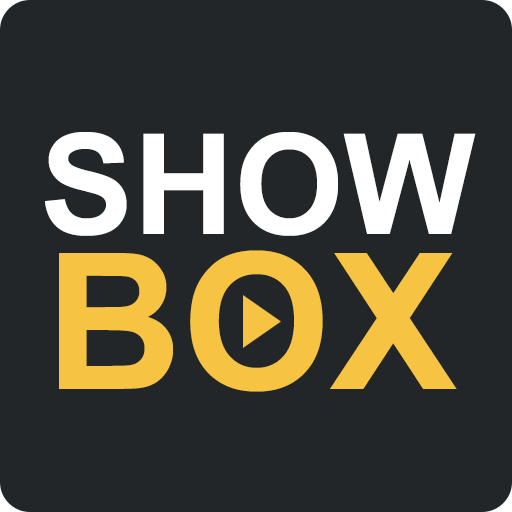 Showbox is another popular app to watch movies for free on Android. It works for tablets, phones, and even computers. That's the reason it is quite popular in terms of the most versatile options. However, it does not store the movies or shows on any servers. It is kind of a torrent search engine/organizer. When you search for a movie or a show, it checks online torrents directory. Then, it streams any torrent of your choice.
The advantage of using Showboxis that you don't have to go through the pain of finding the right torrent. Moreover, it streams the files as they are downloading so you don't need to wait for downloading. Apart from that Showbox App makes you have the best experience in terms of wonderful interface with a proper categorization like genre, titles, actors, ratings and more.
Key Features
Organizes torrents in various categories.
Watch movies with subtitles in various languages.
Download shows and movies to watch later.
Unlimited and ever-expanding library.
TV shows and movies available in FHD resolution.
3. Tubi TV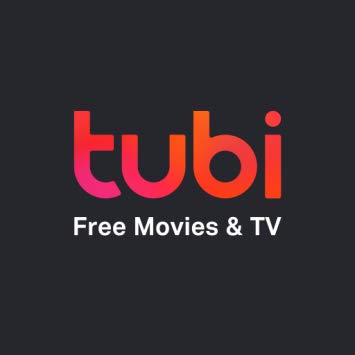 Tubi TV is one of the few legal and free streaming apps out there. You don't need to sign up for certain subscriptions but it runs ads. So, you don't have to pay for this entertainment. Another positive thing is that the ads on Tubi TV are not flashy or annoying. The company claims that it shows less number of ads compared to what we see regularly on TV channels. So it means you can calmly watch your favorite show without any risk. Watch TV shows or movies on Android for free. It mainly supports streaming only.
Key Features
No Credit Card required.
Free to use for any TV show or movie.
Unlimited streaming.
Runs ads to make up for subscription revenue.
Watch in HD quality.
4. Popcorn Time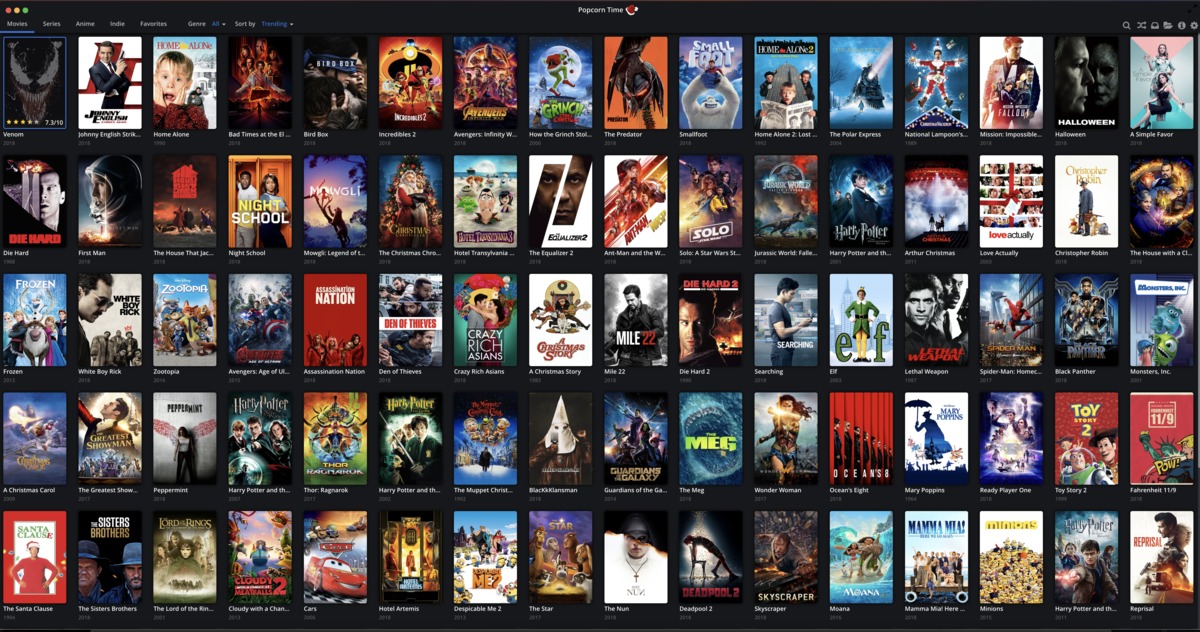 This app is quite similar to that of Showbox. The plus point of both of these apps is that they deliver what they promise and have the same interface to serve the users with convenience. These services do not load movies or shows from any server. Instead, it indexes movies and shows from various torrents around the web and organizes them all into an easy to use interface. It shows proper thumbnails, video quality options, subtitles, etc. You can also check the movie ratings and genre before deciding what to watch.
Key Features
Stream movies and TV shows in dubbed languages or with subtitles.
Select from various qualities to stream (SD, HD, FHD).
Watch live or download for later.
Free movies streaming app for Android that works with Chromecast.
5. Sony Crackle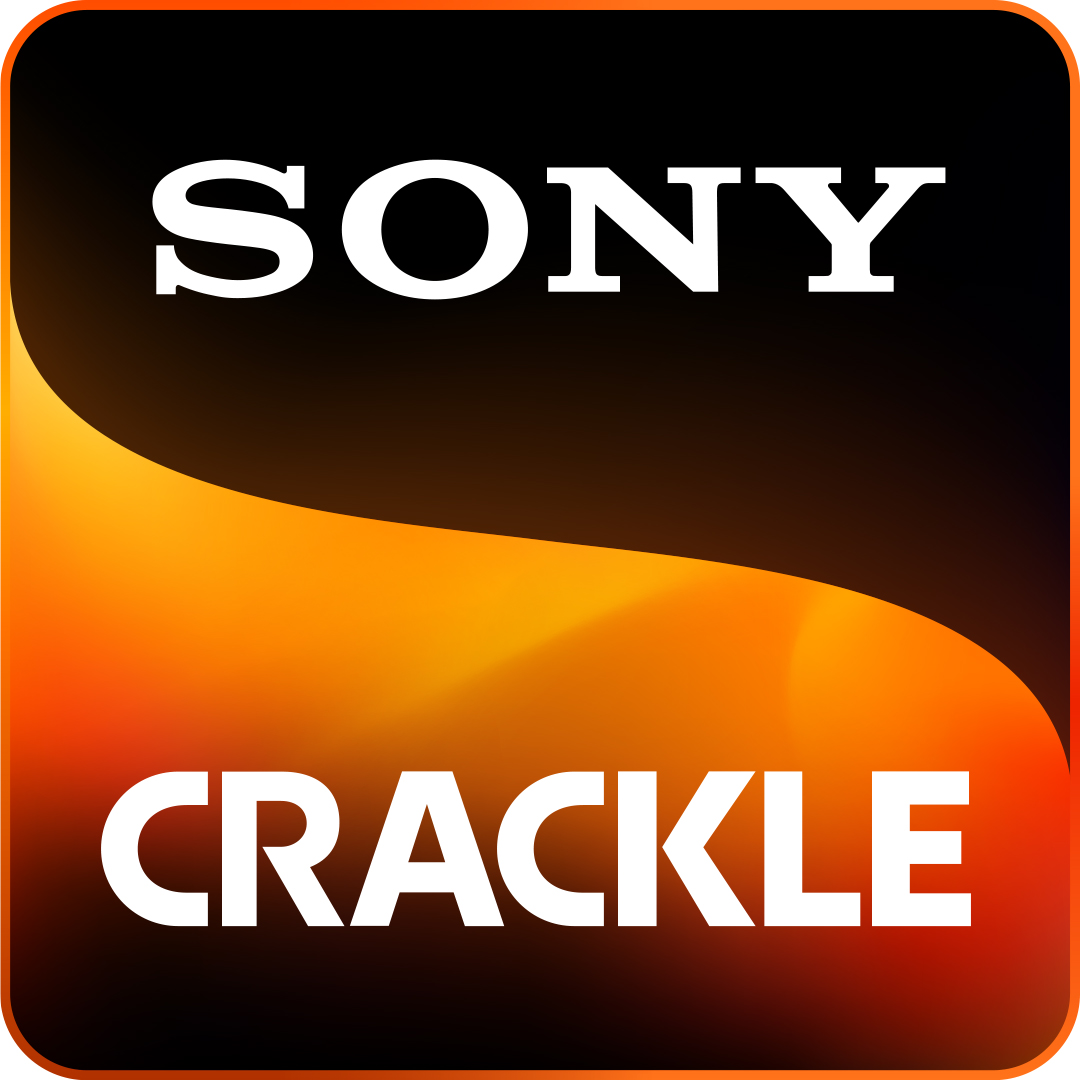 You have been well aware of Sony Pictures which produced a lot of hit movies and TV shows and now Sony Crackle brings all of your favorite programs at one place. The best thing about this service is that it is free to use. You don't need any kind of subscription or credit card payment for it to work. Just open the app, search for what you want to watch and enjoy the show. As far as the video quality is concerned it is high quality as you get direct access to all content.
Key Features
Sony Crackle originals.
Access to Sony Pictures' movies and TV shows.
Official and free method to watch.
Works on Android phones and tablets.
6. MovieBox Pro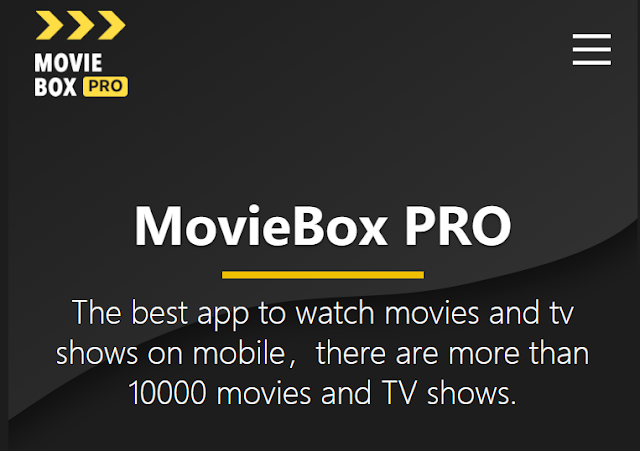 Another finest streaming service for Android is MovieBox Pro. It is also free to use. Like other android apps, it also collects data from around the web and presents it under one simple UI. You get access to free movies and seasons to watch on Android phones and tablets. Since it is not limited by any corporation, if anything is available online, you can probably watch it on MovieBox!
Key Features
Access to thousands of free to watch content.
Search by genre, title, and other filters.
Watch in high-resolution quality.
Clean and easy to understand UI.
7. MegaBox HD
Megabox is one of the most straightforward apps to use. It gets you unlimited content for free. Moreover, it has good speed and provides all ease for the users. You don't need to go through any login or sign up delays. Just open the app, select movie, and preferred quality and that's it! This app needs only one-time installation however you may have to install any particular player from Play Store to watch the videos.
Key Features
Easy to use.
Select the video quality before playing any movie.
Works with dedicated media player only.
No signup.
8. Morph TV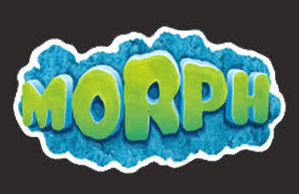 Previously known as Morpheus TV, it is now transformed into Morph TV. Just like its predecessor, it's a freehub for movies and seasons. It collects data from around the world and presents it in one simple interface. Overall, you get new movies and TV shows. When you click a movie, it searches for all possible sources. These are different sites and servers. It shows the latency next to sources. This gives you a better idea about which source to play. Choose unique subtitles in different languages. Moreover, filter movies with several genres and tags. It is also one of the few apps to support 4K content. If you have a device that can handle it, then give it a go for sure!
Key Features
Access to 4K Content.
Subtitles are available in multiple languages.
Watch movies and shows in various resolutions from 360p to 1080p.
Works with Chromecast.
9. Free Flix HQ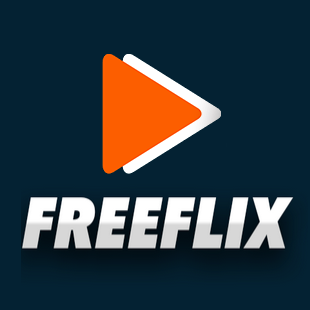 Just like other options here, you can watch free movies and seasons on Android with Free Flix HQ. You cannot believe but it does so much more that makes you fall in love with it. To start with, it works flawlessly with Chromecast and many other casting devices. Moreover, you can watch Live TV, WWE on demand. Apart from that, Trakt.tv integration allows users to keep track of all shows that they have watched.
Key Features
Chromecast integration with pretty much any other casting device.
Watch in High Quality with subtitles in any language.
Check trailers and reviews beforehand.
Watch free Live TV and WWE on-demand on Android.
10. Sling TV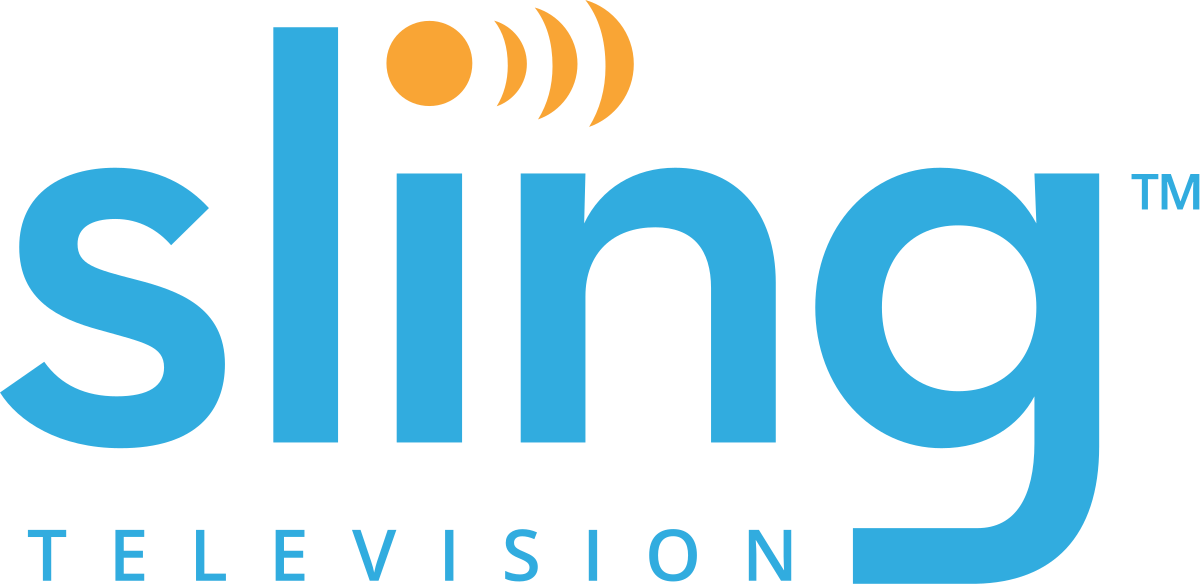 With the technological advancement revealing every day, it is not merely the cable TV to serve for the entertainment purpose. One of the many benefits that internet access providers, is the fact that we can stream live TV, watch movies and seasons on-demand. Therefore, SlingTVis another cheap, fast and reliable source.
You get access to thousands of live and on-demand content directly served to phone, TV or PC. Filter or search the library based on genre, type, tags, ratings and many more. The overall experience is as good as anyone would expect.
Key Features
Thousands of on-demand shows and movies.
Get subtitles automatically.
Watch anywhere.
Stream live or just download content to watch later.
So if you were not familiar with any of these live streaming android apps and were having a long episode of boredom in life, it's the time to get a dose of entertainment via these awesome apps. Install and start using as per your choice.
Since you're looking for free ways to watch latest movies online, you might find these particular lists of 10 Free Movie Streaming Sites & Free Movie Download sites from PhoneWorld very useful.