Do you ever find yourself searching for a miraculous time machine to turn back the clock on your skin? We understand your fears and anxieties about the indications of aging. But don't worry! We're here to reveal some incredible tips and magical products that can help you achieve eternal beauty without the use of gimmicks or paid endorsements.
Say goodbye to dullness and welcome to young radiance as we dig into the techniques and tactics that may revitalize your skin, leaving it to appear ageless and alive.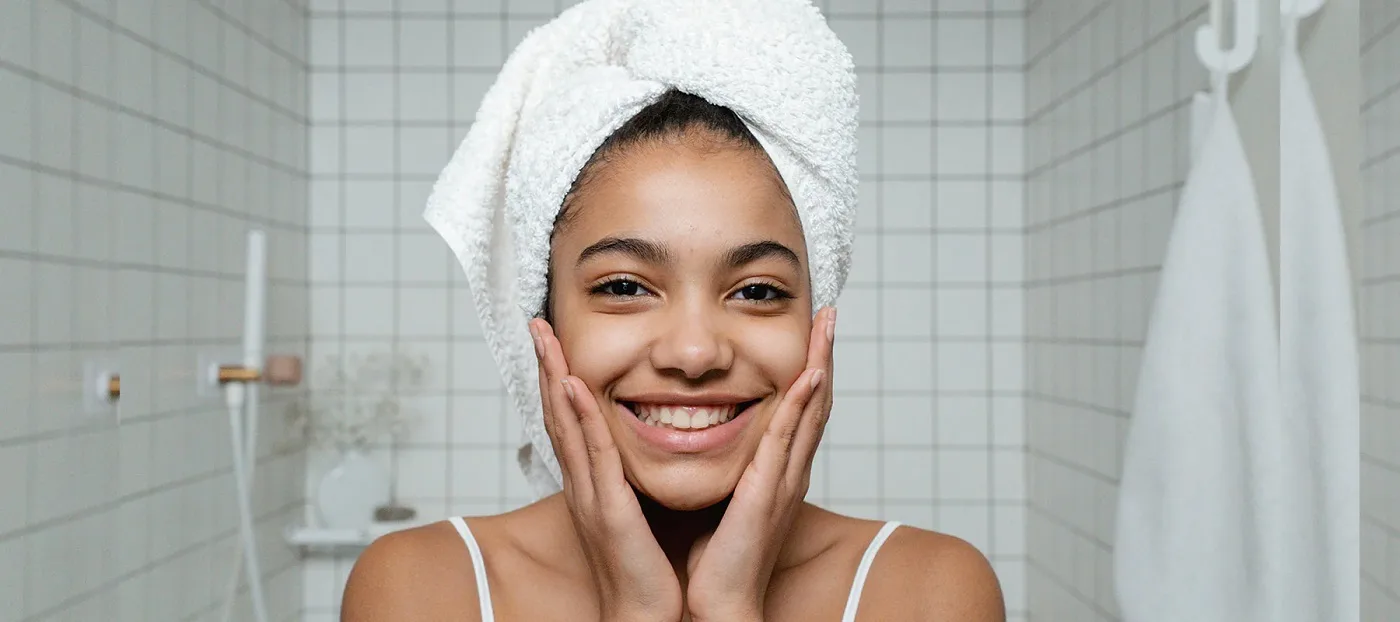 Embrace the Fundamentals:
First of all, we need to start with the basics: cleansing, toning, and moisturizing. These three simple steps serve as the core of every good skincare regimen. Cleansing eliminates dirt and impurities, while toning restores the pH balance of your skin.
Finally, moisturizing your skin maintains it nourished, plump, and ready to face the world. Remember that a healthy canvas is vital for getting that ageless sparkle.
Sun-Kissed, not Sun-Damaged:
While the sun's warm embrace is intriguing, too much time outdoors can contribute to premature aging. Make sunscreen your closest buddy to protect your skin from UV radiation. Sun protection not only helps prevent wrinkles and fine lines, but it also lowers your chance of skin cancer.
So, whip on the sunscreen and enjoy a healthy glow without worrying about time's unavoidable pace.
Your secret weapon for youthful skin:
Collagen has various advantages for maintaining young skin. It increases skin elasticity, reducing wrinkles and fine lines. Collagen supplements help in keeping your skin plump and smooth, as well as firm and prevent sagging. It also provides essential vitamins and minerals for a youthful, glowing complexion. Adding collagen-rich foods and supplements to your diet can help restore and maintain sufficient collagen levels, ensuring your skin remains youthful and healthy.
Beauty sleep, a time-traveling companion:
Getting adequate quality sleep is important not just for your general health, but also for the health of your skin. During sleep, your body repairs and regenerates, allowing your skin to bounce back and get back from the problems of the day.
So, get some rest and wake up with a recovered, rejuvenated complexion, ready to take on the day.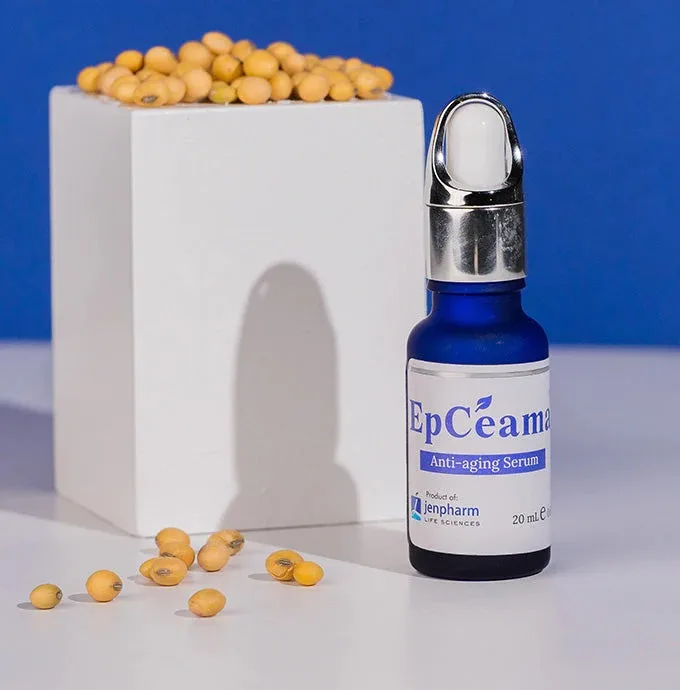 Stay young with Epceama serum:
Epceama Serum is a revolutionary anti-aging serum blended with the reviving power of seaweed. This face serum combats the symptoms of aging by providing a burst of hydration, necessary minerals, and effective antioxidants.
Epceama Serum exposes a young, luminous complexion by neutralizing free radicals, promoting collagen formation, and improving skin firmness. Experience the transformational advantages of this unique skin serum, which reveals age-defying secrets and revitalizes your skin with ocean knowledge.
Boost your skin with Cerulic serum:
Cerulic Serum is the Best serum for glowing skin that gives your skin sparkle and radiance. This brightening serum works wonders by offering an effective combination of chemicals that revitalize and rejuvenate the skin, leaving you with a youthful, lit-from-within complexion. This Brightening Serum releases a wave of nutrients with each application, creating a natural glow and restoring your skin's young vigor.
Allow this innovative face serum for glowing skin to be your secret weapon in achieving the radiant glow you deserve.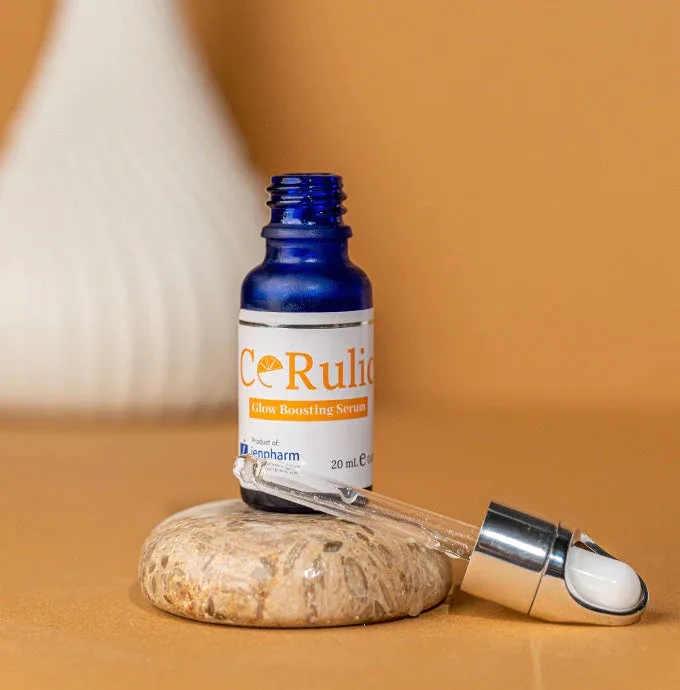 Conclusion:
It's time to rewrite your skin's tale, embracing ageless beauty with renewed enthusiasm. You may start on a journey that defies time and rejuvenates your skin from within by following these simple yet effective steps.
Remember, it's not about costly serums or magic potions, it's about caring deeply for your skin. Accept the power of your skin's time-traveling ability and indulge in the joy of radiant, timeless beauty that glows from the inside.