Lahore, Pakistan: There has been the news that former prime minister Imran Khan is pitching families of serving and retired military men for his political gains. This came true and the first killing of a policeman is allegedly executed by an ex-serviceman along with his son in Model Town Lahore where both directly fired police raiding party who came to arrest PTI workers.
In the video, it is seen that policemen in police uniform were standing outside the house of accused Major (retd) Sajjad Hussain Bokhari and his son Akrama and constable Kamal Ahmed was killed who was part of a police party that raided the house of a PTI worker Sajid Hussain. As the police arrived at the house, an unidentified person fired at them from the roof, the police claimed.
The bullet hit Ahmed in the chest. He was moved to General Hospital where he succumbed to his wounds.
The police arrested Hussain and his son Akrama and an FIR was registered against them under sections 302, 34, 324 186, 353, 427 of the Pakistan Penal Code and Section 7 of the Anti-terrorism Act 1997.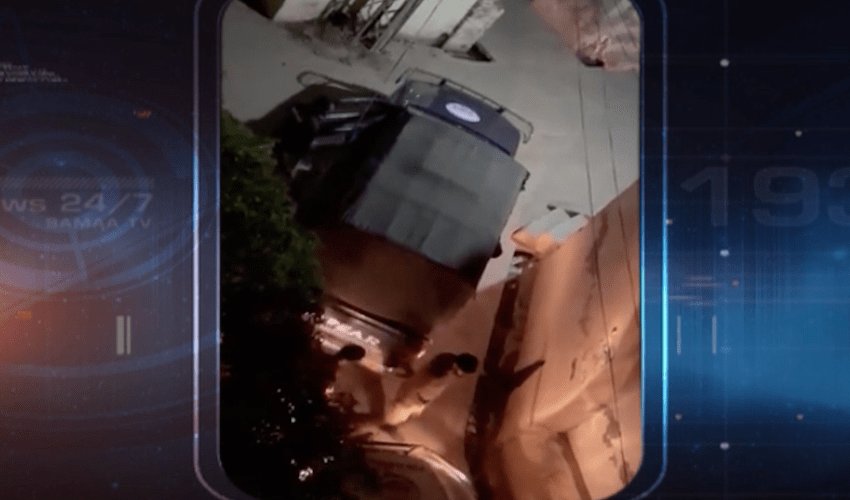 According to the FIR launched at the Model Town police station, a police party arrived at 1:40 am in Model Town Block C for a search operation to collect information on tenants.
When the police knocked on Hussain's door, he arrived with his son at the terrace carrying firearms. Hussain shouted at the police and threatened them with dire consequences, the FIR added.

The FIR added that Hussain asked Akrama to fire straight at the police. As he opened the fire, a bullet hit Ahmed who fell to the ground. Afterward, Hussain also opened fire at the police with his weapon.
The police said both Hussain and Akrama have confessed to the killing of Ahmed. However, a forensic report was awaited to identify the culprit.
A number of journalists had been writing that former Prime Minister Imran Khan is confident that nobody could dare to touch him because families of serving and retired military men are standing with him. He also sent a message to families of military men to join him in Long March in Islamabad.
This post was last modified on May 24, 2022 4:30 pm