The Espresso Lab is a popular specialty coffee shop located in Dubai, United Arab Emirates. It is known for its dedication to serving high-quality coffee and providing a unique coffee experience for its customers.
Best Coffee Beans
The Espresso Lab is dedicated to finding the best coffee beans available worldwide and utilizing exacting brewing methods to bring out the unique flavors and complexity of each coffee variety. They have a group of talented baristas who are dedicated to their work and work hard to always make the best cup of coffee.
Interior 
The café offers a cozy and inviting atmosphere where customers can relax and enjoy their coffee. The interior is usually modern and minimalist, with a sleek design that complements the overall coffee experience. They also have a selection of freshly baked pastries and other snacks to accompany your coffee.
Reputation Among Coffee
In addition to their flagship location in Dubai, The Espresso Lab has expanded its presence to other areas in the city, including various locations within popular shopping malls. They have gained a reputation among coffee enthusiasts and locals alike for their commitment to excellence in coffee brewing.
Commitment of Quality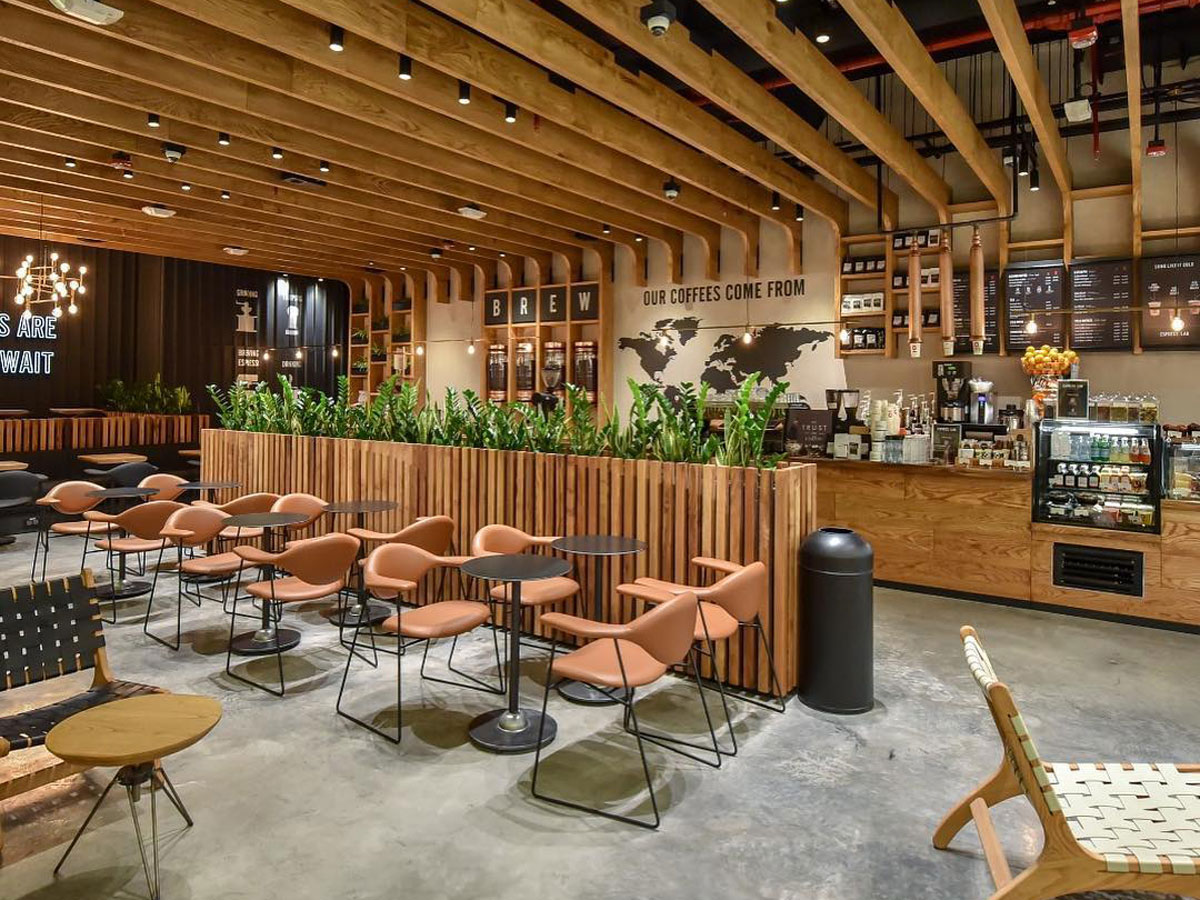 The Espresso Lab is known for its uncompromising commitment to quality. They source only the finest coffee beans from around the world, ensuring that each cup of coffee is a sensory delight. The team at The Espresso Lab takes great care in selecting and roasting the beans to bring out the best flavors and aromas. Whether you prefer a rich and bold espresso or a smooth and delicate pour-over, they have a wide variety of brewing methods to cater to different tastes.
Conclusion
The Espresso Lab in Dubai is a paradise for coffee lovers, where each cup shows passion and attention to the art of making coffee. Visits to The Espresso Lab are a thrilling journey that will satisfy even the most demanding coffee aficionado, from the carefully chosen beans to the perfectly made drinks.