Telenor outpaces many other networks in terms of its customer service and quality network provision. What's more, is that it won't be wrong to say that it is the network with the most coverage throughout the country. If you visit Northern areas with spotty signals and weak connection, Telenor almost always is the only one that does provide a signal decent enough to make phone calls. This is why it makes all the more sense for the network to introduce call packages that can help people make calls within budget and without any limitation.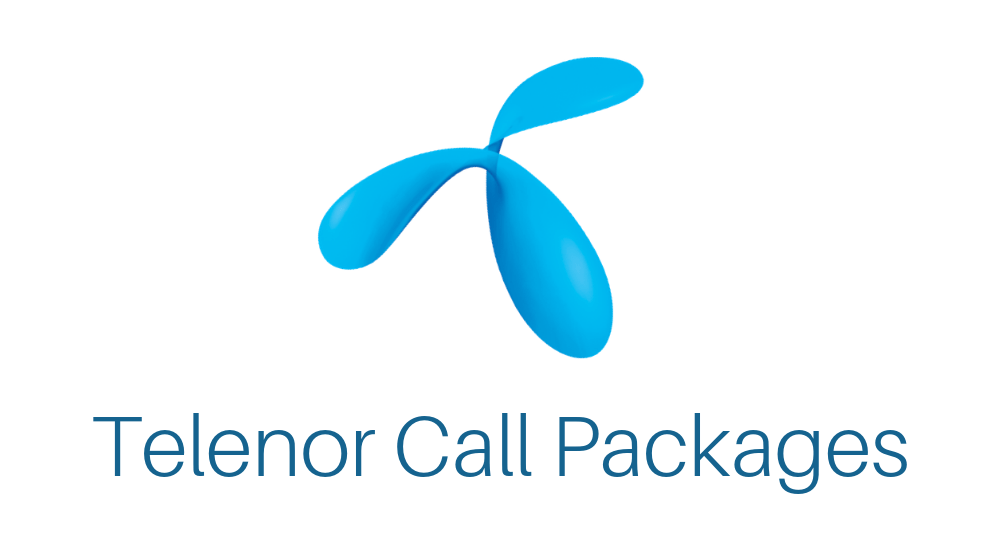 Let's discuss why I think that Telenor call packages will still have the same worth and be relevant in 2021:
Telenor Call Packages – The Benefits
Telenor has a plethora of call packages that are affordable and reachable to the mass market countrywide. That is one of the factors that makes the network attractive to prospective buyers. Not just this, but the range of call packages and multiple other packages make it easier for the people to subscribe to them within the right budget with the maximum perks and services they can get.
Therefore, there is no doubt that Telenor Call Packages are for anyone and everyone alike. You can be a compulsive chatter or an occasional phone caller. The packages will still save you money and time. Hence, we can only see the benefit of subscribing to various options of call packages available as of yet.
How Will They Benefit In 2021?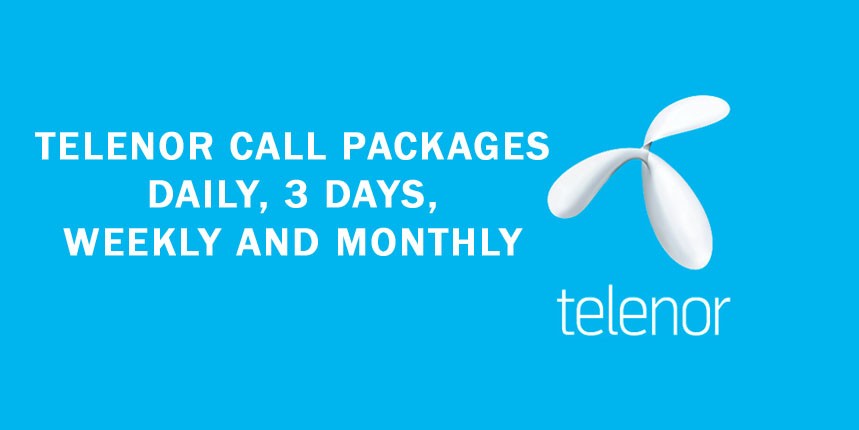 This year has witnessed a change in communications. From education and working going remotely and online, the need to call each other is now more than ever. People need to stay in touch to make updates, talk to each other, and whatnot. The same physical interactions have now shifted online. So, it isn't much of a deal to understand why Telenor Call Packages will still be relevant and benefit people in 2021.
With the virus not going anywhere anytime soon and the second wave hitting everyone with a strong force, we can only expect to survive on these call packages for seamless communication. Everyone wants to save money and those who are religious Telenor users will definitely keep themselves subscribed and updated with the old and new call packages the network has to offer.