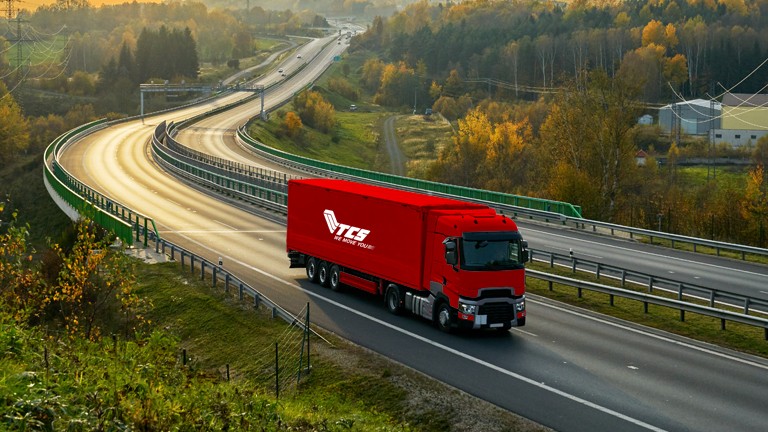 If you are a TCS customer, you might want to know multiple ways of TCS tracking. Customers send and receive many parcels every day using the TCS courier service. The company has a worldwide logistics network to transport parcels globally. As one of the top-preferred courier shipping companies, TCS provides its customers with quality shipping services. You can easily track your parcel while on the go. We have covered a few methods below if you want to send or receive parcels through TCS.
In most cases, the company retains its reputation for on-schedule deliveries. However, in case of any delays, you need to be aware of the 4 ways you can use to track your TCS package.
4 Methods of TCS Tracking
Through Website
One of the conventional practices is to visit the TCS tracking website link. Once you open the web page, you can type the TCS tracking number in the required field and click on "track". The next step will show you the details of your package including shipping and delivery schedule.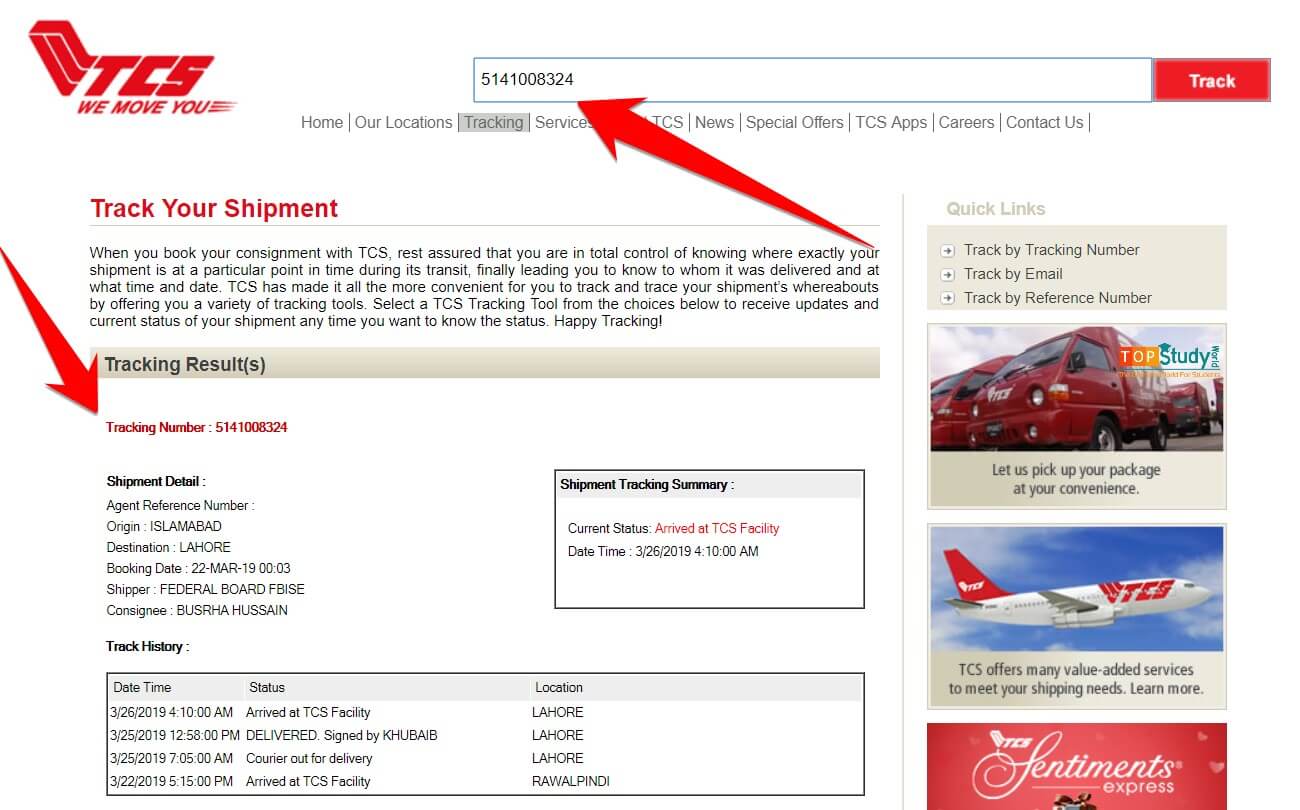 Through Email
If you want to track your TCS package through email, you can easily do that. All you need to do is to send an email to track@tcs.com.pk with the tracking number in the subject line. You may also need to add more details about your inquiry in the message box for a clearer response from the company. Once you send the email, you will be able to receive a reply with the details in a while.
Through SMS
The most convenient way of tracking your TCS package is via SMS service. To check your package's shipping and arrival details, follow these steps:
Open your mobile message app.
Write the tracking number given at the time of shipment.
Send the message to +923332177168.
You will receive a reply from TCS which contains the details about your package.
Through TCS Helpline
If you are free to make a call, you can do your TCS tracking through the official helpline number. All you need to do is call +92 21 111-123-156 and ask the representative to share the status of your package. Once you share the tracking number, the customer care representative will share your package details with you.
The above details are valid for TCS customers across Pakistan. You may check the official TCS website for more information if you want to track your parcel from other countries.
Are you a TCS user? if yes, feel free to share your experience with any of the above-mentioned methods for tracking your package.