Taylor Swift is one of the richest musicians in the world with a net worth of $400 million. She has been increasingly earning with her marvelous success throughout the music career. Her narrative songwriting, which often centers around her personal life, has received widespread critical acclaim and media coverage. As far as her style statement is concerned, she always carries herself perfectly in whatever she selects to wear. Taylor's beautiful green eyes and smart physique makes her look magnificent. Here we have got a collection of her bold clicks that will leave you stunned!
Taylor Swift Looks Bold & Stunning in This Clicks!
Taylor Swift is an American singer and songwriter who is specifically famous for her country music. She has earned a huge fortune from her successful career and that's the reason her net worth is increasing every year. She has also acted in different films and endorsed high-profile brands. Furthermore, her tours have made her earn massively and she is continuously gaining fame. Check out some of the hottest clicks of Taylor Swift that will leave you awestruck!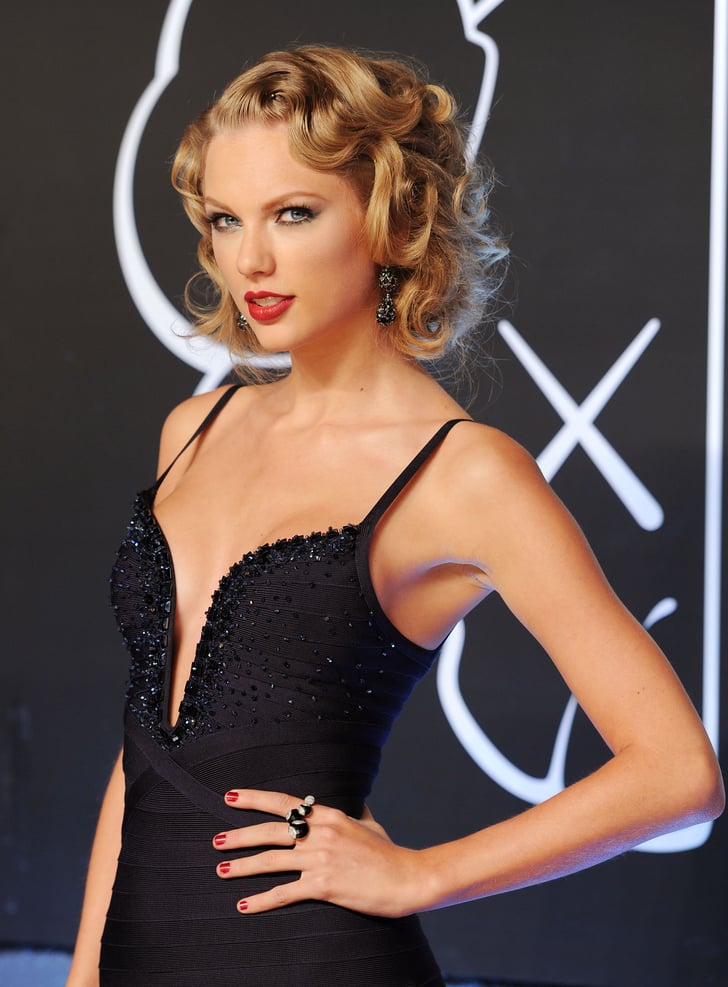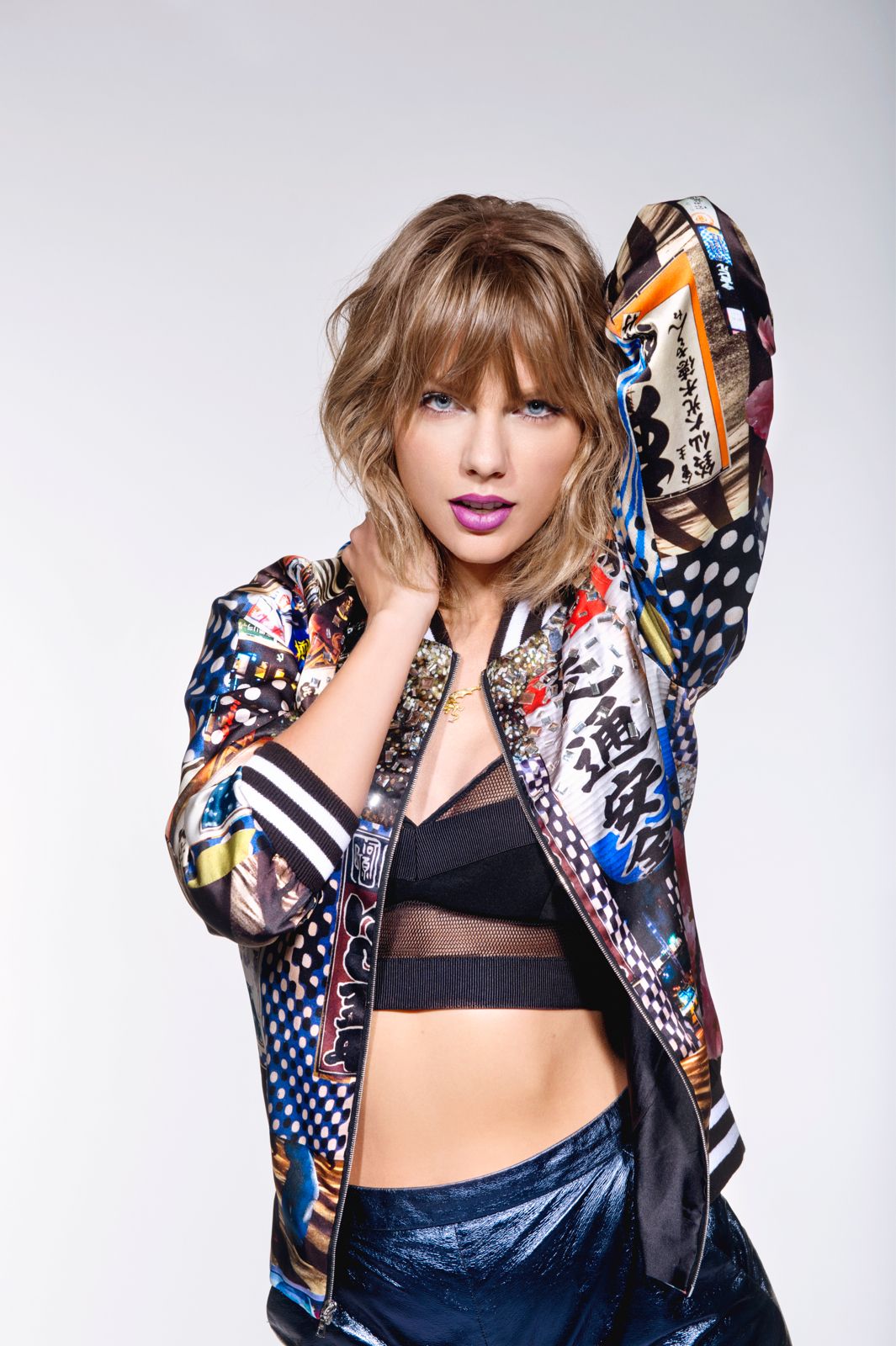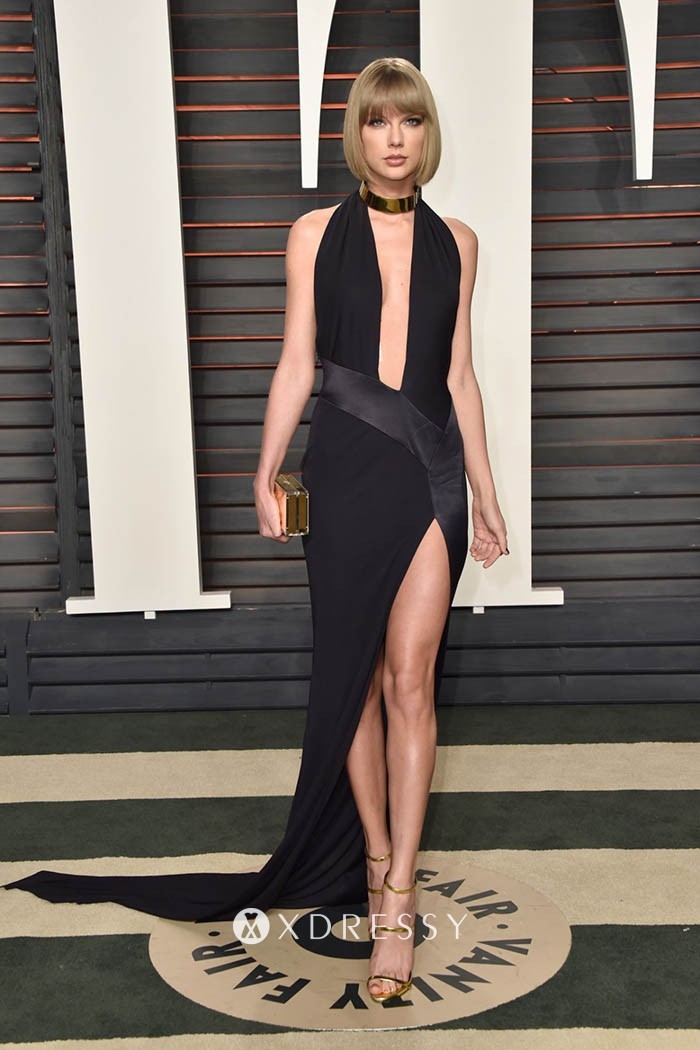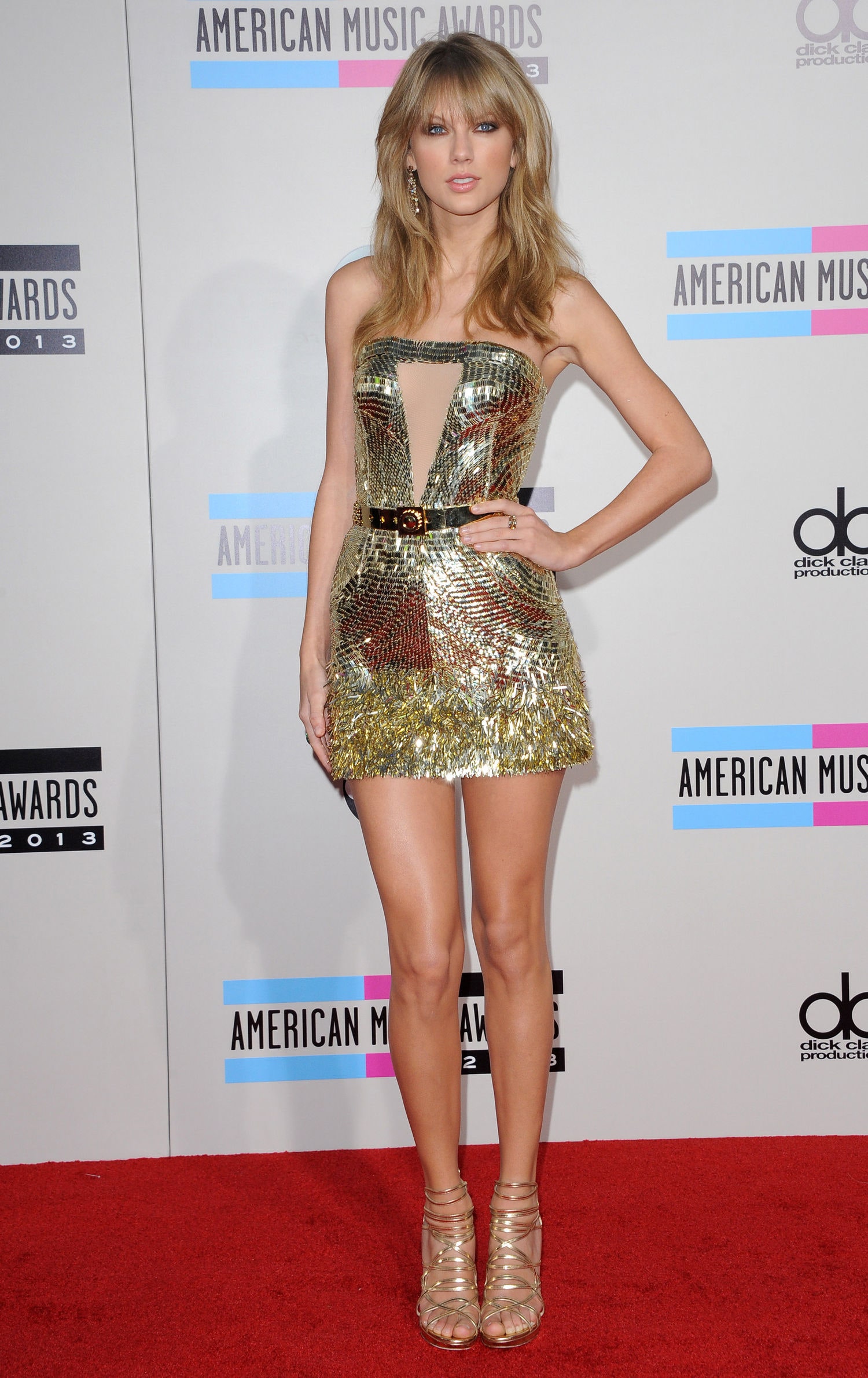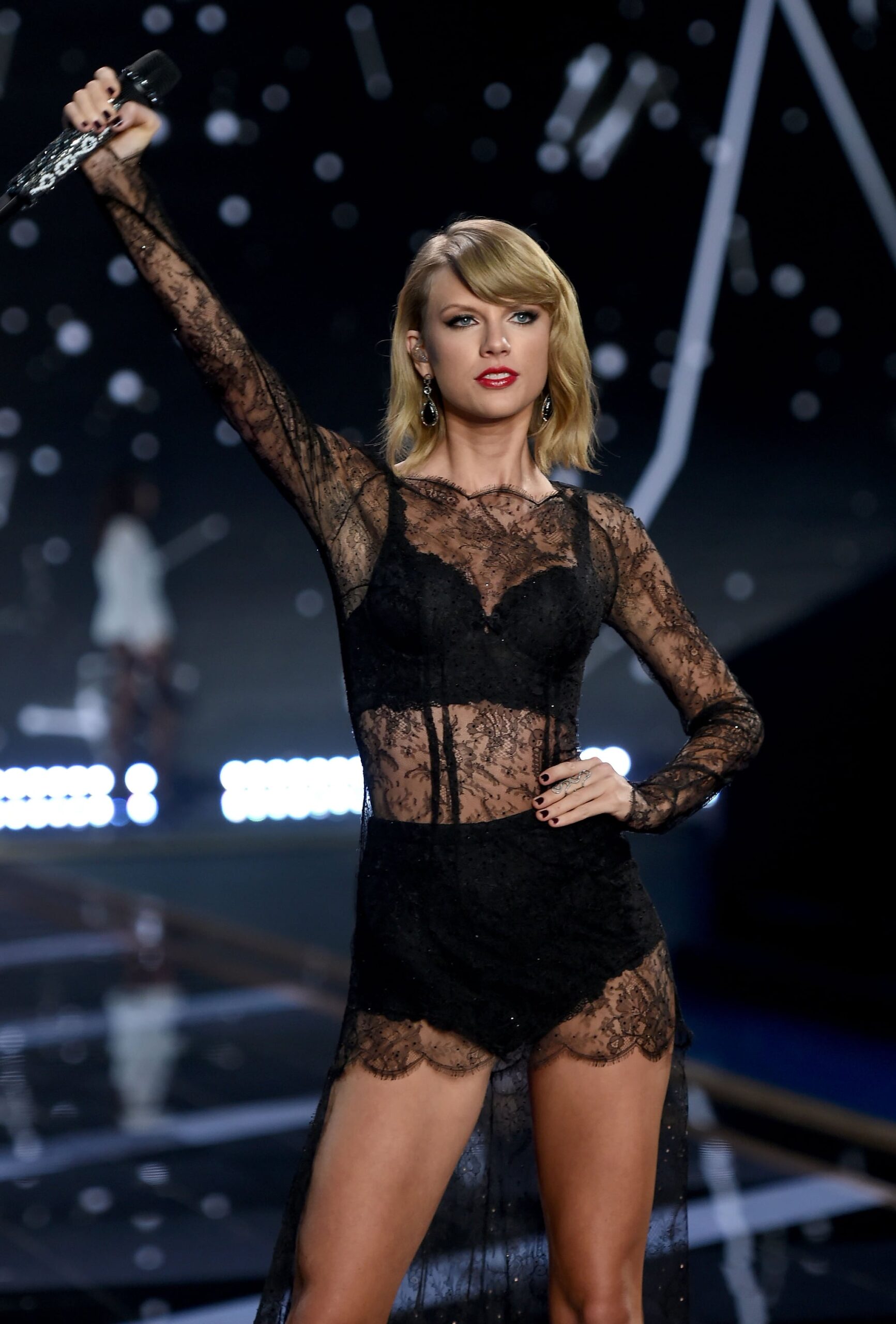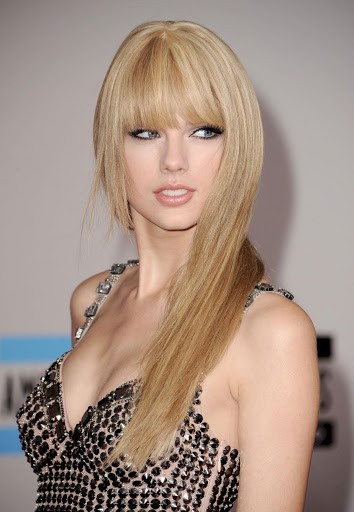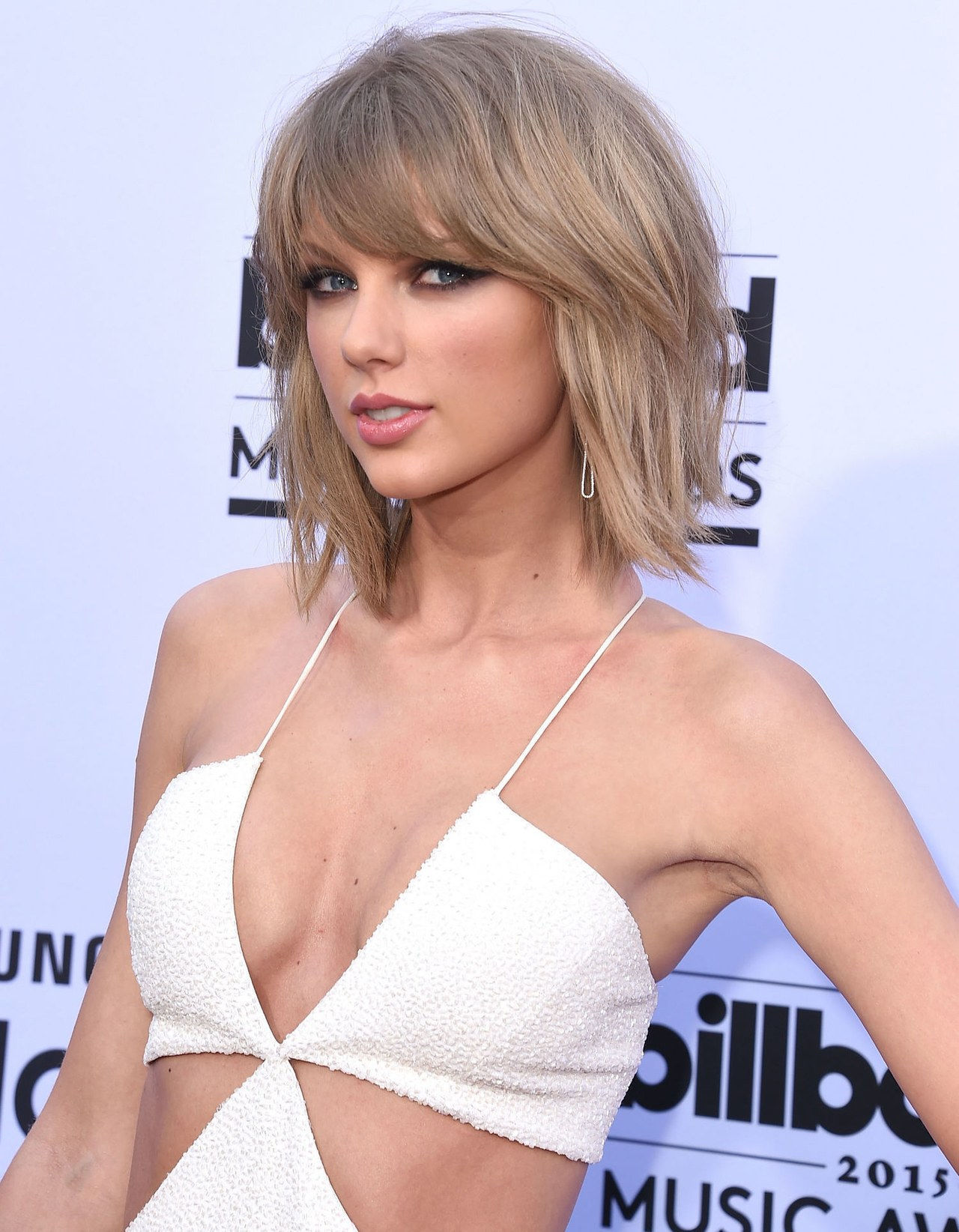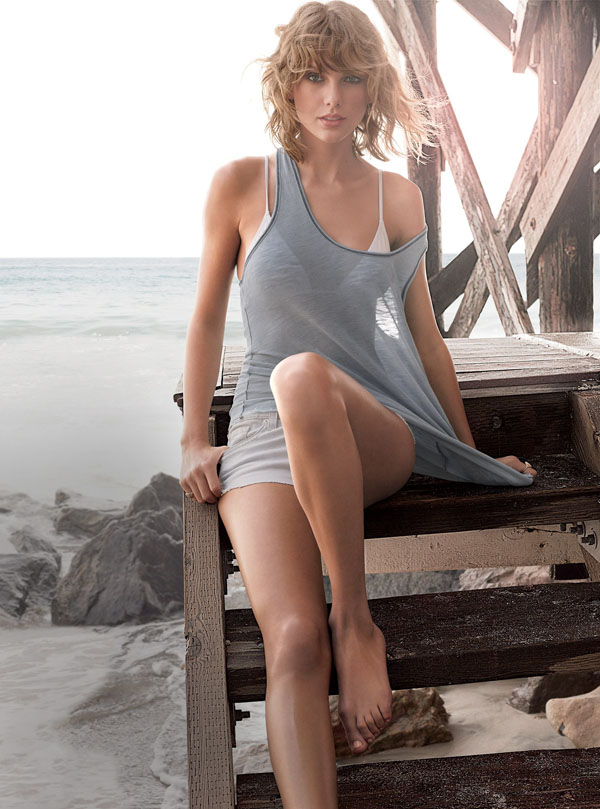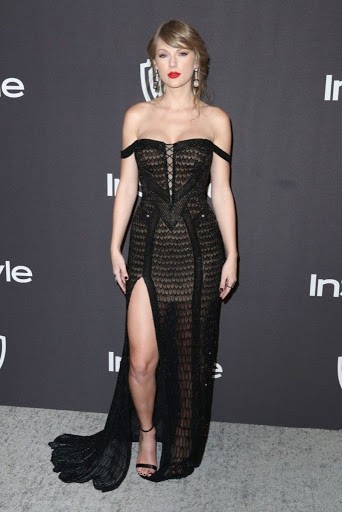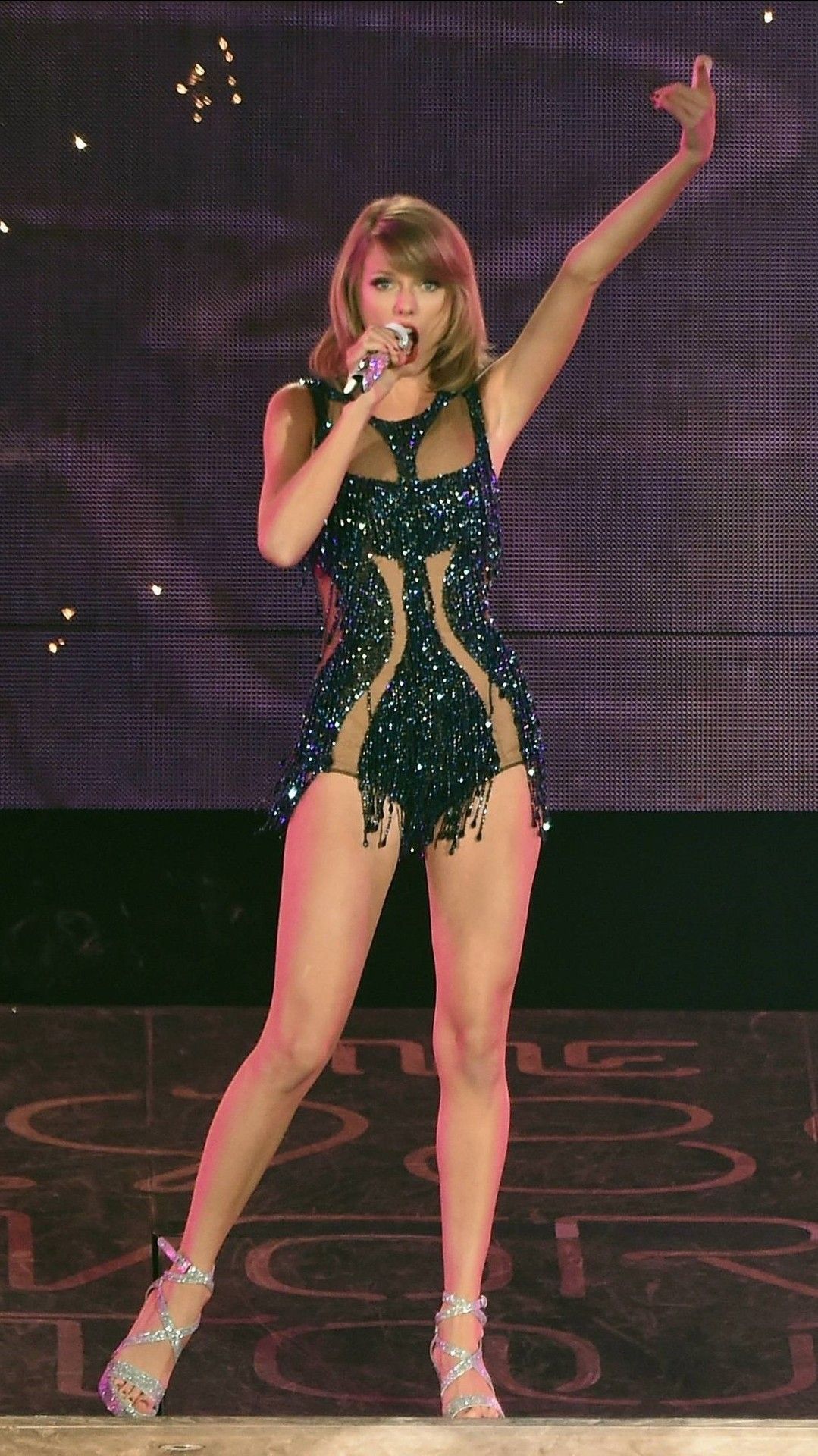 Singer/songwriter Taylor Swift was renowned as a country music singer by the age of 16.
Early hits like "Love Story" and "You Belong With Me" appealed to country and pop fans alike and helped fuel the multi-platinum success of her albums including the Grammy-winning Fearless (2008).
Taylor continued to top the charts with her 2014 studio effort 1989, which featured the No. 1 singles "Shake it Off" and "Blank Space".
She won Grammys for Album of the Year and Best Pop Vocal Album. Her follow-up albums reputation (2018) and Lover (2019) also achieved immense commercial success.
Taylor's Live Performance
Check out this video of a live performance of Taylor Swift that will enchant you with her soulful voice. She is looking absolutely gorgeous in this video while spellbinding her fans with the song Betty. Watch this video now!