ISLAMABAD, Pakistan: The Senate was informed on Friday that the tax collection had witnessed a 27 percent growth before the COVID-19 outbreak but in the post-pandemic environment, it saw a 30 percent decline.
Responding to a question in the House on Friday, the Minister for Industries and Production Hammad Azhar however expressed the confidence that the situation would improve as the business activities were being resumed in the Country.
The minister said databases were being used to improve the tax collection. He said the government planned to phase out import-based duties and focus on domestic taxation.
Hammad Azhar also apprised the House that the number of tax filers had increased from 1.6 million to 2.6 million in a period of one year as a result of steps taken by the incumbent government.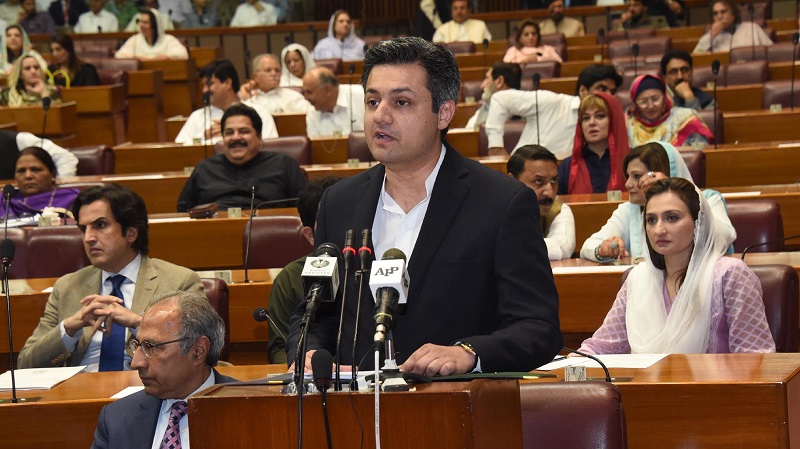 To another question, the minister informed the House that the losses of state-owned enterprises surpassed the annual defense budget due to the indecisiveness and regressive policies of previous governments.
The industries and production minister said the previous governments had failed to revive or privatize the Pakistan Steel Mills. He said today the debt of Pakistan Steel Mills stood at Rs 230 billion.
The minister said the government had now decided to lease out the core steel mills operations to revive the Pakistan Steel Mills.
Furthermore, he told that a total of 8,944 employees including 8,746 regular, 135 on a contract basis, and 63 daily wagers are working in Pakistan Steel Mills per the record of May 2020.