Syra Yousuf has made a mind-boggling comeback with her ever romantic hot and stunning photoshoot with Sheheryar Munawar. This duo has set the internet on the heat with their sensual photoshoot and fans have got some mix opinions about it. Syra Yousuf has remained off the screen after a turning point in her life that changed everything. She has gathered much praise from other celebrities as well as from the fans for being a strong woman. Now she has made her comeback with this romantic photoshoot and everyone is flabbergasted with the idea of fall romance. Check out these clicks!
Syra Yousuf and Sheheryar's Hot & Stunning Shoot!
Here we have got the clicks from Syra and Sheheryar's latest romantic photoshoot. This magnificent duo has shared wonderful chemistry and we are all in love with their appearance. Take a look!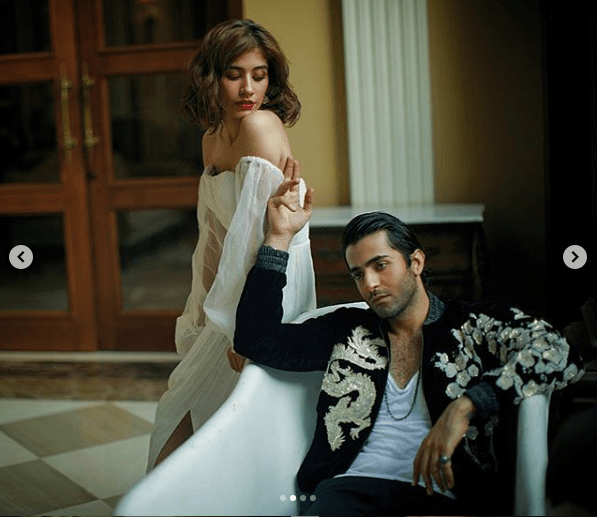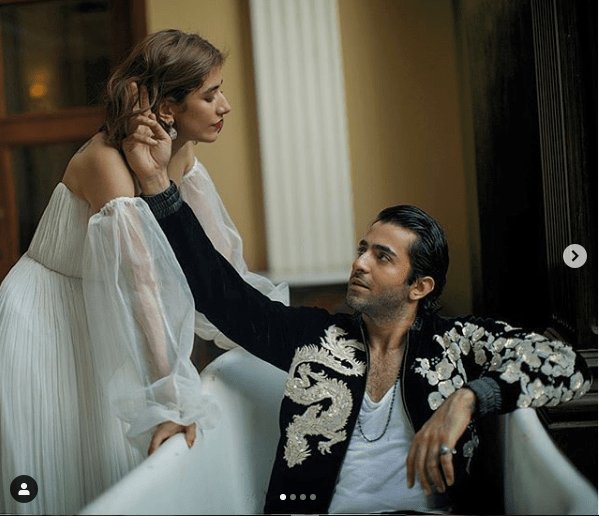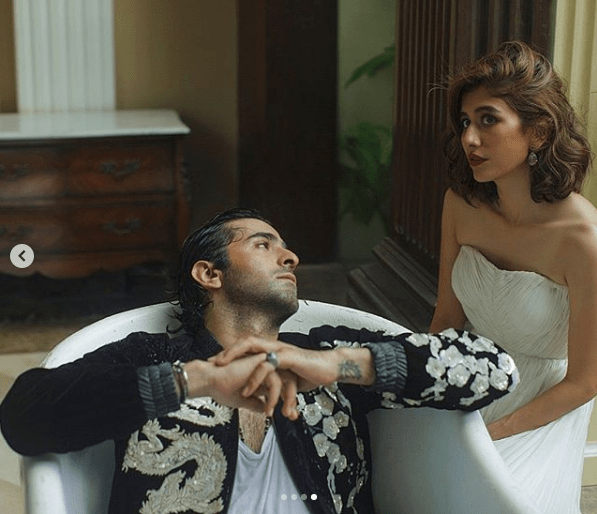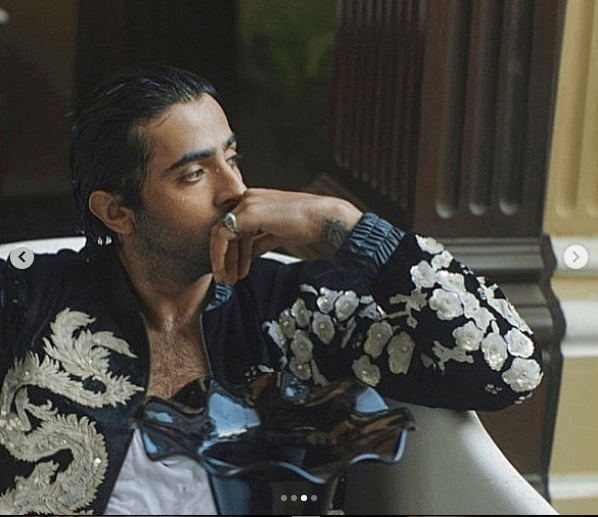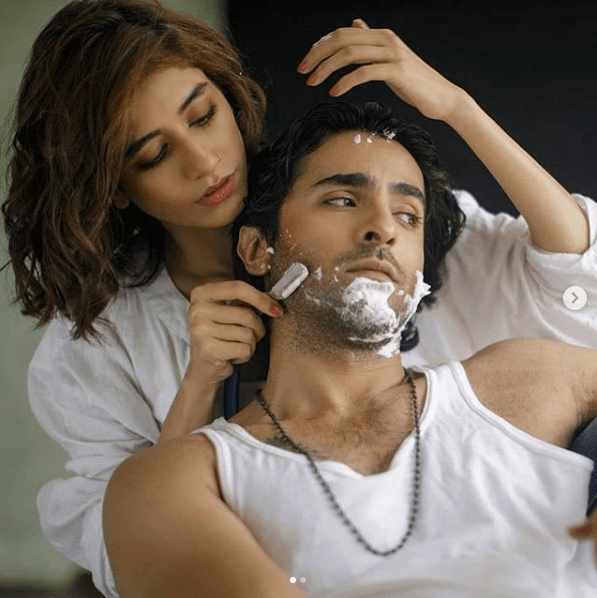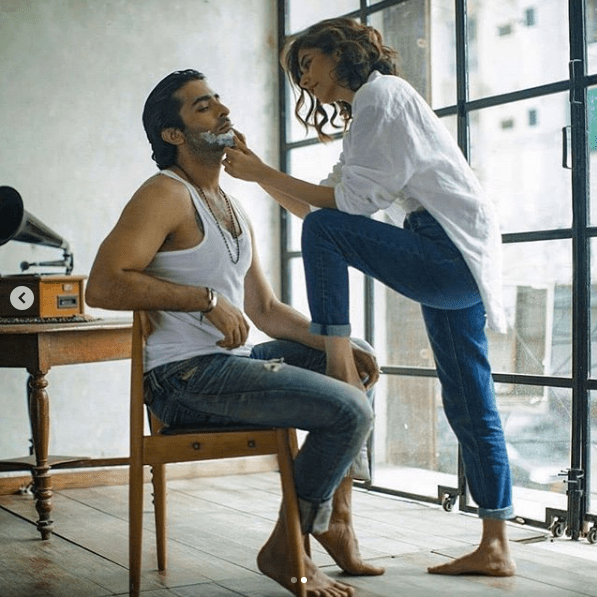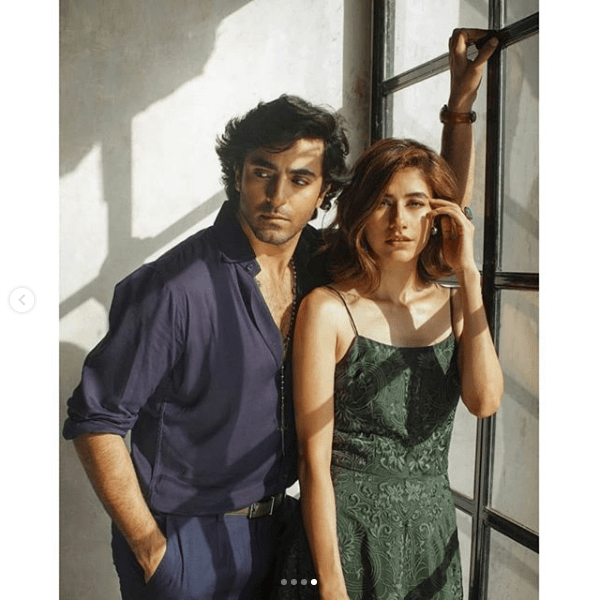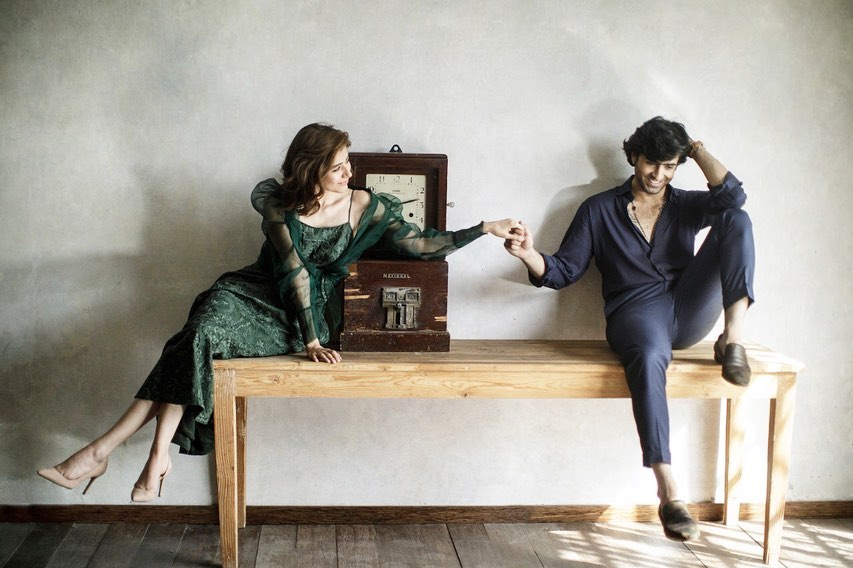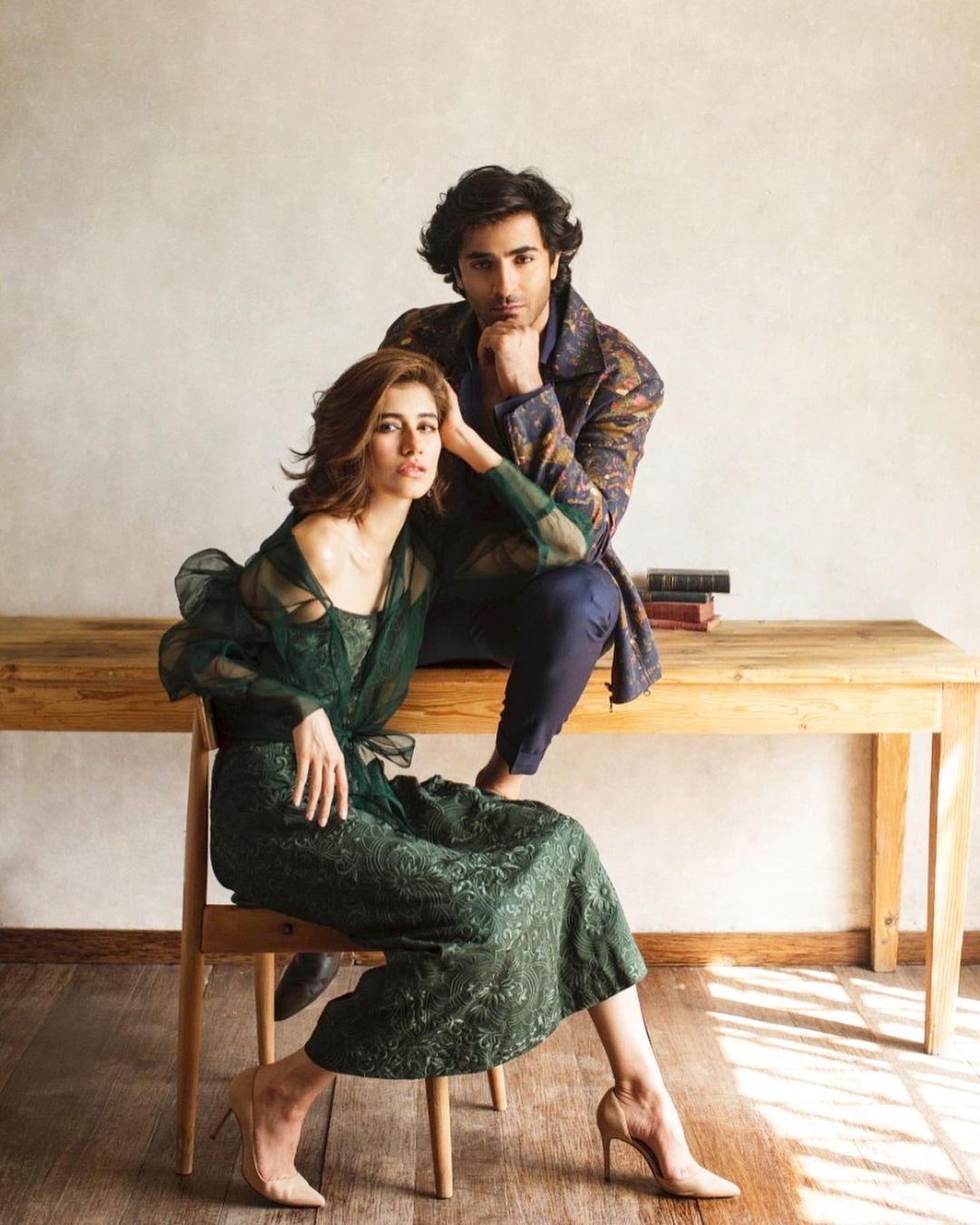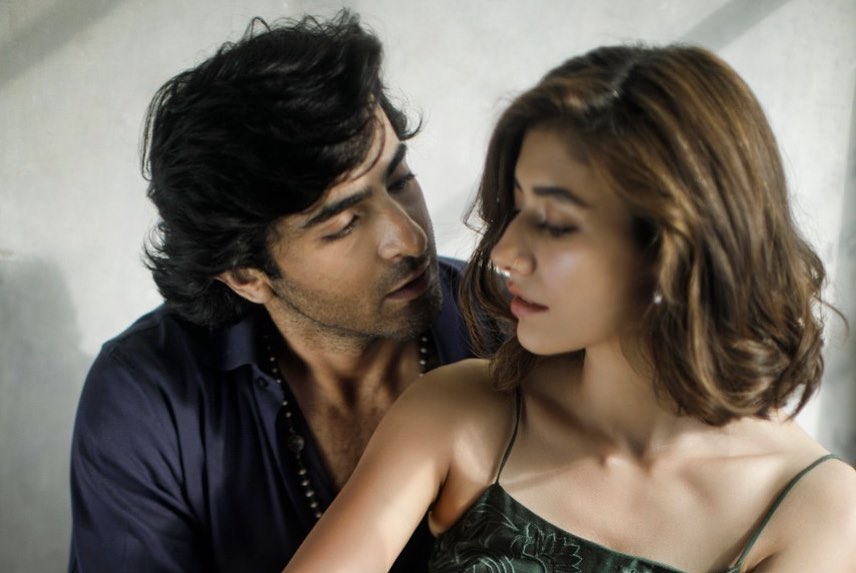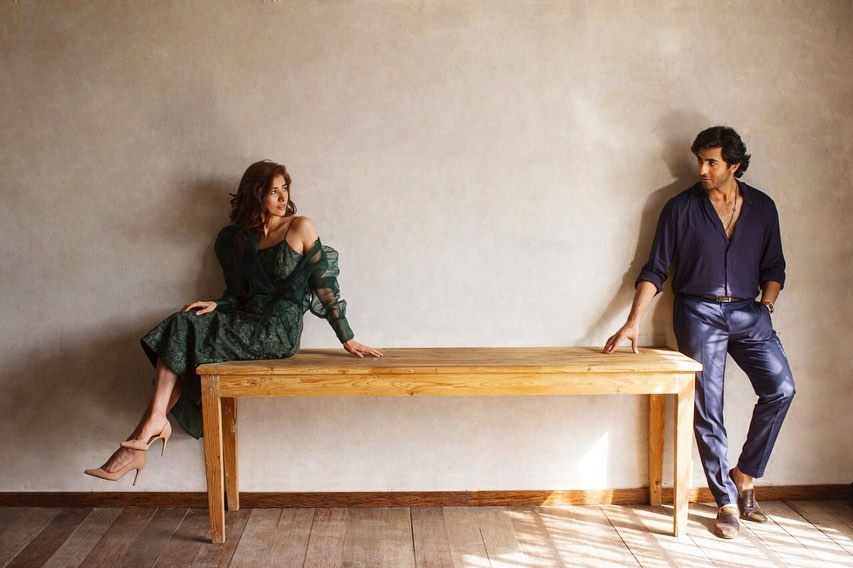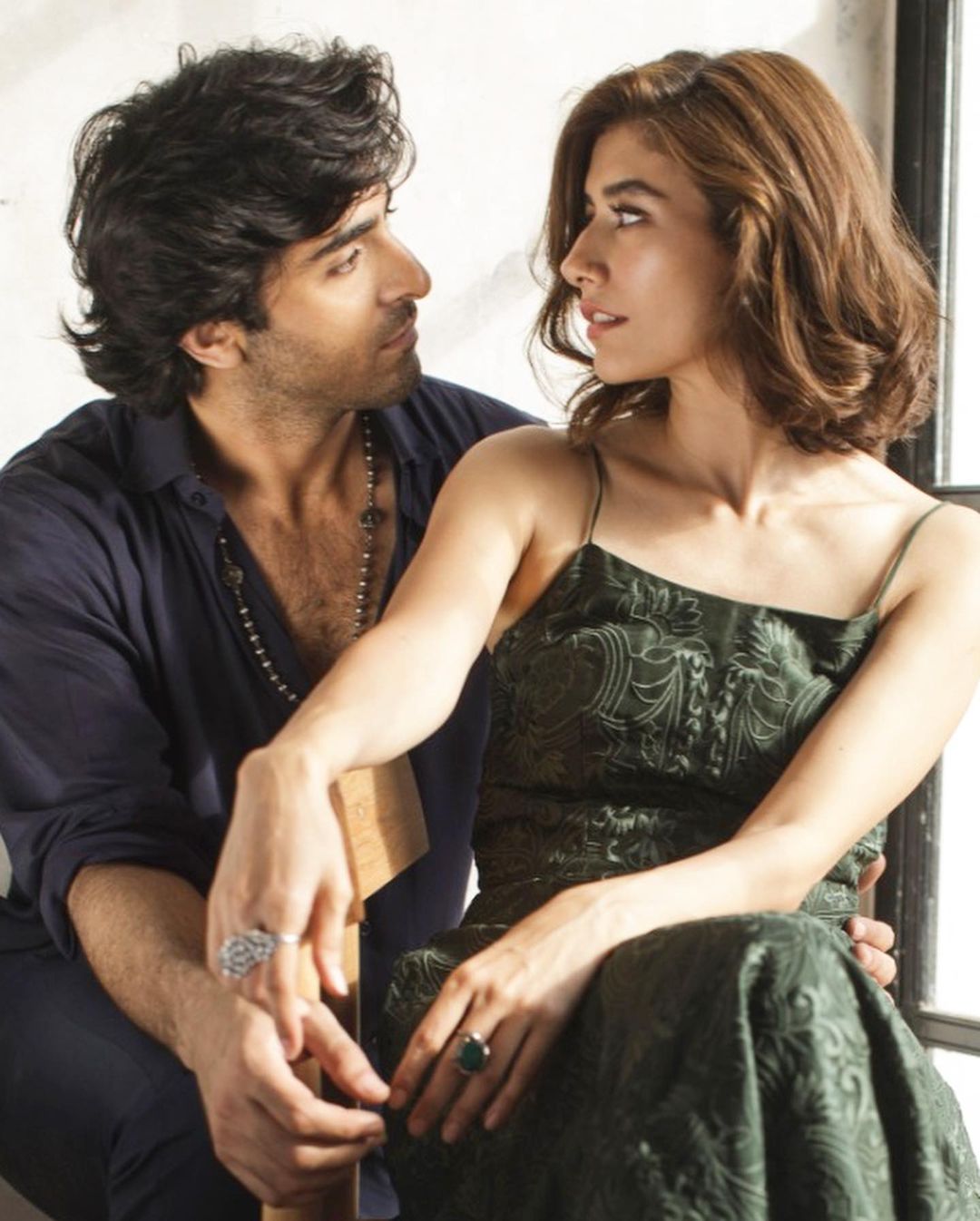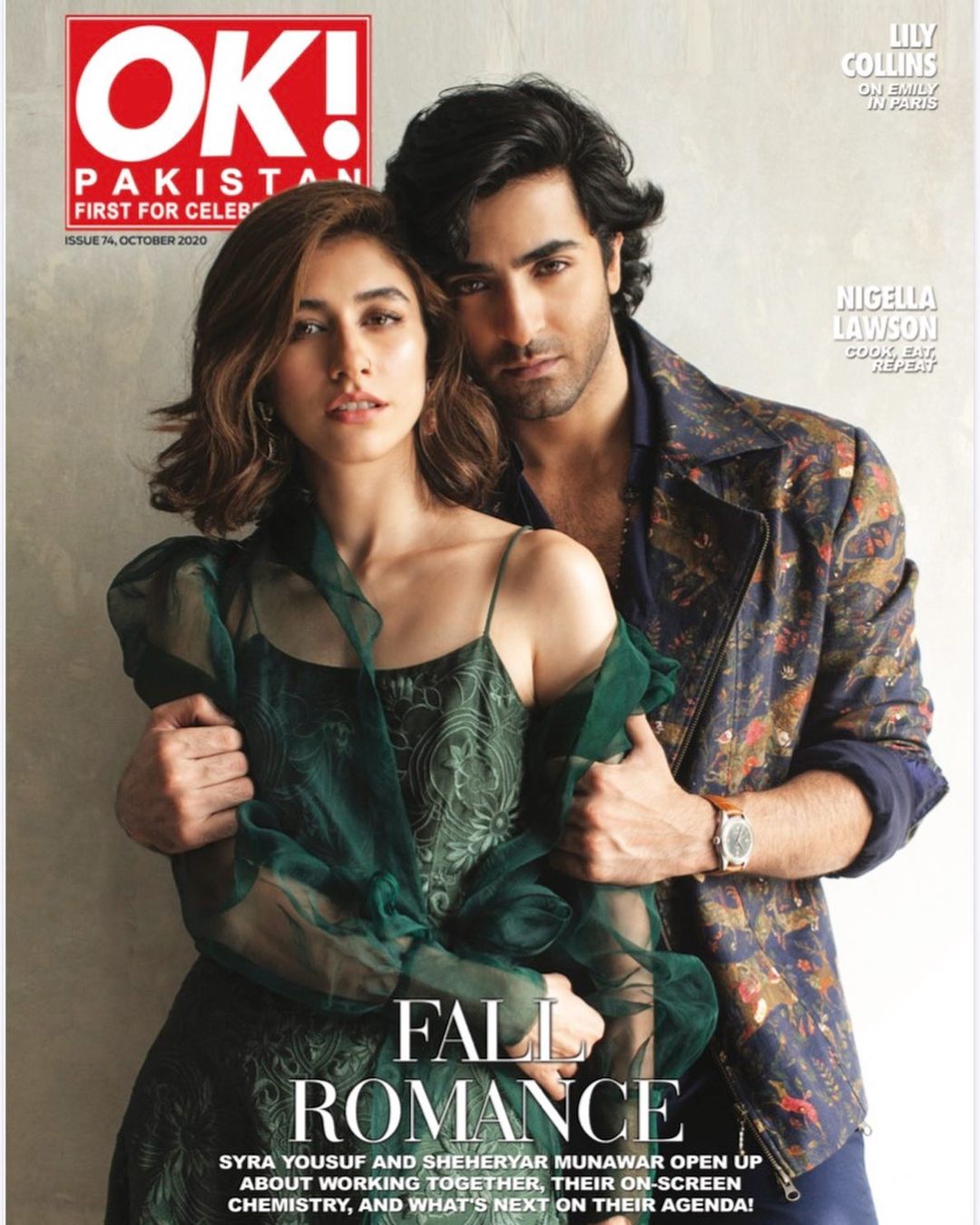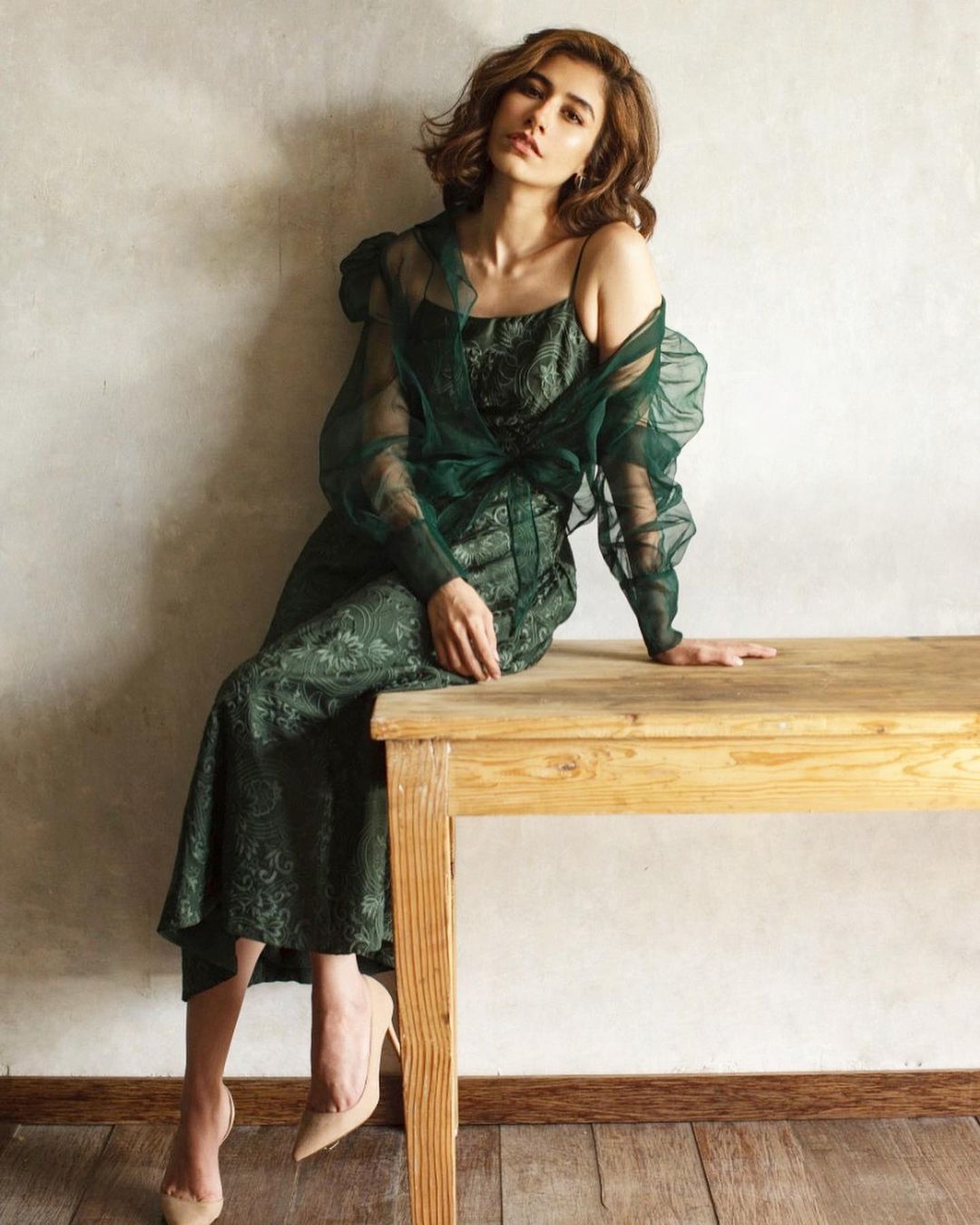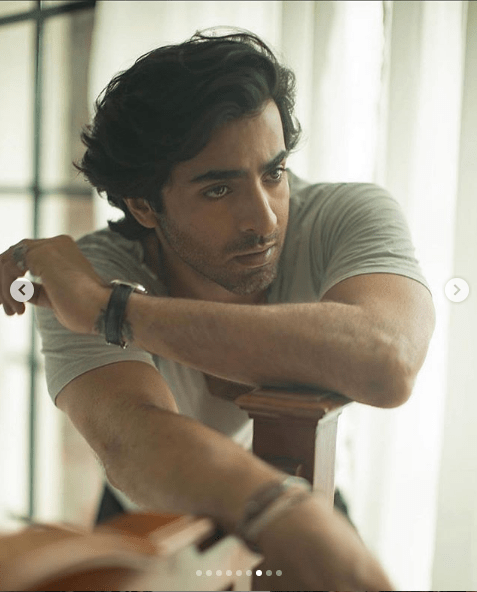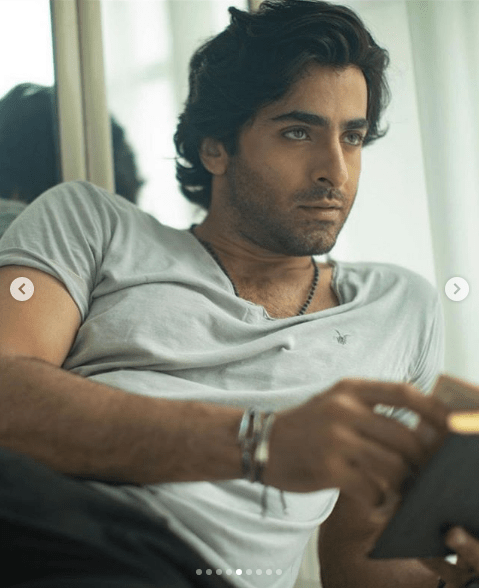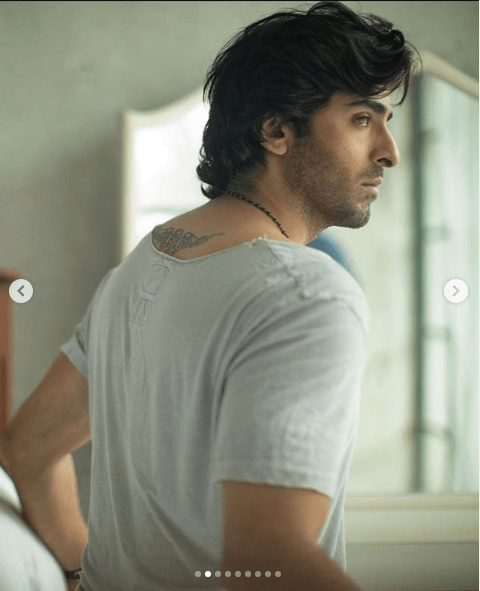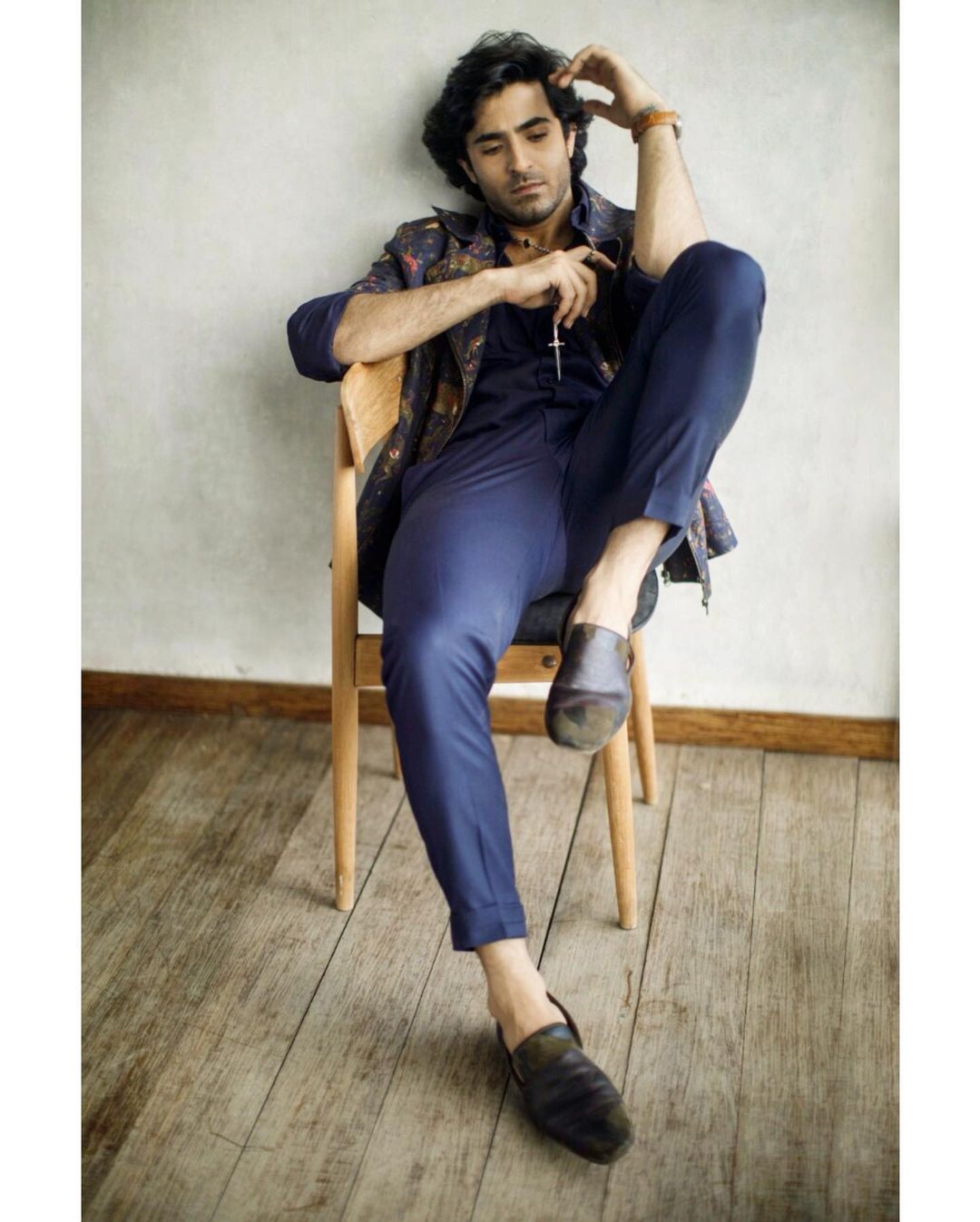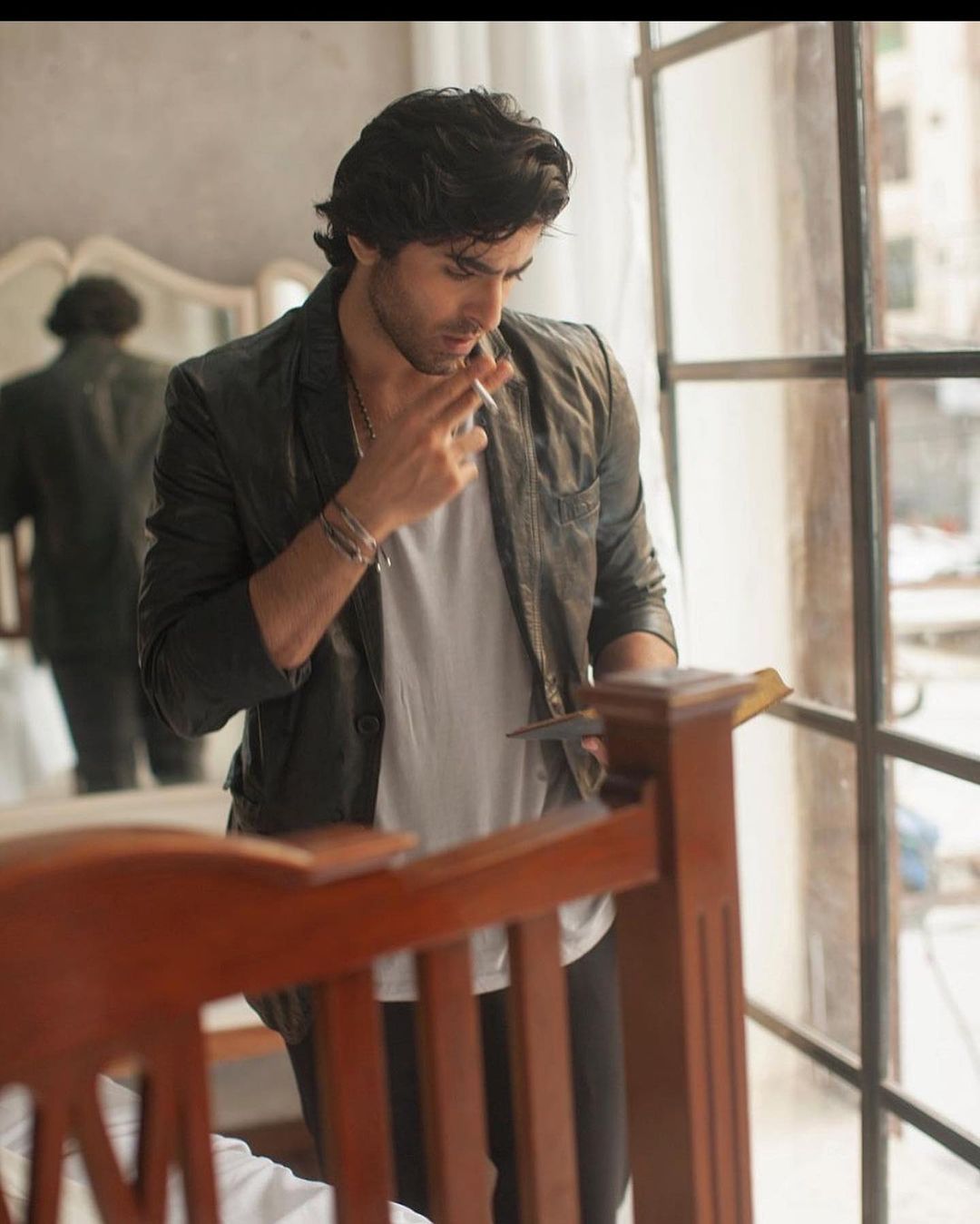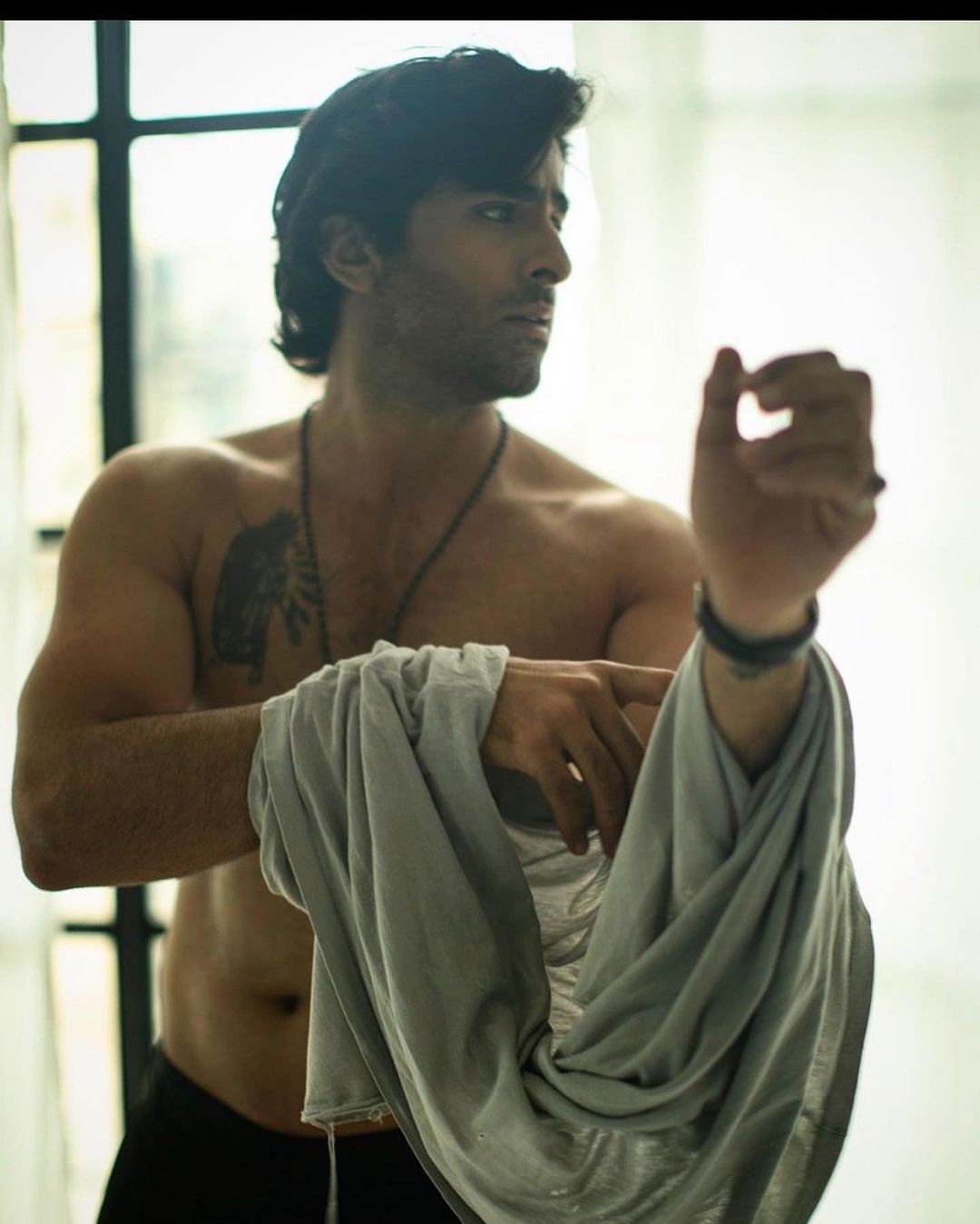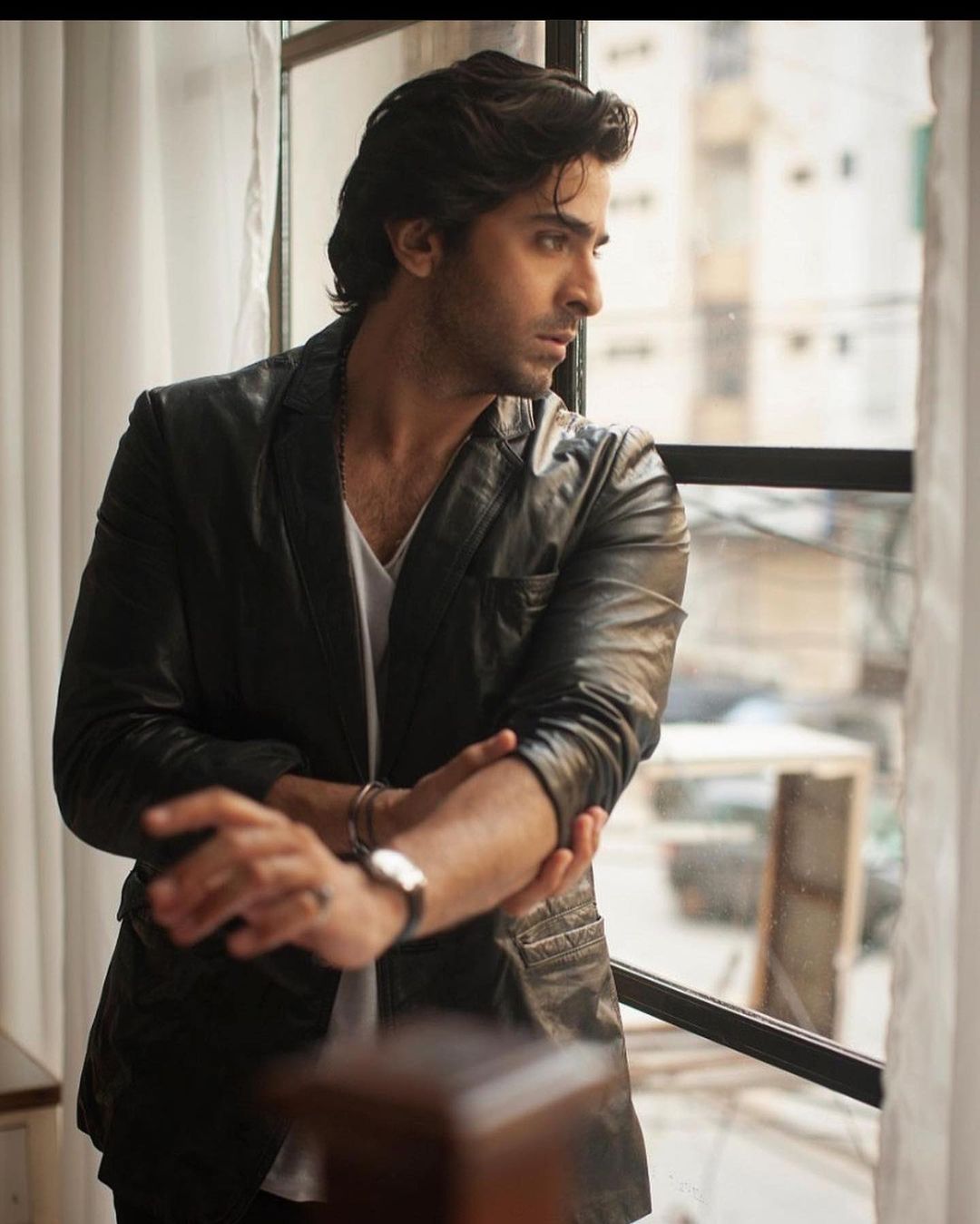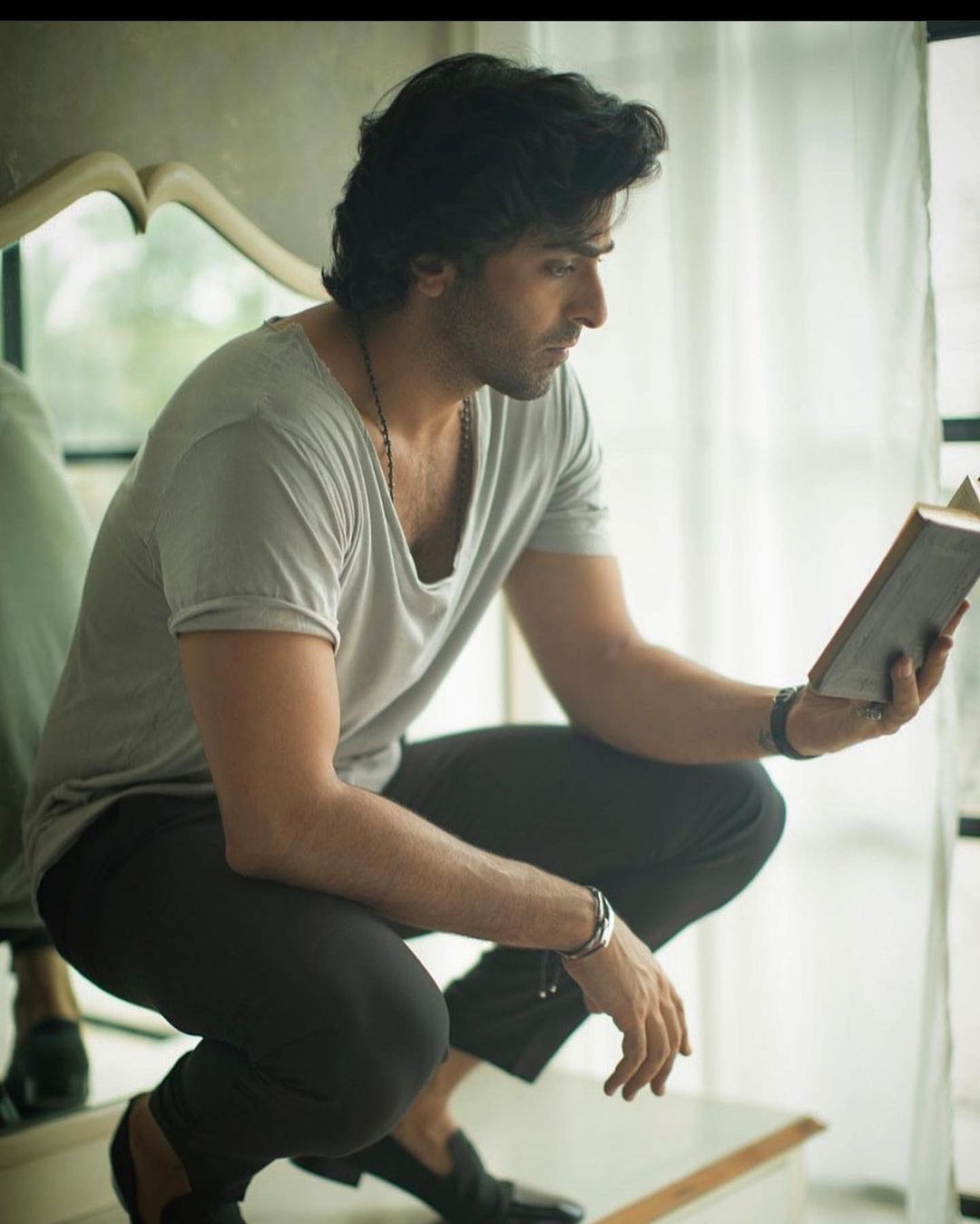 The on-screen couple Syra and Sheheryar have got done with this alluring photoshoot for Ok Magazine. As soon as it made way to Instagram, the shoot went viral for its sensual feel and the most fascinating chemistry between Syra Yousuf and Sheheryar Munawar.
As we know that Sheheryar is one of the most dashing actors in the industry who has always impressed her fans with her acting skills. Whether it is about dramas, films or that of photoshoots, Sheheryar knows how he can stay in the eyes of his fans.
On the other hand, the gorgeous Syra Yousuf has gained massive success and fame for her tremendous performances in different dramas. She also appeared in different commercials and garnered much praise.
Here is How Fans Reacted to the Photoshoot!
Well… the fans are always unpredictable towards their opinion regarding any projects of their favourite celebrities. Same is the case with Syra and Sheheryar's photoshoot as they have received a mixed response. Here we have got some clicks of how they have reacted!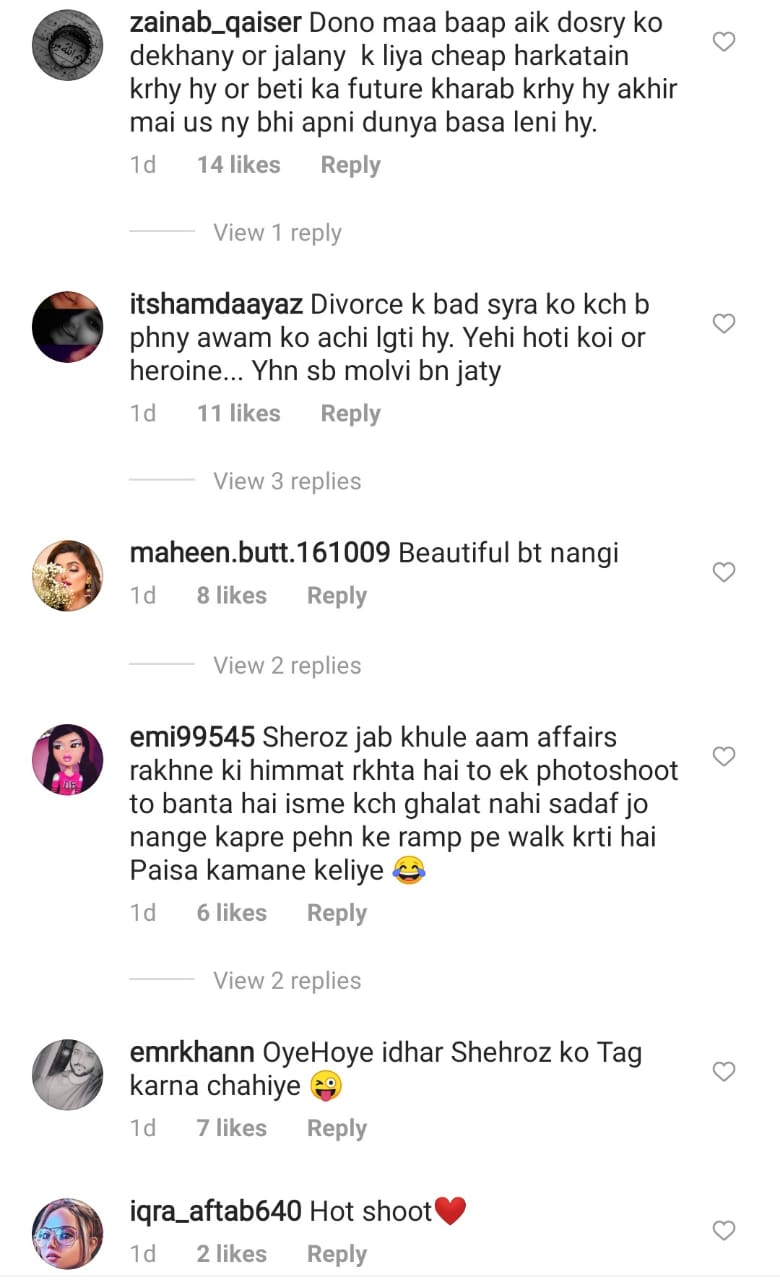 These comments show that some of the fans have simply loved the chemistry of this on-screen couple while others have considered it bold and criticized them. Most of the fans like them together and they are all in praise for Syra Yousuf and Sheheryar Munawar.
So, what do you think about this latest photoshoot of Syra and Sheheryar? Don't forget to share your valuable feedback with us!