KARACHI, Pakistan: Syngenta is a leading multinational enterprise, revolutionizing the global agricultural sector. Syngenta Pakistan Limited (SPL) has now introduced 'Vibrance Duo' – the Company's latest formula for wheat seed-treatment.
This product is a flow-able concentrate containing two chemicals; Fludioxonil and Sedaxane, which ensure strong root-foundation, while also saving the crop from soil and seed-borne diseases i.e. Loose Smut, Bunt.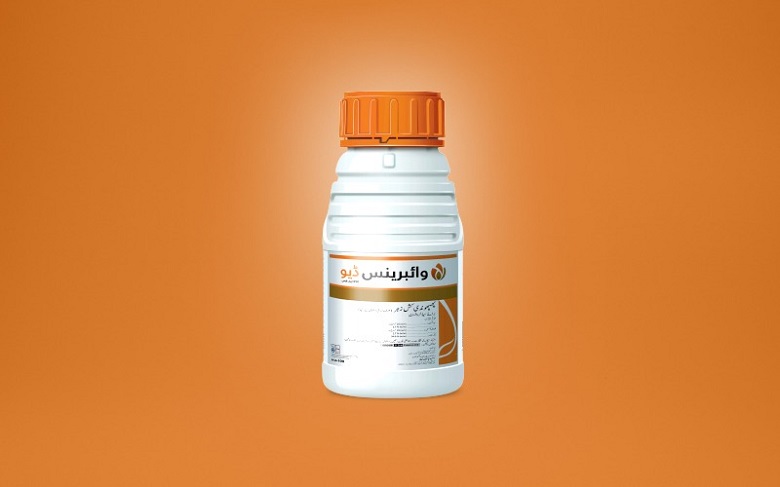 'Vibrance Duo' helps in fetching higher yields and better returns on investments by shielding roots and crops against diseases. It makes sure that the crop germinates well & grows better in different weather conditions. By introducing the Seed Treaters, Syngenta has taken a step forward in its aim of mechanizing Pakistan's agricultural sector at large. Other benefits of Vibrance Duo include ease of use and high profitability.
Timely application of 'Vibrance Duo' promises safety from soil & seed borne fungal diseases, which is a primary concern of the wheat-cultivators. This product will ensure better Return-On-Investment (ROI), by increasing the crop-yield of wheat.
Syngenta's "Naya Savera" franchise-centers also provide free seed treatment facilities to the farmers, who opt for Vibrance Duo for the treatment of the seeds. Its latest equipment is also available for on-farm seed-treatment service, especially for the large acreage. One acre of land uses 50 Kg of wheat-seed, which is difficult to be treated manually, in areas where the average land-holdings are vast. The 'Seed Treater has become a game-changer in large scale agriculture, as it treats a 50 kg bag of seeds in 5 minutes only.
In an agricultural country like Pakistan, where Wheat is cultivated on an area of 9 million hectares, farmers can achieve significant increase in their productivity and derive tremendous advantages by using seed-treatment technology. Seed Treaters have made it very easy to apply Vibrance Duo at a very large scale and this will help prevent crop-damage, and millions of farmers will be saved from incurring financial losses.
Syngenta Pakistan is committed to continue providing free seed-treatment facilities for the users of Vibrance Duo in Pakistan, to ensure more sustainability and efficiency.
A large number of progressive farmers across the nation have already been briefed about the product & the machine. So, they are now well aware of its benefits and more than 15,000 farmers have subsequently reached out to Syngenta with an aspiration to use these revolutionary solutions.
All Syngenta products are easily available at "Naya Savera" Franchisees.