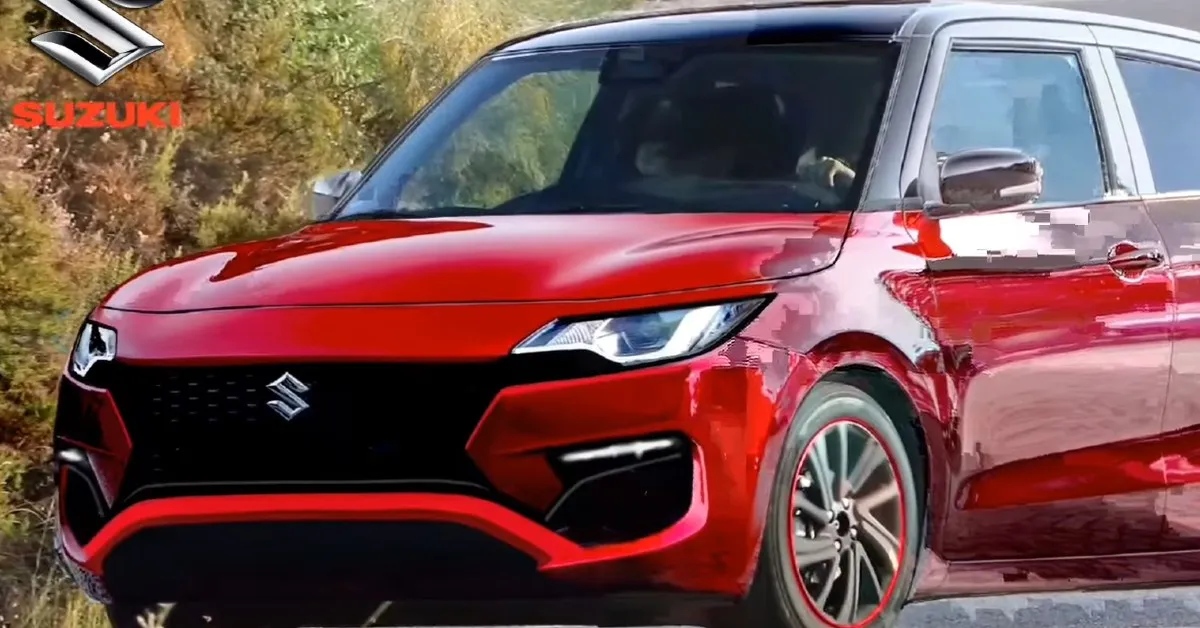 The economy of Pakistan is under a lot of external pressures. The repercussions of which, are being inflicted on every level of the nation's infrastructure. Pakistan's automobile industry is among those, that suffered the mightiest blows. As a result, after Toyota and Honda, Pak Suzuki subjected a letter to all dealerships, instructing an increase in prices of all models available in the market. Let's dive deeper into Suzuki increased prices.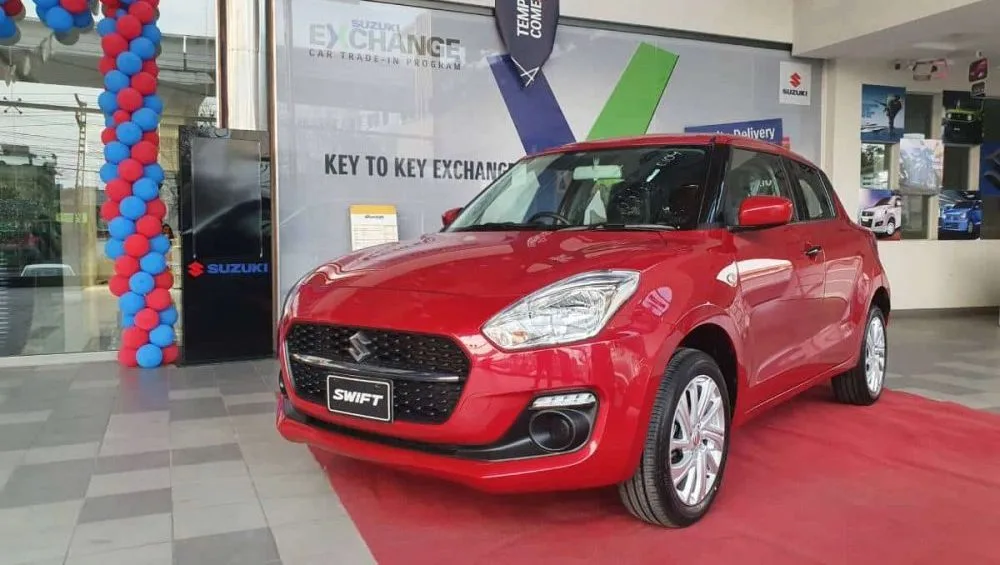 Earlier, Toyota Indus Motor Company and Sazgar Engineering Works Limited increased the prices of some of their cars, possibly sparking the current wave of price hikes. On January 22, 2023, Honda Atlas Cars Limited followed suit with a price hike of its own. With Pak Suzuki's recent announcement, it seems that a new wave of price hikes is in full effect. Below is the complete list.
Variants
Old Price (Rs.)
New Price (Rs.)
Increase (Rs.)
Alto
Alto VX
1,699,000
1,859,000
160,000
Alto VXR
1,976,000
2,156,000
180,000
Alto VXR AGS
2,120,000
2,310,000
190,000
Alto VXL AGS
2,223,000
2,423,000
200,000
Wagon R
Wagon R VXR
2,421,000
2,629,000
208,000
Wagon R VXL
2,564,000
2,789,000
225,000
Wagon R AGS
2,802,000
3,059,000
257,000
Cultus
Cultus VXR
2,754,000
3,039,000
285,000
Cultus VXL
3,024,000
3,339,000
314,000
Cultus AGS
3,234,000
3,569,000
335,000
Swift
Swift GL M/T
3,180,000
3,479,000
299,000
Swift GL CVT
3,420,000
3,742,000
322,000
Swift GLX CVT
3,760,000
4,115,000
355,000
Bolan
Bolan VX
1,500,000
1,619,000
119,000
Cause of Suzuki price hike
Shafiq Ahmed Shaikh, Spokesperson of Pak Suzuki Motor Company, is reported to have said "It is a very critical time for Pak Suzuki, its vendors and dealers, as all are disturbed due to no production and sales,".
"This is due to the current economic uncertainties, inflation in local as well as international raw and other materials cost, the volatile situation of forex, increase in utilities and overheads. This situation has made it very difficult for Pak Suzuki to hold the current selling prices. Keeping this in view, we are compelled to pass on a very minimal portion of this adverse impact through the price increase," Shaikh added.
Auto sector analyst Arsalan Hanif said PSMC increased car prices due to global inflationary pressure resulting in an increase in raw material prices. "This will also improve margins of the company as it has been in an operating loss due to higher demurrage charges and financial charges on delayed delivery to customers," Hanif said.
However, Hanif added that sales will remain under pressure due to lower purchasing power, inflationary pressure and higher interest rates.