Suzuki alto price in Pakistan
Entry-level hatchbacks have once again made their way into the market. In the current economic conditions of Pakistan, it is difficult to think that you can buy a luxurious car or import one. As the US dollar is at its highest-ever rate against the Pakistani rupee, automobiles like Audi, Mercedes, and Lexus are far from the reach of a common man. Because of the price of their spare parts, everyone can't afford them. Just to make a sense the headlights of Audi a3 are sold at a price of Rs 33,000 while in 2017 they were sold for about Rs 20,000. In Pakistan car manufacturers like Suzuki, Toyota, and Honda heavily dominate the automotive industry.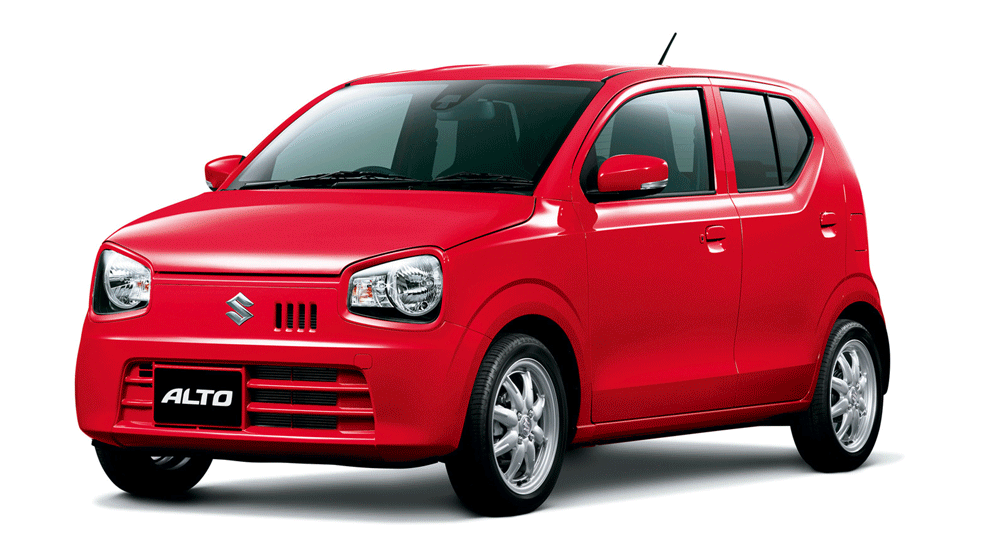 While everyone was trying to get on top of the market Suzuki launched the new Suzuki 660cc alto. Suzuki launched its most awaited all-new Alto 660cc on April 12 at the Pakistan Auto Show 2019 in Karachi. It was basically launched as a replacement of Suzuki Mehran 800cc, for the past 30 years Mehran was the company's top-selling vehicle. It is Pak Suzuki's first-ever locally manufactured car. The Suzuki alto comes with a 660cc R-series engine, modern design and spacious interior.
Suzuki Alto Price in three variants
The car has been launched in three variants – the Suzuki Alto VX (without AC), Suzuki Alto VXR (with AC), and Suzuki Alto VXL (AGS) (with AC and automatic transmission). Out of these three variants, the VXL is equipped with ABS brakes, two SRS bags, power windows, a multimedia touchscreen, and power steering. The price of alto 660cc ranges from Rs 10.5 lacs to Rs 11.75 lacs in Pakistan.
Although it is equipped with a lot of modern features and new design, it has mixed reviews. As told by the users of the car, the interior quality is not what was expected, it is not worth the price of the car. As for the pros, its most highlighted feature is its fuel consumption which is 36km per liter.
You can also know how to register your vehicle using MTMIS Punjab.