The fashion world is ever-evolving and growing as we discover newer talents and fall in love with their creativity every single day. No matter how many designers the industry has, we will always have space for someone new and fresh. Why? Because let's face it – we all love a new angle to explore and new styles to praise and titivate our bodies with.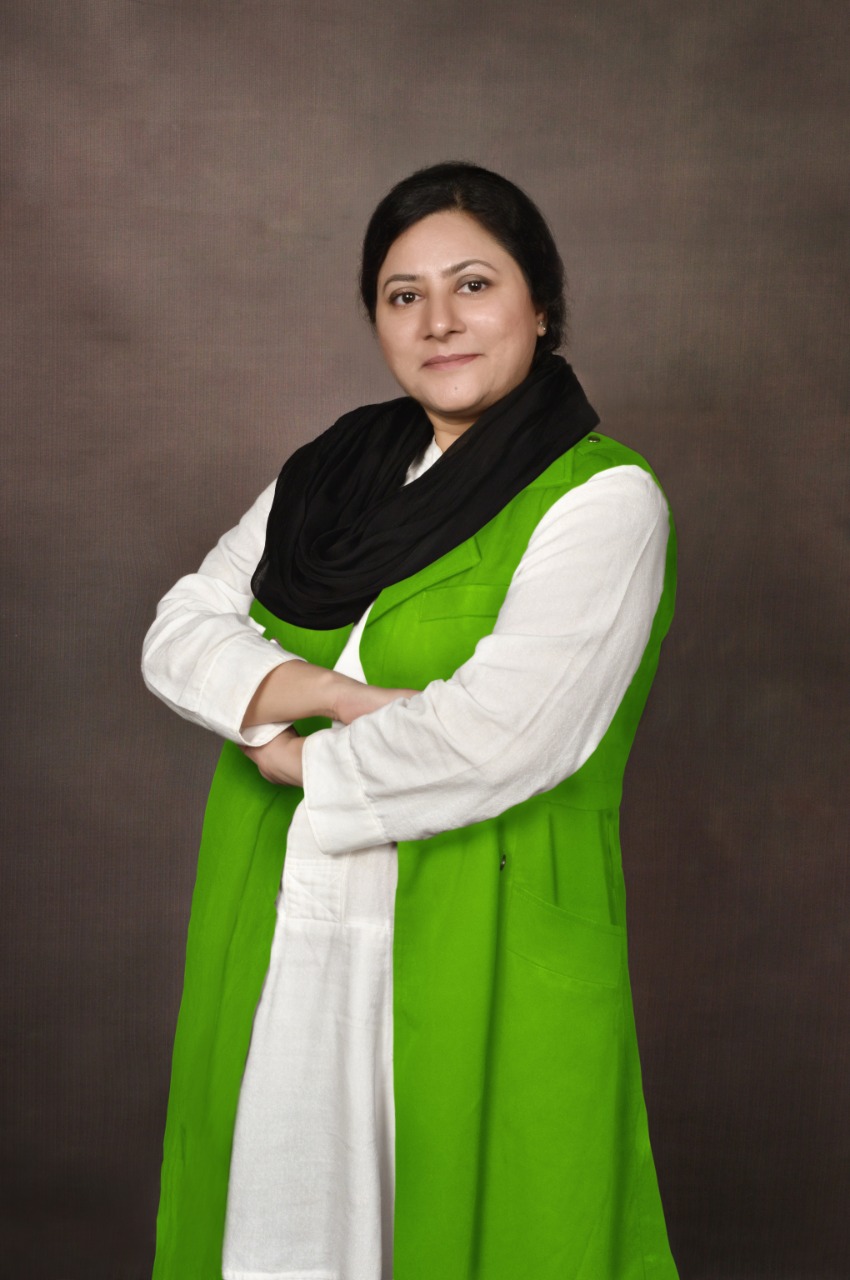 Summaira Hassan is one such name due to her stylistic and innovative mindset. She is a prominent name in the modern fashion designer world based in Pakistan. Since she got her fashion degree from PIFD in 2017, Summaira has been designing and introducing very different and modern costumes in contemporary fashion.
How did her journey begin?
Just as we see in all the Fashion based movies and seasons – it is not easy to make it in this world. Even though her journey seems to have started after she completed her degree, in actuality Summaira's hard work and struggles began 15 years ago – in a small village near Narowal called SagarPur. The natural beauty of the village captivated and inspired her to pursue art and design. As time passed and the young artist matured, she became more aware of her desire to learn and decided to move to Lahore for higher education.
From Computer Science to Fashion Designing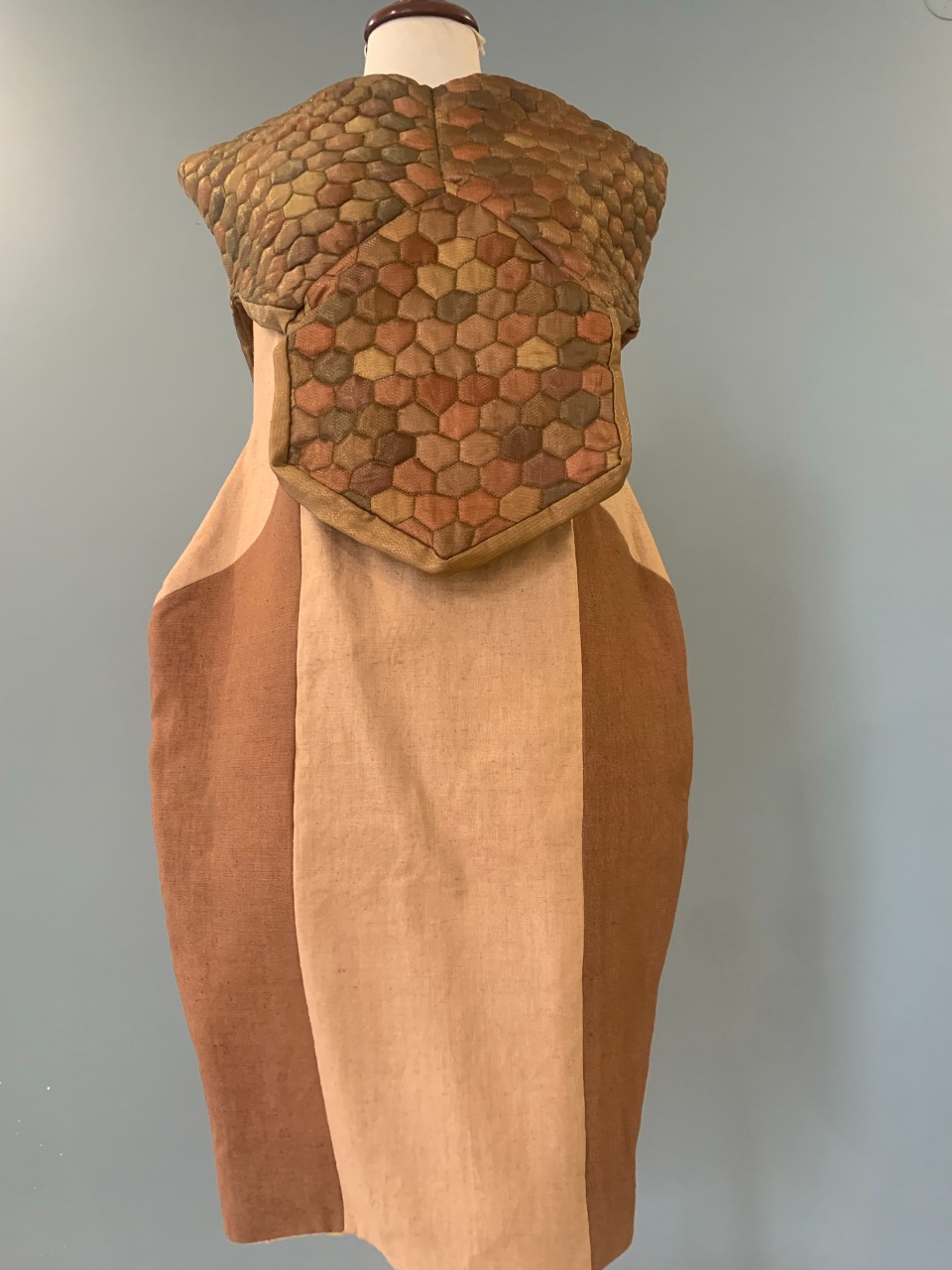 Despite getting admission in Computer Sciences, her passion for design pulled her towards manual designing, crafting, and costume stitching. With each new project, she gained more attention and praise. Her expertise, hard work, and creativity paved a bright path for her in the Fashion Market. Constant praises and recognition knitted motivation within Summaira's heart to the point that she went on to pursue a proper academic qualification in Fashion design from PIFD. Her aim is to expand her horizons and work globally.
At the moment, she is successfully running her own design house through which she introduces a new style and clothes adorned with enigmatic and mesmerizing pieces of art. Her work in the bridal, party and casual dresses is especially popular among women and children.
Specification / Characteristics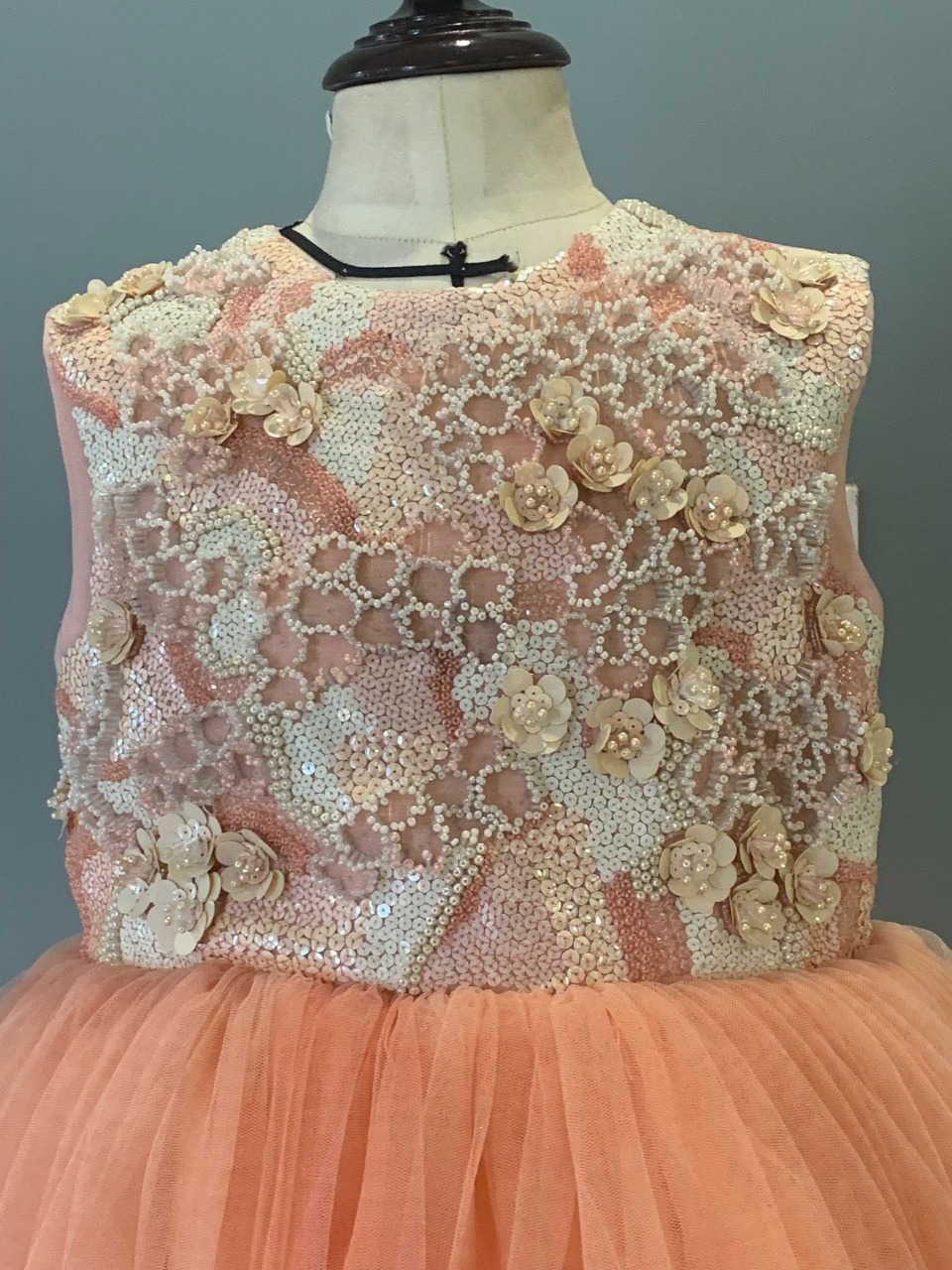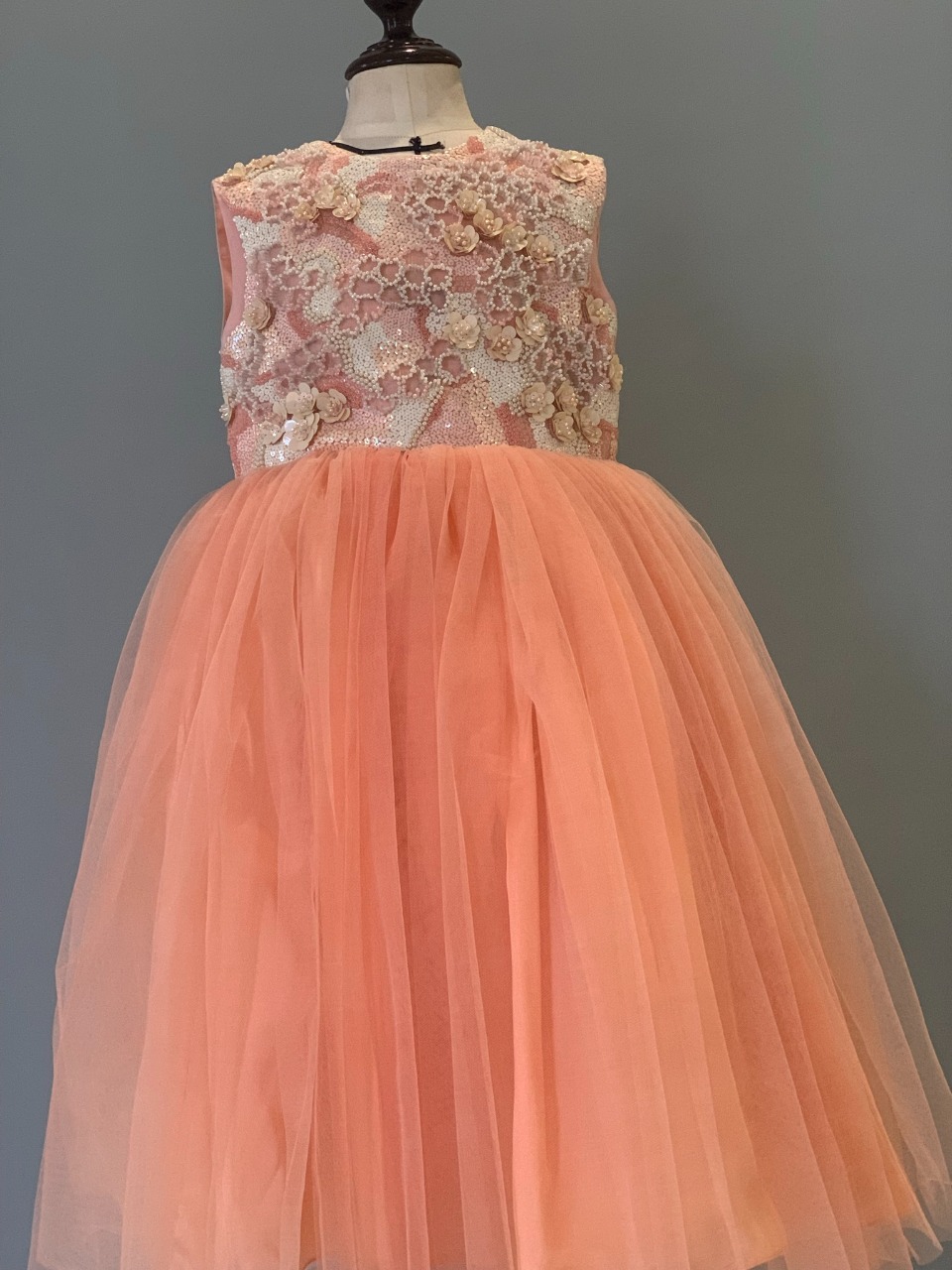 When asked to share her journey, she said:
I got the inspiration for my first girl's collection from my childhood memories of fairies. Fairies are mystical characters in our lives to fulfill our dreams. In my further research, I relate those fairies' got colors to flowers, a delicacy from the wings of butterfly silhouettes from mushrooms, etc. in short fairies are a combination of beautiful nature. In my collection, I chose fairies of different colors mainly yellow, green, peach, pink, blue, white & black, and create a story about them how each fairy helps others. Color extraction for garments creation was taken from the flowers, butterflies, mushrooms, and nature. The fabric selection was silk, tulle, organza, and tissue, which defines the delicacy and smoothness of fairy's wings. Silhouettes were extracted from the patterns of butterfly wings clusters of mushrooms and different shapes of flowers. Embellishments and prints were also inspired by the natural elements.
Brand Name: Summaira Hassan ( www.summairahassan.com)
official email: hi@summaira.com | www.summaira.com