Monitoring Desk: The political empire of PTI stands on a narrative that represents a society that is like Riasat e Madina where justice, fair play, corruption-free government, and rule of law are basic ingredients.
In this society like Riasat e Madina misappropriation, corruption, nepotism, and backdoor entries are impossible. Do we really have such a society during the 42 months rule of PTI? If we review documents available regarding the working of the state-run Pakistan Television Corporation, things are otherwise.
Appointments and hiring without public notification, placement of officials against seniorities, hiring from the open market on higher packages on assignments where experts from the PTV cadre were available and then their exceptional placement in the system are some the glaring examples that are contrary to what PTI promised with its followers— The Rule of Law. The majority of hiring was even against the decision of the Supreme Court that in the Attaul Haq Qasmi's case directed that nobody would be hired over the salary package of 350,000 per month in PTV from open market.
Interestingly, illegally inducted people who were hired without any public advertisements are still ruling the PTV News despite the change in the government. The majority of employees of the PTV cadre believe that the powerful have every rule and law at their disposal and no change has been done so far in PTV. Disgruntle with the new government, the last hope of PTV employees is court decisions about petitions they have submitted against the gross violation of rules by the PTI government.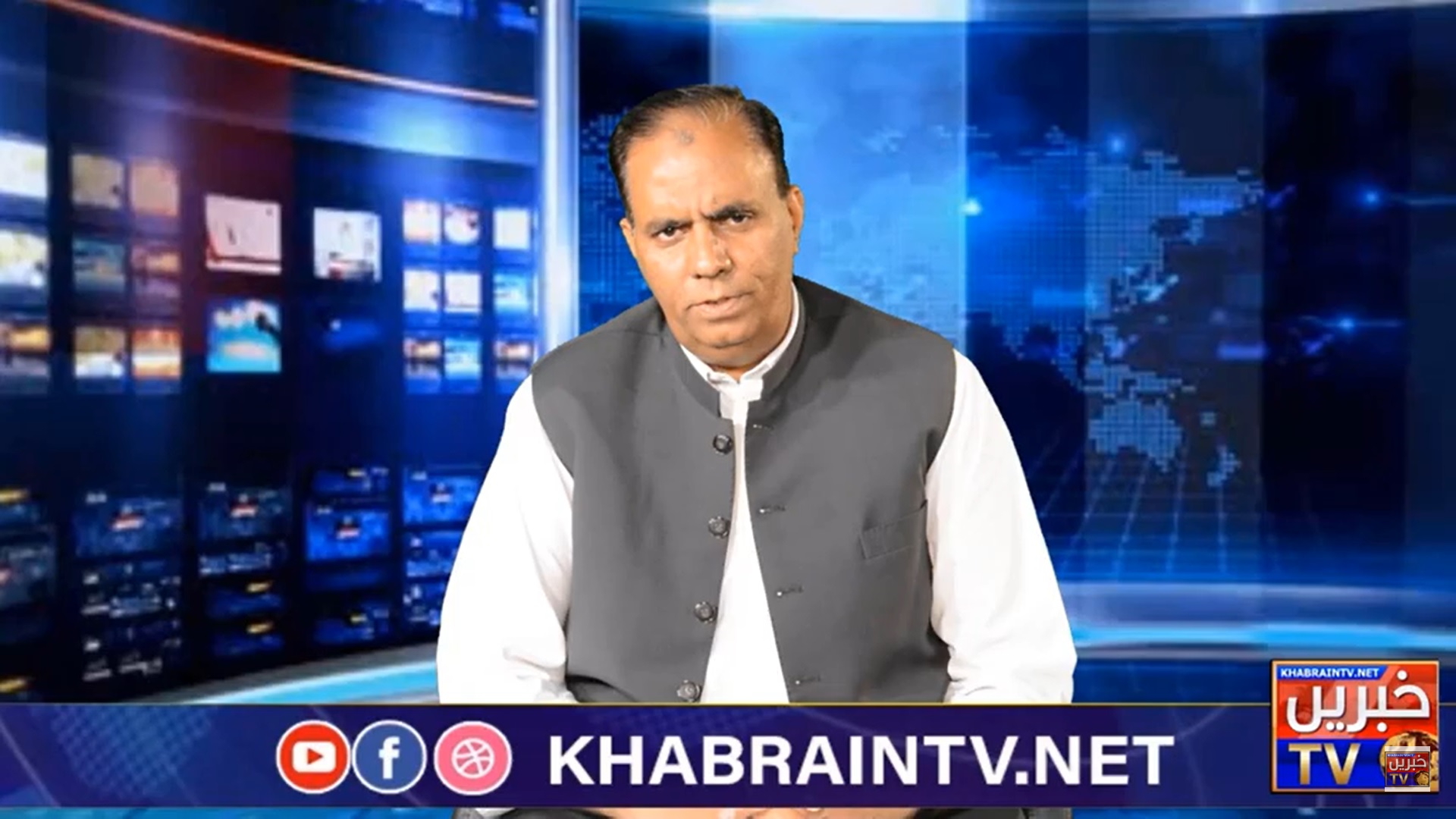 With the hiring of 22 anchors/experts, several producers put extra  40 million salaries pressure on the payroll of PTV during Federal Minister Fawad Ch who were hired without going through the proper channel. Then all hiring was made legalized through PTV boards while board members were also appointed by the federal minister.
Former Federal Minister Fawad Ch first hired his relative Amir Manzoor with a salary package of over 2 million as Managing Director and made him operative for other hirings. Moreover, his handpicked team was allegedly directed to launch a campaign against the higher judiciary and the Election Commission of Pakistan, and current affairs shows were designed to target senior judges like Qazi Faiz Essa and the Chief Election Commission of Pakistan.
Unfortunate to say that the Ministry of Information kept silent over alleged gross scale irregularities committed by the PTI and even is shy to share information now when the multiparty government has announced its cabinet.
Targeting opposition is a norm by state-run television but it was the first time that PTV was used to target senior judiciary and state-run institutions. In a special report Khabraintv.net, senior journalist and editor of newspaper Jinnah Shamshad Manghat raised serious questions about the misuse and abuse of state-run television PTV News and Sports and accused the previous administration of gross financial and administrative corruption.
Shamshad Manghat claimed that over 40 million rupees' salaries had been going to ghost employees and PTV had also not shown money recovered in T20 matches. He stated that despite the change of government, PTV officials are not sharing documents that have been asked by him to unearth further corruption in state-run television.
Click here to listen, to the Investigative Show of Khabraintv.net,