Lahore, Pakistan: Under the special initiative taken by Chief Minister Punjab Hamza Shahbaz Sharif, the Special Education Department Punjab has launched a disability survey to identify special children across Punjab.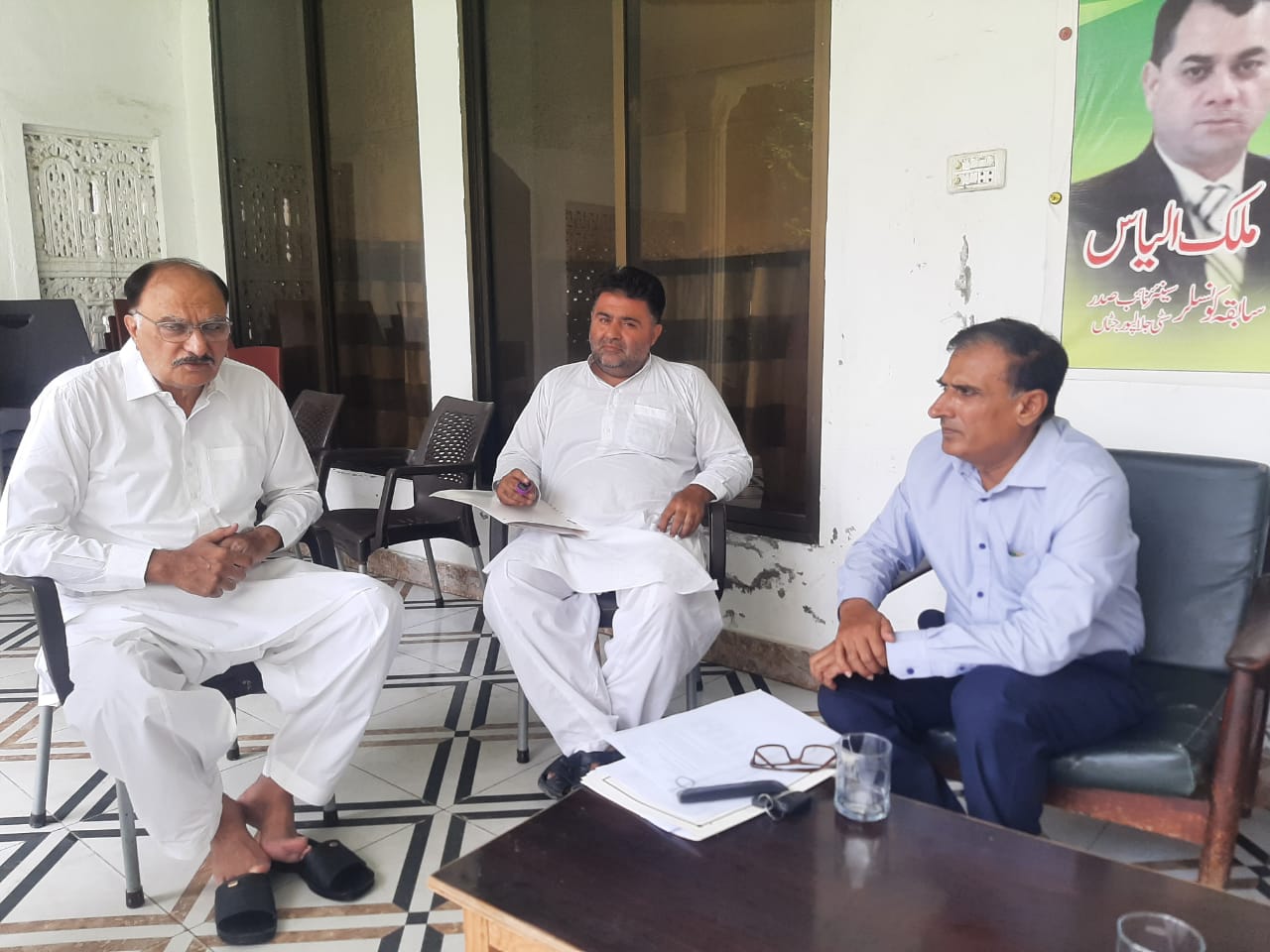 Sheraz Anwer Cheema the Deputy Director of Vocational Rehabilitation and Employment of Disabled Persons (VREDP) Gujrat had a meeting on Saturday with the stakeholders including Maj Moeen Nawaz Warraich Ex-MPA. Meer Asad Rasheed Secretary Information Muslim League N, Sheraz Alam Cheema Senior Deputy President PP29, Suhail Butt President Labor Wing Jalalpur Jattan, and Malik Ilyas Ex-Councilor Jalalpur Jattan assured their full support for the Punjab Government initiative. Maj (Retd) Moeen Nawaz reassured us the procurement of the land for a School of special children in Jalalpur Jattan is a long-awaited requirement of the area.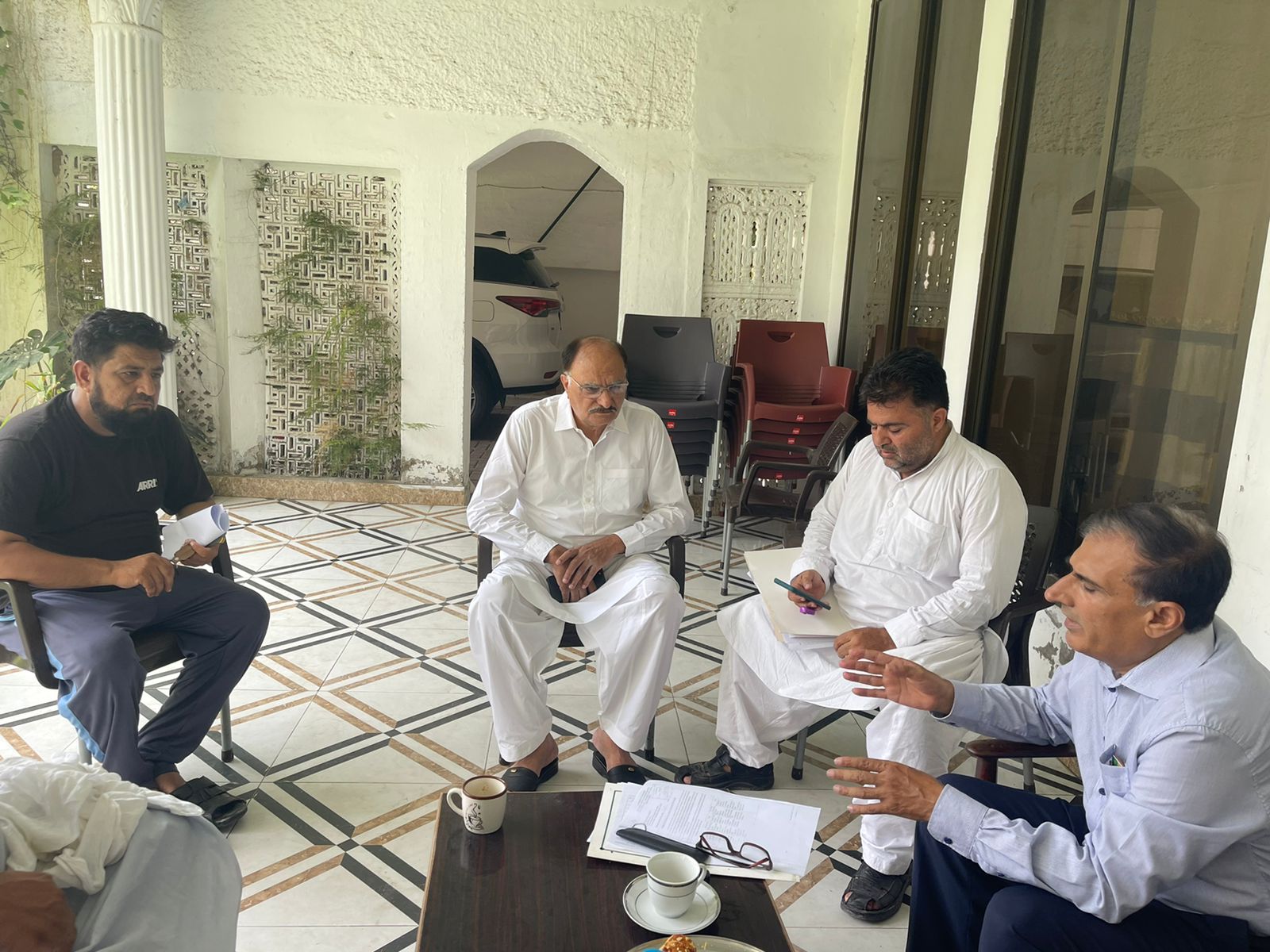 It is pertinent to mention that the lack of data on disability remains a major obstacle to developing disability-sensitive policies and programs,
not only in Pakistan but globally. Non-availability of sufficient and reliable data has held back the delivery of special education. As a result, it has not been possible to provide more than a partial and incomplete assessment to the target group.
Early identification of disability challenges is important as it allows the design of optimal support for such children.
Late identification not only makes interventions difficult but also reduces their impact. This underscores the importance of data needed to know, as early as possible, if a child is facing a challenge. However, policymakers do not know how many children face disabilities and of what kind. Small, survey-based data give estimates but are not good enough to ensure all children with disabilities are identified.
In fact, the Punjab Special Education Policy (SEP) and IES both recognize the absence of consistent and comprehensive data, particularly in a form that is suitable to inform planning and policy.
The survey would help for credible data collection by placing reliable and simply worded questions on disability, as part of wider household surveys and national census. Such data can provide invaluable insights regarding interactions between disability and other factors, e.g., gender, access to education, and socio-economic background. Such data can become the foundation for effective policy design.