Monitoring Desk: Dr Zhiqun Zhu who is a Professor of Political Science and International Relations and Chair of Department of International Relations at Bucknell University in the United States believes that Nationalism is very high that runs the risk of raising tensions further in Sino-Indian Conflict.

In an exclusive interview with Eurasia Diary, Zhiqun Zhu said that an intervention by a third party will not only complicate the situation but also damage both India's and China's international status.
Zhiqun Zhu is the author and editor of a dozen books, including A Critical Decade: China's Foreign Policy 2008-2018 (World Scientific, 2019)
Responding to another question, he said that war is (was) always a possibility in international relations but highly unlikely between China and India now.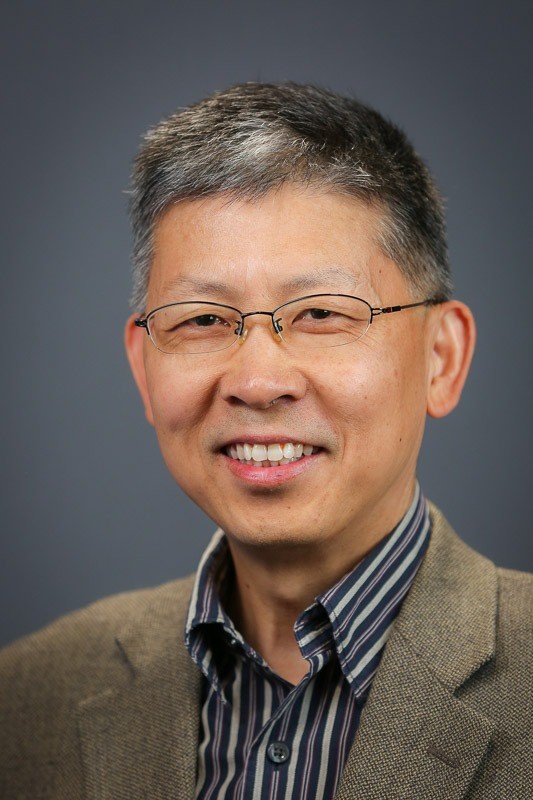 "What exactly happened in the Galwan Valley on June 15 that led to casualties on both sides is unclear, with contradictory claims and with each country blaming the other side for being provocative and intruding into its territory.  Nationalism is very high on both sides, particularly in India now, which runs the risk of raising tensions further.  However, the channels of communications are open between the two governments and the two militaries, and the leaderships on both sides seem cool-headed and are still committed to peacefully resolving the disputes," commented Zhiqun Zhu.
When asked why did the conflict between China and India over the disputed territory has not yet been resolved for a long time?, he stated that conflict has (had) Historical legacy, Strategic competition, and Impacts of third parties.
"In the 1950s India-China relations were very close.  This was the era of "Hindi Chini Bhai Bhai" (India and China are brothers).  A border war in 1962 cast a long shadow on the relationship, from which the two countries have not completely recovered.  The Line of Actual Control (LAC) in the disputed areas is not clearly marked and not fully recognized by both sides.  Neither side is satisfied with the status quo.  Attempts to alter the status quo and intrusion into the other side of actual control have been major problems along the border in recent years.
On top of this, India and China are engaged in an economic and strategic rivalry in South Asia and beyond.  Neither side can afford to appear weak.  In addition, third parties such as Pakistan's close ties to China and the US attempts to include India in its new cold war with China have made the situation more complex and difficult to handle," Zhiqun Zhu added.
Commenting on the possibility of to involve a third party as the mediator in the settlement of the conflict between China and India over disputed territories, he was of the view that it is (was) a poor idea to get a third party involved and mediation offered by US President Donald Trump was turned down by both countries because intervention by a third party will not only complicate the situation but also damage both India's and China's status.
"If India and China cannot resolve their differences peacefully by themselves, other countries will challenge their ambitions and capabilities of playing a leadership role in regional and international affairs," he commented.
Click here to read the complete interview of Zhiqun Zhu Eurasia Diary