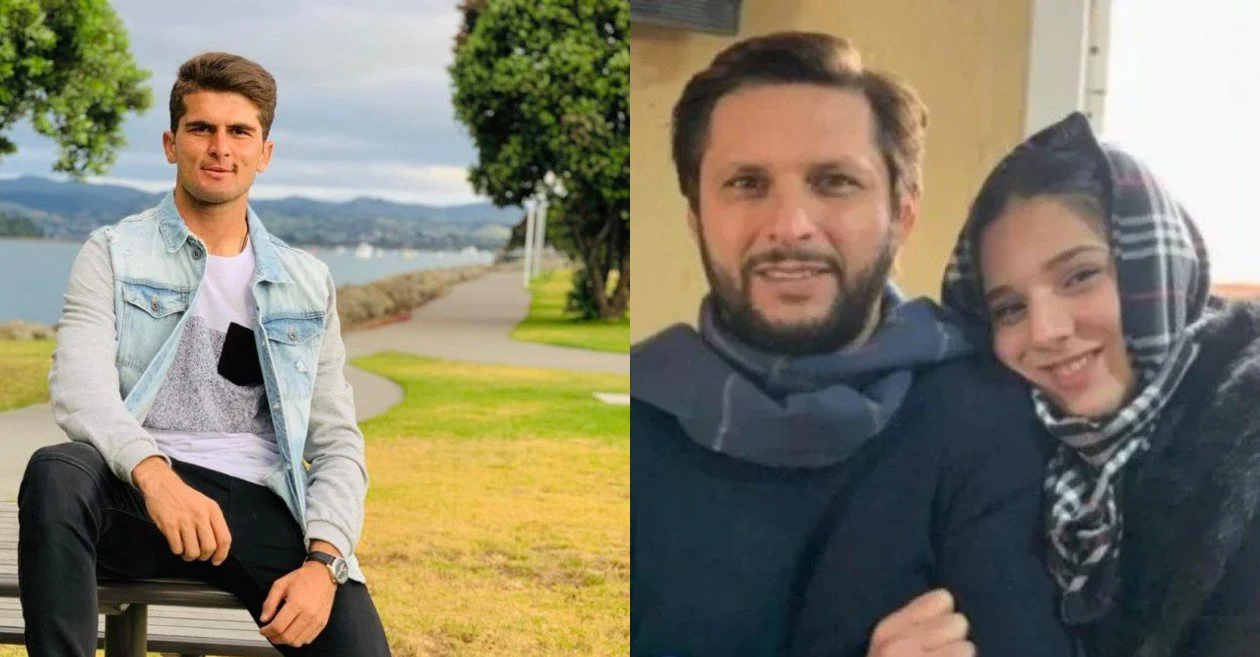 Winters bring wedding season in which everyone sets to follow the trend. Recently, a lot of celebrities, social media influencers, and TikTokers have tied the knot. Among all these people, our cricketers are stepping back to start a new journey in their lives. Our star-pacer, Shaheen Shah Afridi wedding is also going to take place on the coming 3 February of the next year.
The 22- years old, left-arm pacer, Shaheen Shah Afridi is going to get married to the daughter of the former captain of the Pakistan Cricket team, Shahid Afridi. Ansha Afridi, daughter of Shahid Afridi is going to break the hearts of a lot of Shaheen Afridi's fans by marrying him on 3rd February.
Engagement Details
Last year, in March, Shahid Afridi announced that Shaheen Shah Afridi's family asked for his daughter's hand in marriage. However, Shahid Afridi did not accept the proposal right away. But, some months later, he announced that he had accepted the proposal of Shaheen Shah Afridi for Ansha Afridi. He did so because his son-in-law-to-be belongs to the same tribe as his. He also stated that his daughter is occupied with her studies and wants to become a  doctor. thus, he did not declare anything regarding the wedding.
Shaheen Shah Afridi Wedding Date
Shaheen Shah Afridi wedding ceremony is going to be quite intimate. Shaheen Afridi and Ansha Afridi will tie the knot on 3rd February in a close Nikkah ceremony held in Karachi. Shahid Afridi also announced that the nikkah will happen according to their tribal traditions followed by rukhsati. He did not reveal anything regarding the dates of reception.
After the wedding ceremony in Karachi, Shaheen will return to Lahore to rejoin Lahore Qalandar after his recovery from the leg injury that occurred in England series.
Shaheen Shah Afridi and Ansha Afridi did not have any relationship prior to their engagement. However, he declared in an interview that he wished to marry Ansha and God granted him his wish. So, we will soon see them as a beautiful couple on 3rd February 2023.