In Pakistan, we have great talent when it comes to comedy. However, each one of them has its own strengths and that is what makes them stand out from the rest. Such a comedian we have got as an exceptional talent is Shafaat Ali. The guy who got famous with his mimicry videos of different politicians, celebrities, and singers like Atif Aslam touched the peak of fame in a limited time period. He has got that no one has currently in Pakistan. People love him for the way he acts and makes everyone laugh. Well… we came across a video on Instagram that was related to surprising makeup transformations of Shafaat. We bet you that it is something amazing to watch on the internet. Check out this video and the top 10 mimicry performances by the comedian Shafaat!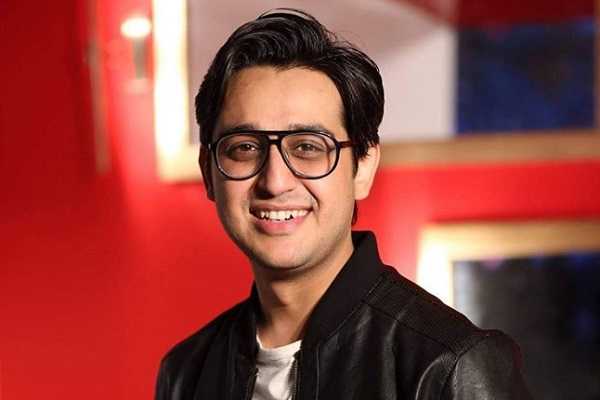 Shafaat Ali Makeup Transformations!
Check out these fantastic makeup transformations of Shafaat that will leave you stunned. Watch this video!
These four looks are absolutely fantastic and the fact that we cannot deny is Shafaat's excellent mimicry adding up to the actual looks created by these makeovers.
If you remember the time when Shafaat got famous for mimicking Atif Aslam and he even sang his song in the same voice. This picture of his makeover as Atif clearly shows how much devoted to excellence he is as a comedian. Take a look!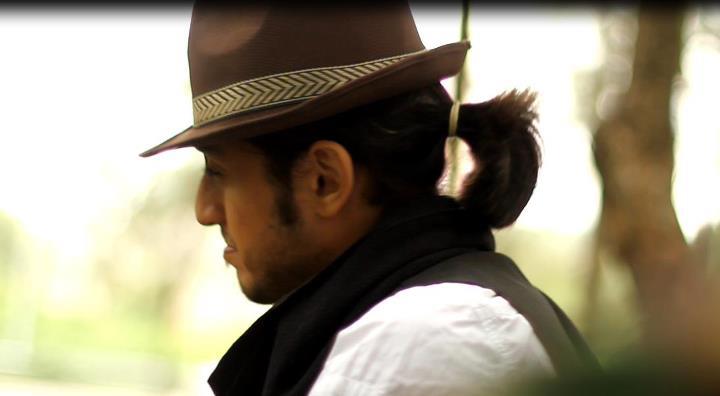 Shafaat Mimics Top 10 Pakistani Politicians and Public Figures!
Check out this video when Shafaat showed up at Faisal Qureshi's show on ARY Zindagi and made everyone laugh to the fullest. Moreover, he has proved himself as an asset to the industry. Watch this video now!
About Shafaat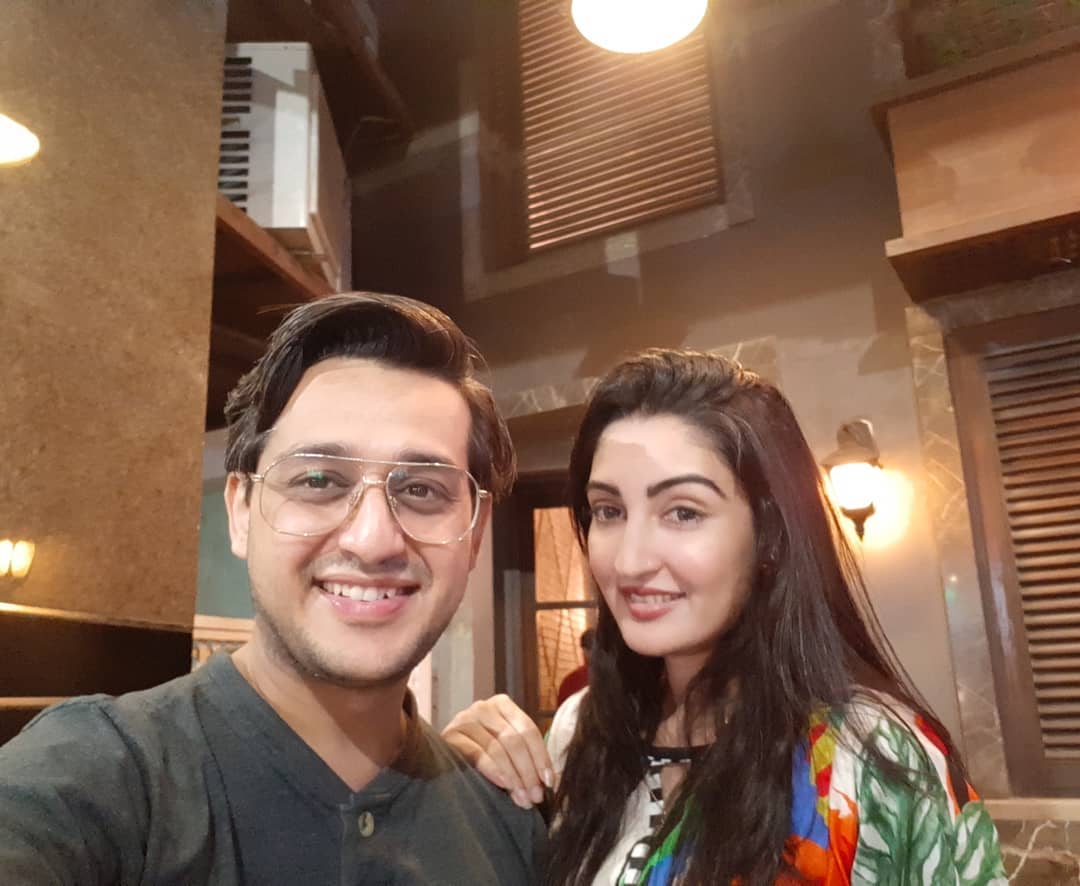 Syed Shafaat Ali is a Pakistani host and stand-up comedian who was born on the 9th of February in Peshawar. He is well-known for his talent of mimicry of different public figures specifically politicians. The comedian got famous in a limited time period and with every passing day, he is witnessing a rise in the number of his followers on social media. Shafaat has a beautiful wife Rebecca Faryal and a sweet little son.
Want to add up something to this write-up? Don't forget to share your valuable feedback with us!