Hail to the Volkswagen cars in Pakistan! In this article, we will provide you all the necessary information about the production, and release of the brand. This might help you to get knowledge about specs, models, and types of Volkswagen cars in Pakistan.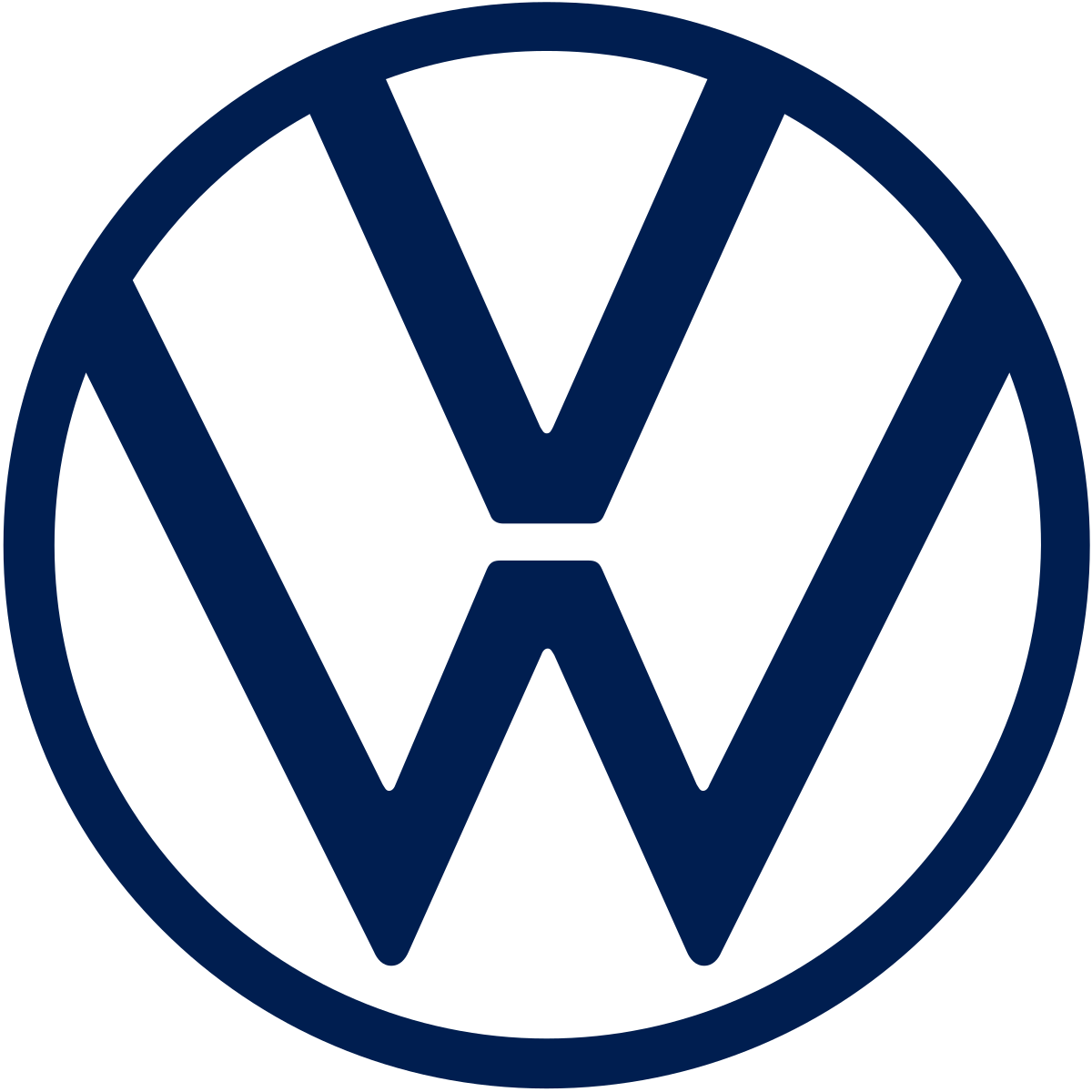 Here is a piece of good news for car lovers, that Premier Motor Limited has officially announced that they are launching the premier Volkswagen crossover in Pakistan, between the year 2023, At the same time they are releasing an SUV Sakoda. Mentioning that the PML is the official CKD assembly partner of German auto giant (Volkswagen Group). 
PML appointed AKD Securities Limited as its financial adviser that all the project and financing agreements are signed to CKD assembly plant project in Pakistan.
PML started constructing the production plant in Balochistan, on July 1, 2021. The production plant is under construction with a production quantity of 30,000 vehicles per year. The company also added that the estimated cost of this project is $100 million.  
Presence of PML
This company has a stroke of good luck in the local auto industry, because of its parent company, Premier Motor Limited. Premier System is also known as an authorized dealer and importer of Audi AG in Pakistan since 2006. It is also an authorized Audi cars dealer in Bangladesh and Sri Lanka. 
Volkswagen cars in Pakistan
In 2018, Volkswagen AG and Premier Motors Ltd signed a final legal agreement for manufacturing vehicles in Hanover, Germany. Under this agreement, the company has agreed to invest $135 million to make a manufacturing plant in Pakistan.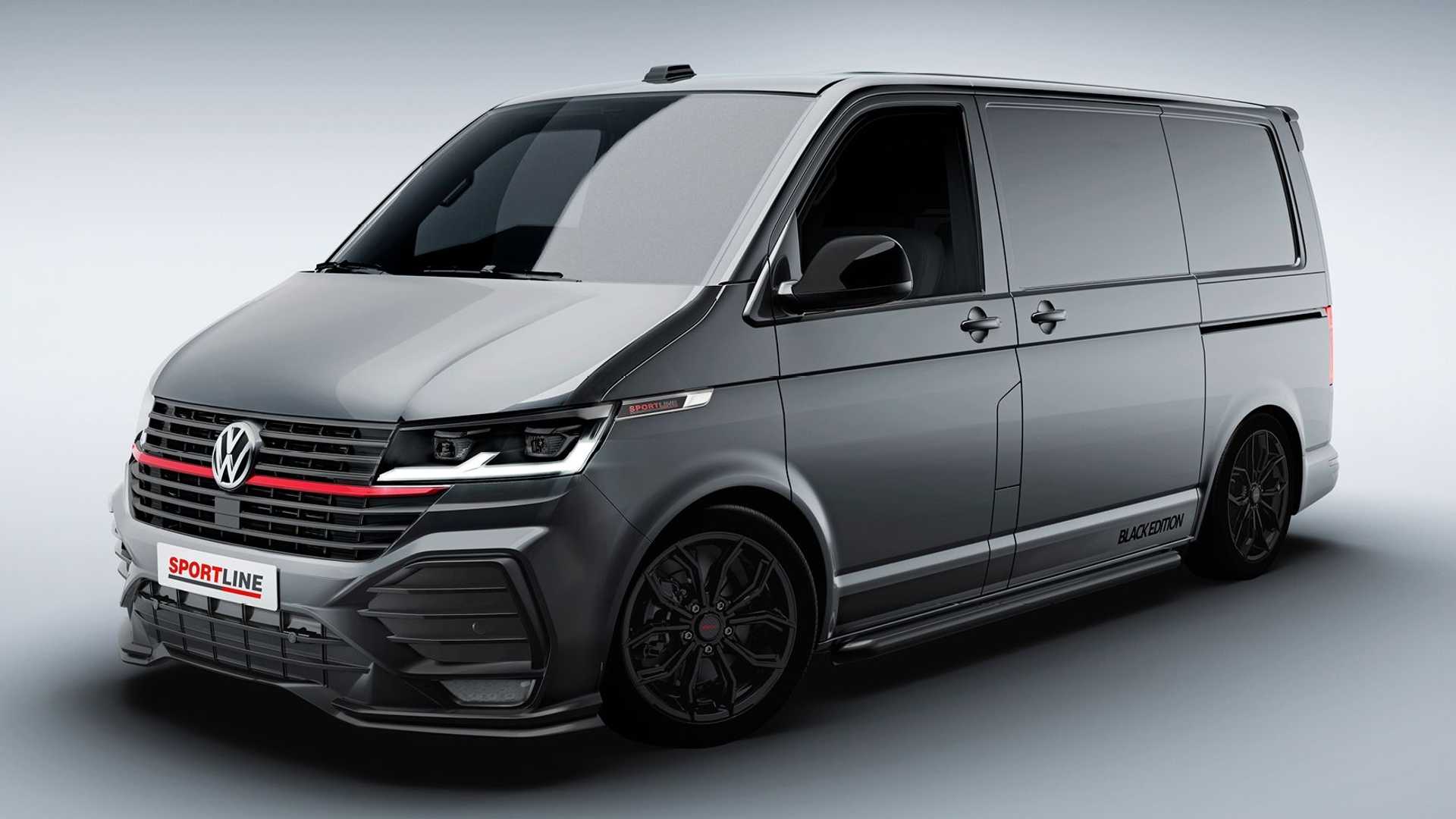 As the news is spreading that this German company will manufacture its Amarok Trucks and Transport Van in Pakistan.
A member of management in Volkswagen, Dr. Joseph Baumert, met the ex-prime minister of Pakistan, Nawaz Sharif. He assured him that the Government will ensure the company with all facilities and help. So, look forward to Volkswagen cars in Pakistan.