JEDDAH, Saudi Arabia: With the commencement of Umrah Season, the Saudi Ministry of Hajj and Umrah has begun the issuance of electronic visas (e-visa), allowing Umrah pilgrims and worshipers to submit their applications through the Nusuk App.
The Umrah and worshipers will start arriving in Saudi Arabia on the first day of Muharram — July 19, 2023.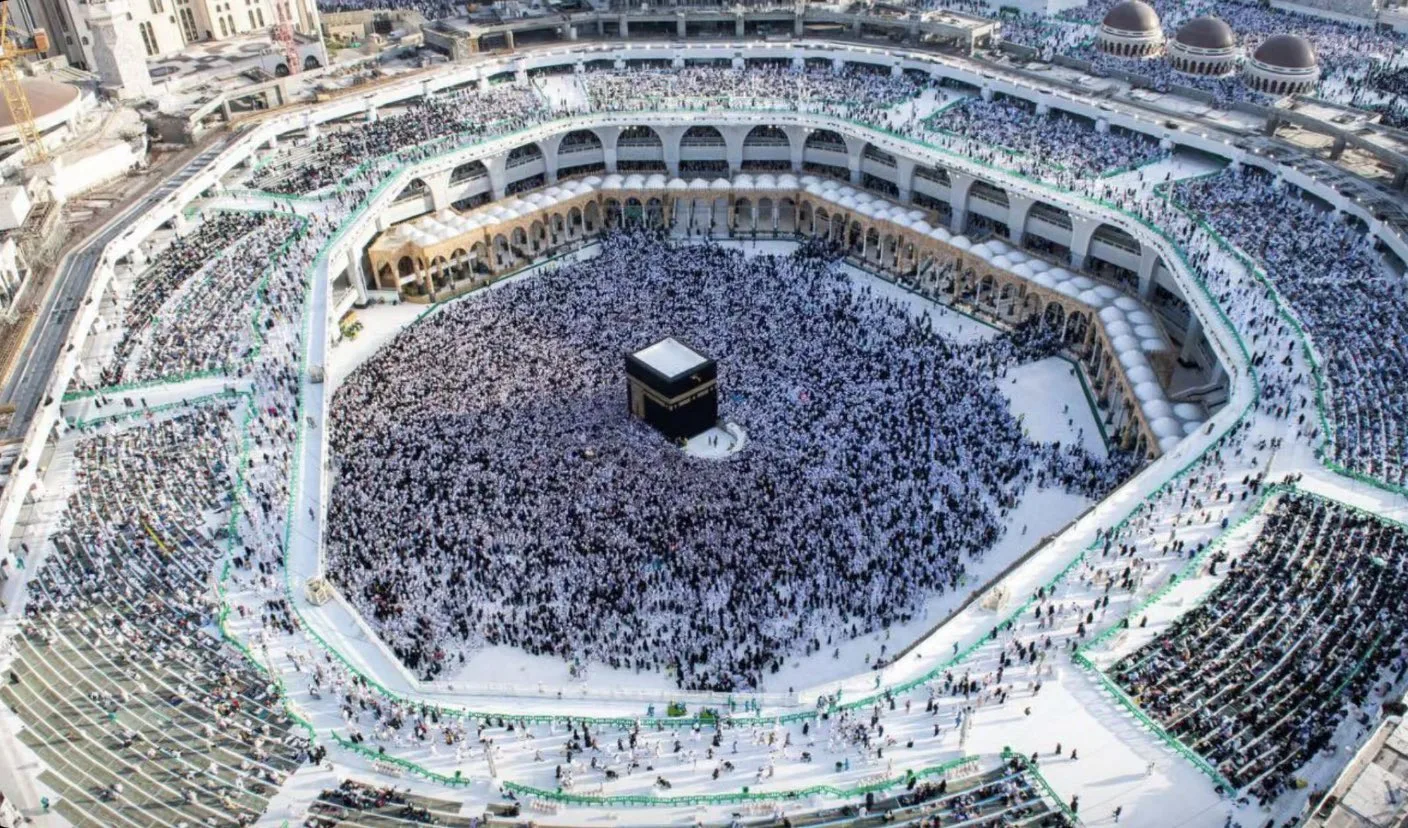 The issuance of electronic visas is aimed at to improve the quality of services provided to worshipers and facilitate their access to the Kingdom, according to the Saudi Press Agency.
The Umrah Visa can now be obtained within 24 hours, and its duration has been extended from 30 days to 90 days.
Additionally, there are no health requirements for obtaining the visa, and women are not required to be accompanied by a male guardian.
— The Holy Mosques (@theholymosques) July 1, 2023