Sarwat Gillani is one of the legendary Pakistani actresses who has proved her mettle and worth over time. From television to film, she is known for portraying her roles in a very natural way. Her extent of work can be proved through the point that even the Indian entertainment industry couldn't stop her from contributing to their projects. Let's just say that she is one of those actresses that aren't talked about a lot, but they are always there with their amazing acting skills and stellar performances.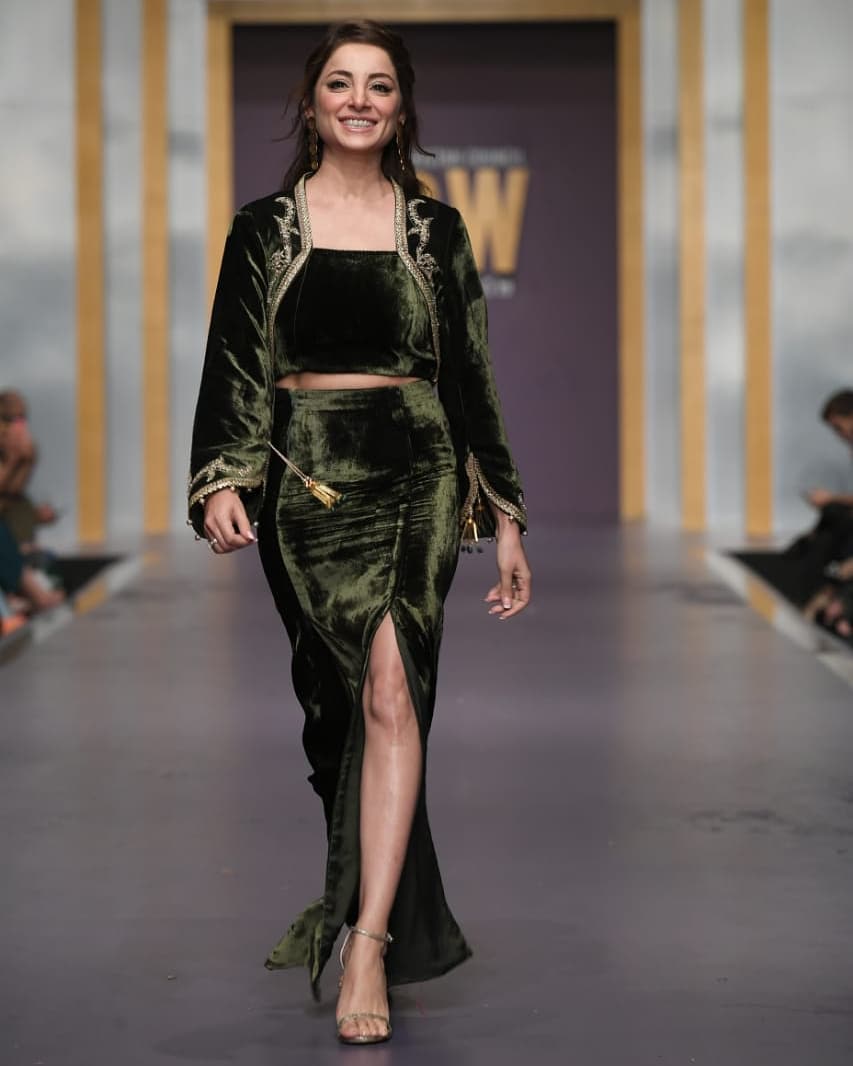 Let's find more about Sarwat Gillani and everything we know about her in this biography below:
Sarwat Gillani – Background & Personal Details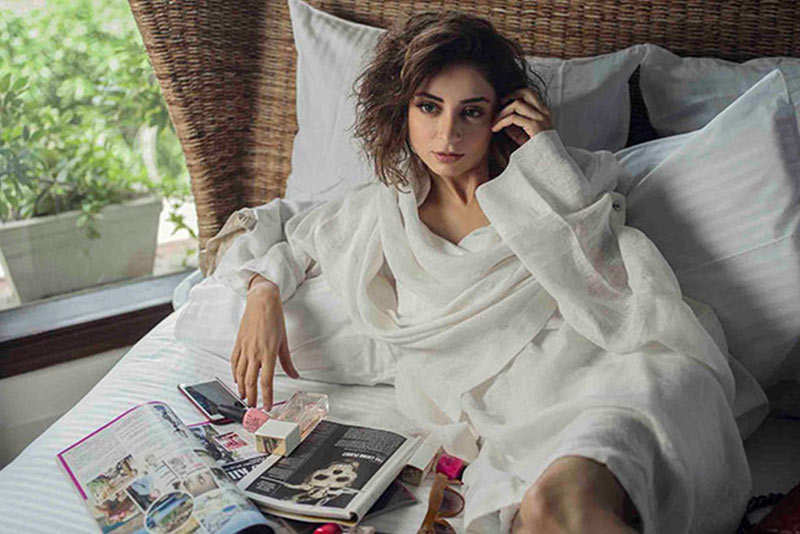 Sarwat was born to a Pakhtun mother on 22nd December 1982. She got her Pashtun ancestry from her mother whose father was a Nawab of Manavadar. She got her early education in Karachi, which is where she permanently resides since her birth.
For her graduation, she went to the most prestigious art school, Indus Valley School of Arts & Architecture, and did her bachelor's in communications. She later went on to do her master's from the same institute in Filmmaking. So, it is quite evident that creativity and geniuses when it comes to art have been her jam since the very beginning.
We don't know a lot about her family except what's already mentioned. None of her siblings or maternal and paternal family belong to the show business and they stay away from the limelight as well.
Her Marriage – Ex & Current Husband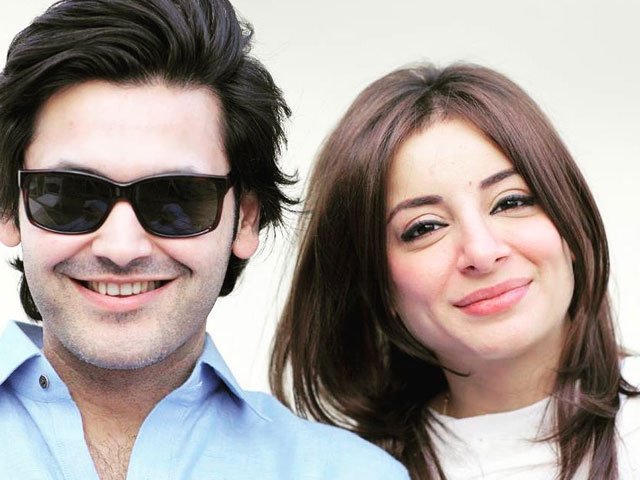 Sarwat Gillani first got married to Omer Saleem in 2005. Saleem is the brother of Ali Saleem (otherwise known as Begum Nawazish Ali). Three years into marriage, the couple decided to part ways and that is how she took her divorce.
Fate got in her favor again when Dr. Fahad Mirza proposed to her, and she said yes. The duo got married in 2014, and they are undeniably one of those couples that people shamelessly follow and stalk on social media. They are each other's rock through anything and everything that happens. Fahad Mirza is essentially a PMDC verified doctor and a Cosmetic Surgeon in Karachi who has worked with acclaimed hospitals like Civil Hospital and Agha Khan. He also ventured into acting and can be seen in multiple roles now and then.
Sarwat Gillani's Children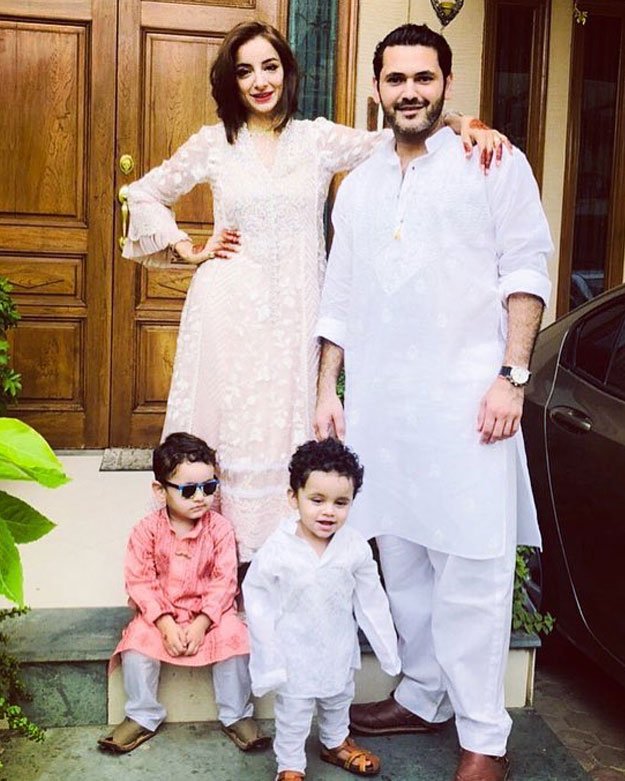 Sarwat did not have any kids from her first marriage. From her second marriage with Fahad, the couple has two adorable young boys. They welcomed their first child in 2015 who they named Rohan Mohammad Mirza. The second baby was born in 2017, and he is named Araiz Mohammad Mirza.
Showbiz Career In Pakistan Entertainment Industry
Sarwat Gillani made her acting debut with the drama serial 'Dil Ki Madham Boliyan' in 2005 on TV One. The drama was a success and got her registered in the masses. Though she did not have a big role in it, she got several dramas from her acting debut. She played the lead role of a young girl Mahi living in the USA, and it showcased her and her friend's journey of finding loving. She starred opposite Faisal Rehman in this serial titled 'Malal'. Another drama that is considered her most prominent acting debut was 'Yariyan' opposite the leading names of the industry including Aijaz Aslam, Faisal Qureshi, and Samiya Mumtaz. This drama is also about the lives of three friends and how they overcome everyday life together.
Finally, the drama that made Sarwat Gillani's name known among the masses and still is what people know by her and wants to know more from was 'Aazar Ki Ayegi Barat'. This drama was the OG in the Pakistani family entertainment industry. She also got this drama by luck as well. She had gone to pick her sister from the backstage audition when the director saw her, and she grabbed his attention. He asked her to audition for one of the leads, and she ended up getting it.
Sarwat Gillani In Pakistani Films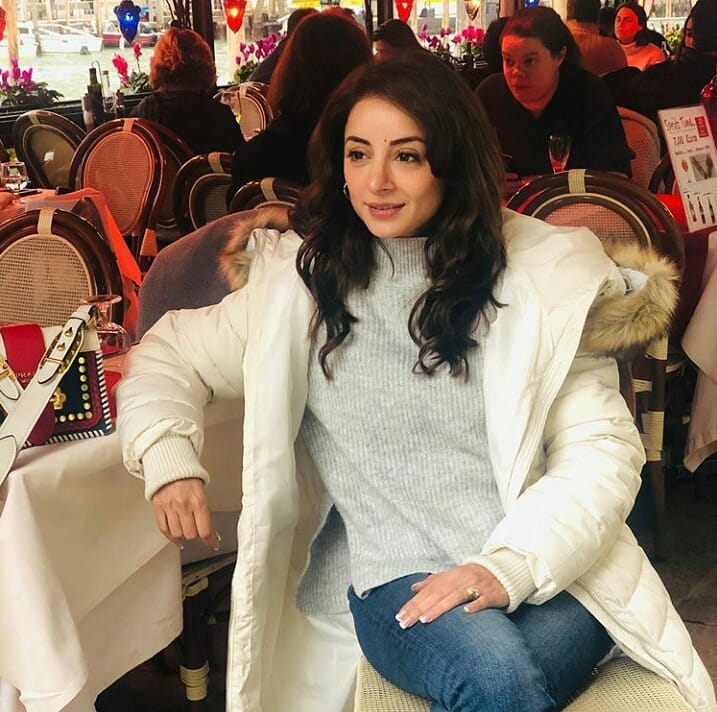 Sarwat has also acted in a few Pakistani films after what we call the revival of current-age Pakistani cinema. She made her debut with the famous comedy film 'Jawani Phir Nahi Aani' opposite the ever-charming Vasay Chaudhary. She played the role of a Pashtun woman who caught the hearts of many. She reprised the same role in the second installment of the movie opposite Chaudhry as well. Sarwat finally made her stage directorial debut with 'Kisi Topi Kiskay Sir'.
She also was behind the lead cartoon character as the lead vocalist for it in both the 3-bahadur movie installment for kids and everyone. The movie was reckoned to be the country's first international-level animated film.
Sarwat Gillani In Churails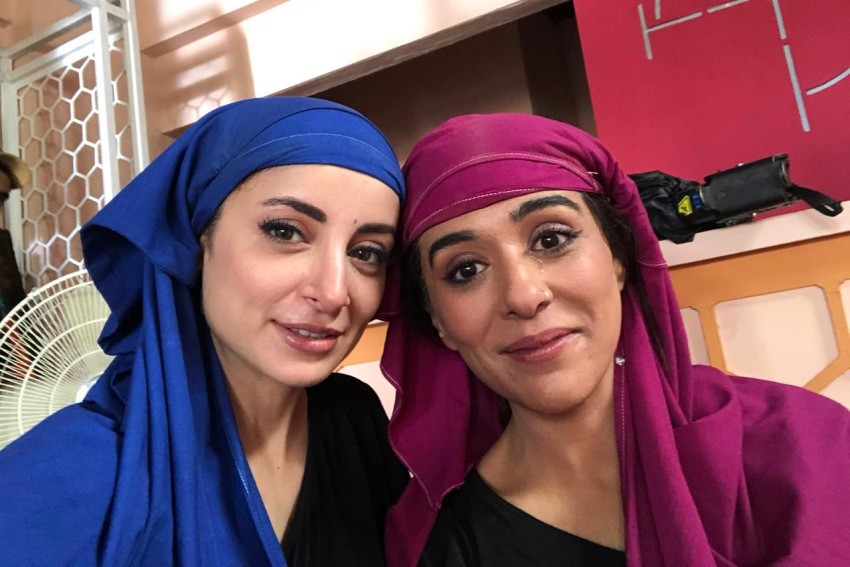 Sarwat also starred in a web series created by Asim Abbasi in August 2020 called Churails. It went viral on the mainstream because of the dark issues it controversially yet realistically plays. It is based on four empowered women who run a secret detective agency to expose the cheating husbands in the elite societies of Pakistan.
Although the show was written and produced in Pakistan, it was released on the Indian Streaming Platform – Zee5. The show gathered such controversy that it was removed from the platform for Pakistani viewers but was later reinstated. But the fame and the success it garnered has been groundbreaking. The four women fighting misogyny and patriarchy is what we need more of.
Her Modeling Career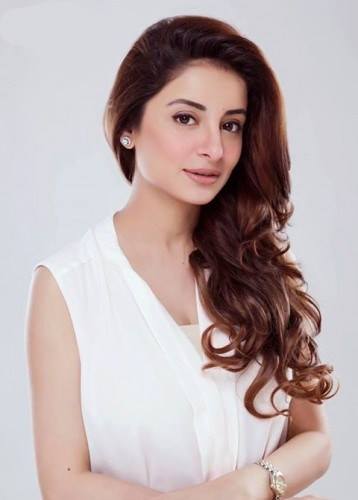 Gillani also dabbed with modeling for a while and has been successful in it as well. Even though she isn't actively seen on the screen, but she appears in commercials every now and then. She has also remained the brand ambassador of various brands like Special Olympics Pakistan (SOP), R-cube Recycling, and Pantene.
Sarwat Gillani's Achievements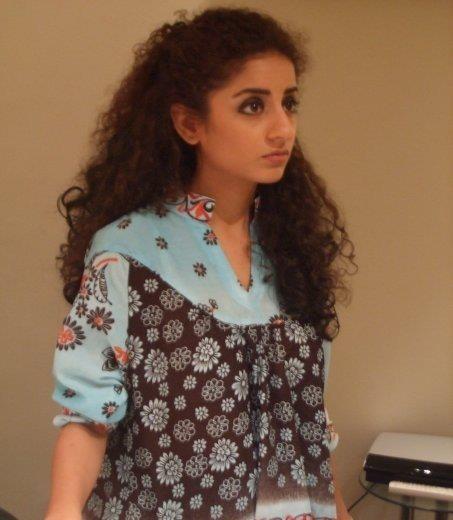 Sarwat has made it to the Eastern Eye's Top 50 Asian Celebrities of the World in 2020. She has left the likes of Salman Khan and Pankaj Tripathi behind to grab the tremendous stop at 21. Gillani headed the cast list of the best new South Asian serial of the year, Churails, "which exploded onto the scene and destroyed all existing rulebooks," claimed the outlet. "With the electrifying drama, she opened the door for a new era of TV content in Pakistan box and consolidated her position as a feminist icon," it concluded.
List of Her Dramas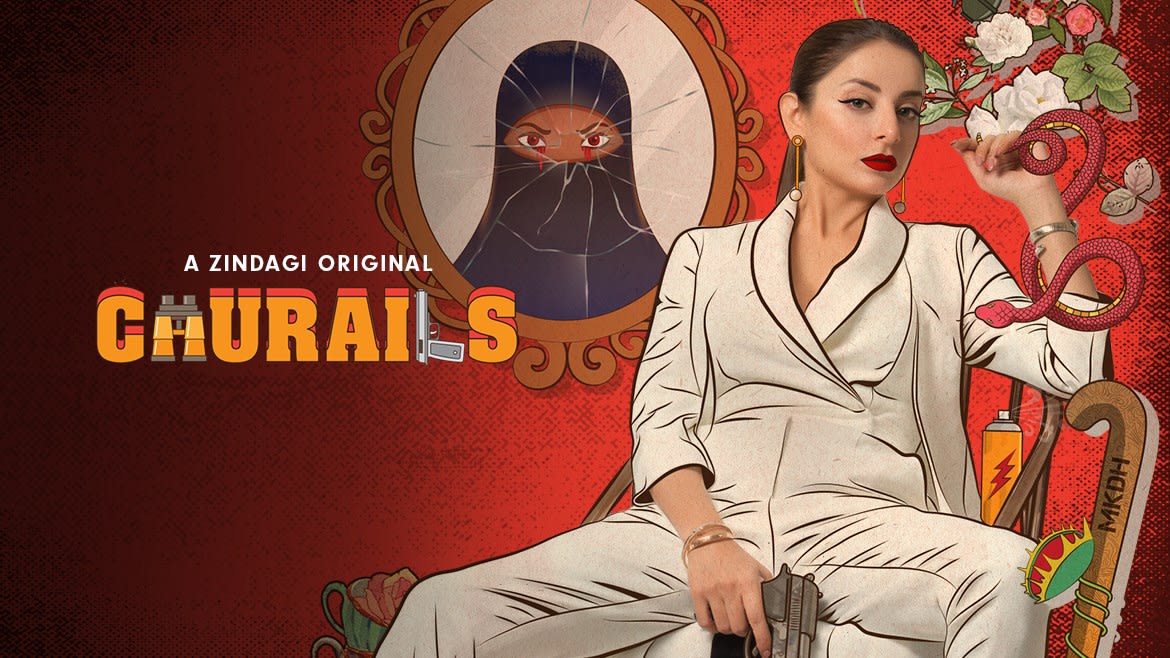 Kuch Dil Ne Kaha (2007)
Tere Jaane Ke Baad (2008)
Azar Ki Ayegi Baraat (2009)
Malaal (2009)
Saiqa (2009)
Ishq Ki Inteha (2009)
Meri Zaat Zarra-e-Benishan (2009)
Ishq Gumshuda (2010)
Yariyan (2010)
Kaisi Hain Doorian (2010)
Mata e Jaan (2012)
Tishnagi (2012)
Hotel (2012)
Meray Dard Ko Jo Zuban Miley (2012)
Dil e Muztar (2013)
Aahista Aahista (2014)
Koi Nahi Apna (2014)
Mann Pyasa (2016)
Seeta Bagri (2016)
Zaakham (2017)
Mann Pyasa (2017)
Pujaran (2017)
Yeh Ishq Hai (2017)
Khasara (2018)
Naulakha (2018)
Churails (2020) – Web Series
List of Films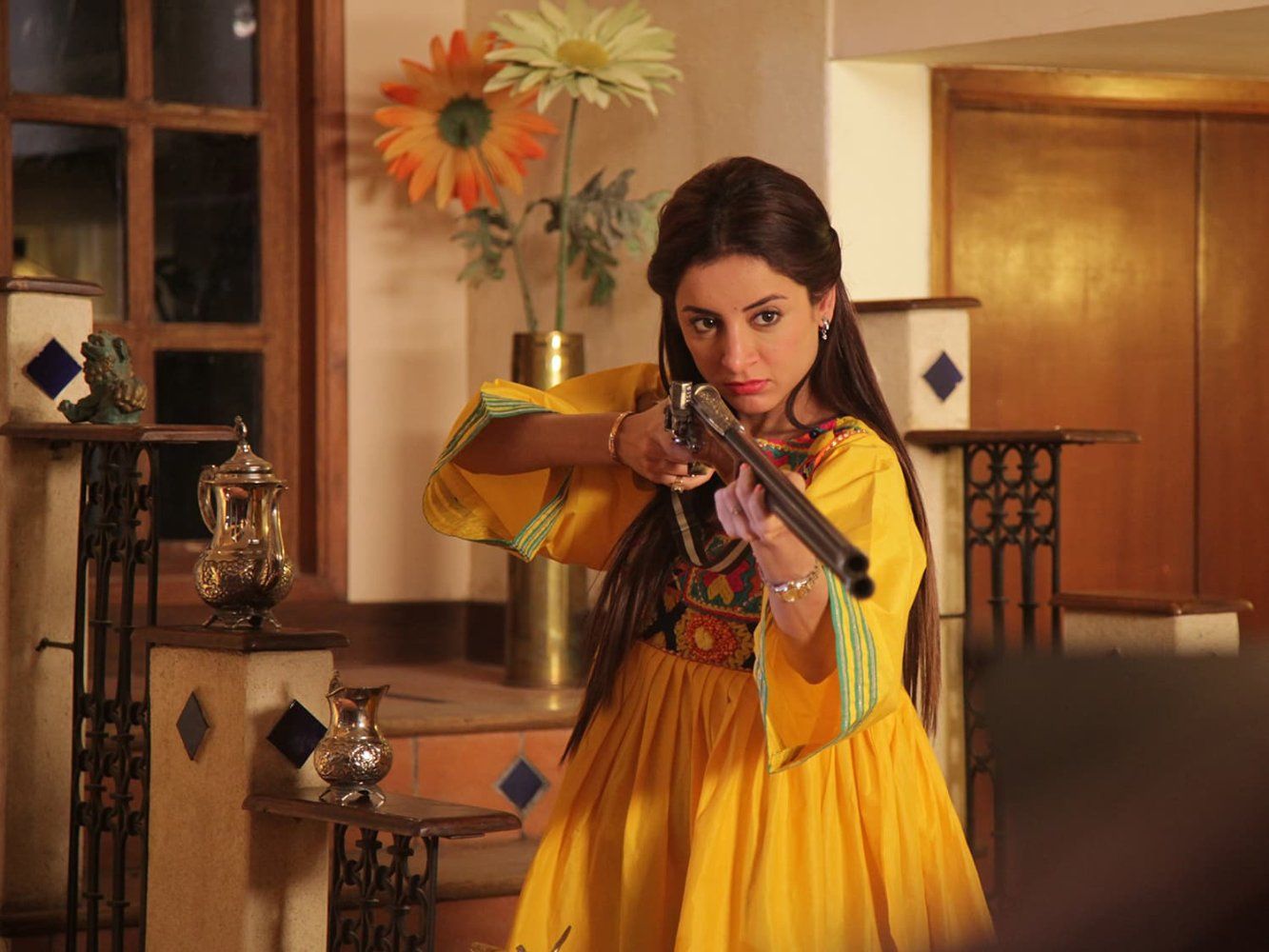 Dil Mera Dharkan Teri (2013)
Baat Cheet (2013)
Jawani Phir Nahi Aani (2015)
3 Bahadur: The Revenge of Baba Balaam (2016)
Jawani Phir Nahi Ani 2 (2018)
3 Bahadur: Rise of the Warriors (2018)