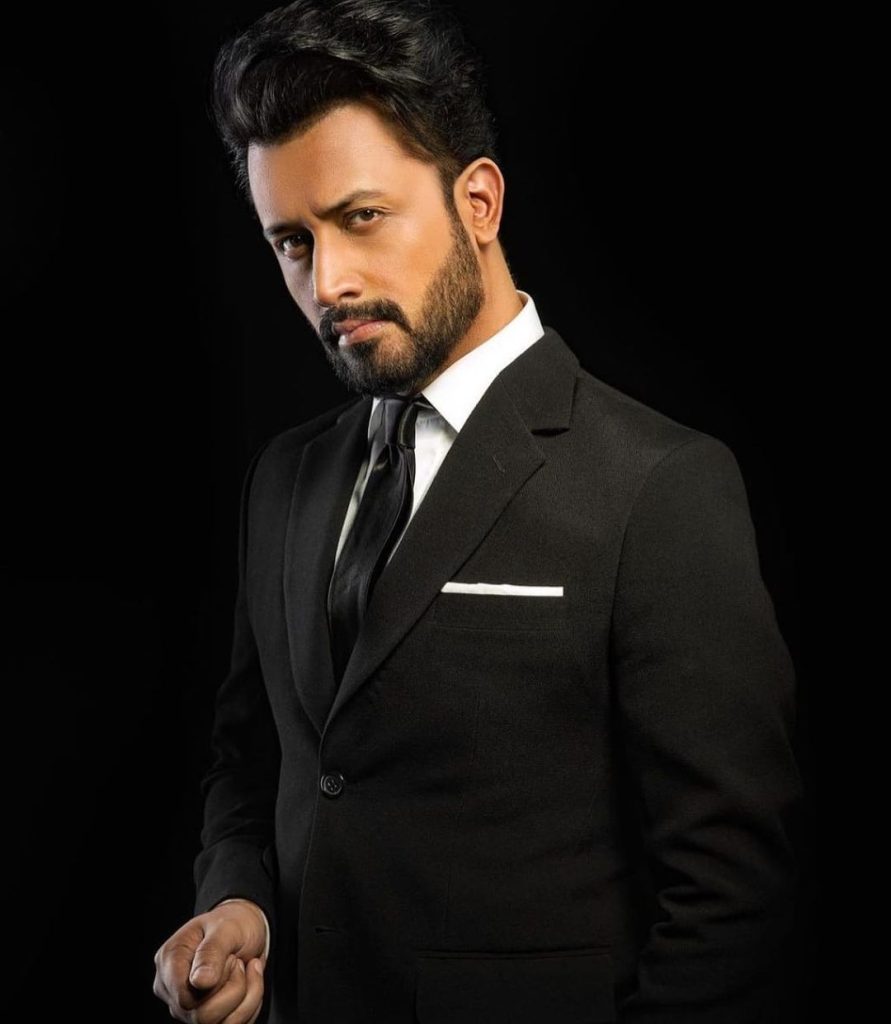 Atif Aslam started his career in 2003. He has been giving major hits in the music industry since then. Atif Aslam is a well-known playback singer in Pakistan and worldwide. He has got a lot of popularity due to his melodious voice. But, now he has changed his direction. We can now see him acting. He is going to do his acting debut with Sang-e-Mah drama. He will make his romantic appearance alongside Kubra Khan and Hania Amir.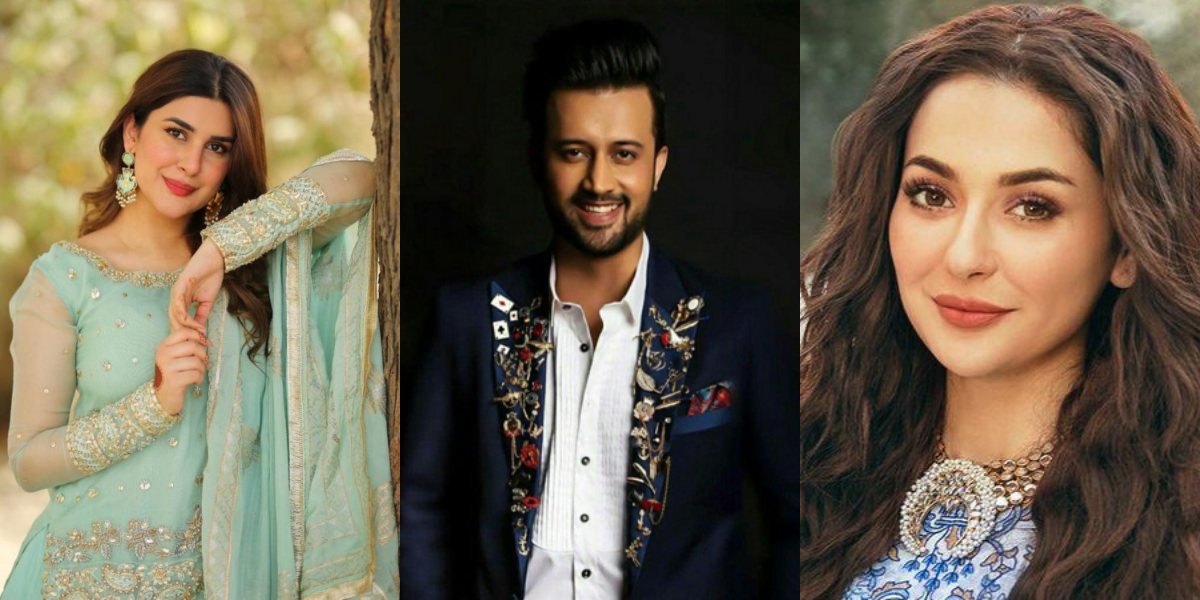 Along with having a beautiful voice, Atif Aslam also has a charming personality that can attract the attention of everyone. A remarkable director, Saife Hassan has directed Sang-e-Mah drama. He revealed the details about Sang-e-Mah drama on IPPA award night. He also confirmed that Atif Aslam is going to have his acting debut in this drama serial. 
Sang-e-Mah Drama Director's Words
Director Saife Hassan talked about the drama, "Sang-e-Mah is a different kind of project, such project has not been released in Pakistan till date. The storyline is quite different from other projects. The story is based on Pakhtoon family issues, one of their inappropriate and odd tradition of forced marriage which is still being practiced."
"Choosing Atif Aslam as the main lead was Momina's decision. Momina is the one who finalizes the cast and characters. Hopefully, the project is going to be released in January", added Saife Hassan.
Surely, this drama will be a big hit. Atif Aslam will prove to be a great actor. We have seen his acting in Bol movie in 2011. So, this is not his first time. All his fans are looking forward to watching him in the drama and acing his role. As the director said that it is a different kind of drama with a different plot, we can have some expectations from Atif Aslam. 
Sang-e-Mah drama is going to release in January of the next year. So, we have to wait till then.