Great news! Saba Qamar has officially confirmed to tie the knot soon with Azeem Khan. Initially, Saba's post grabbed everyone's attention as she agreed to get married to comment in response. Everyone had a thought that it is something she has said while taking that comment in the fun. However, the news got bigger after confirmation from Saba. Want to know what has been going on on social media in this regard for the past two days? Check out these interesting details!
When Saba Qamar Responded 'Qabool Hai'!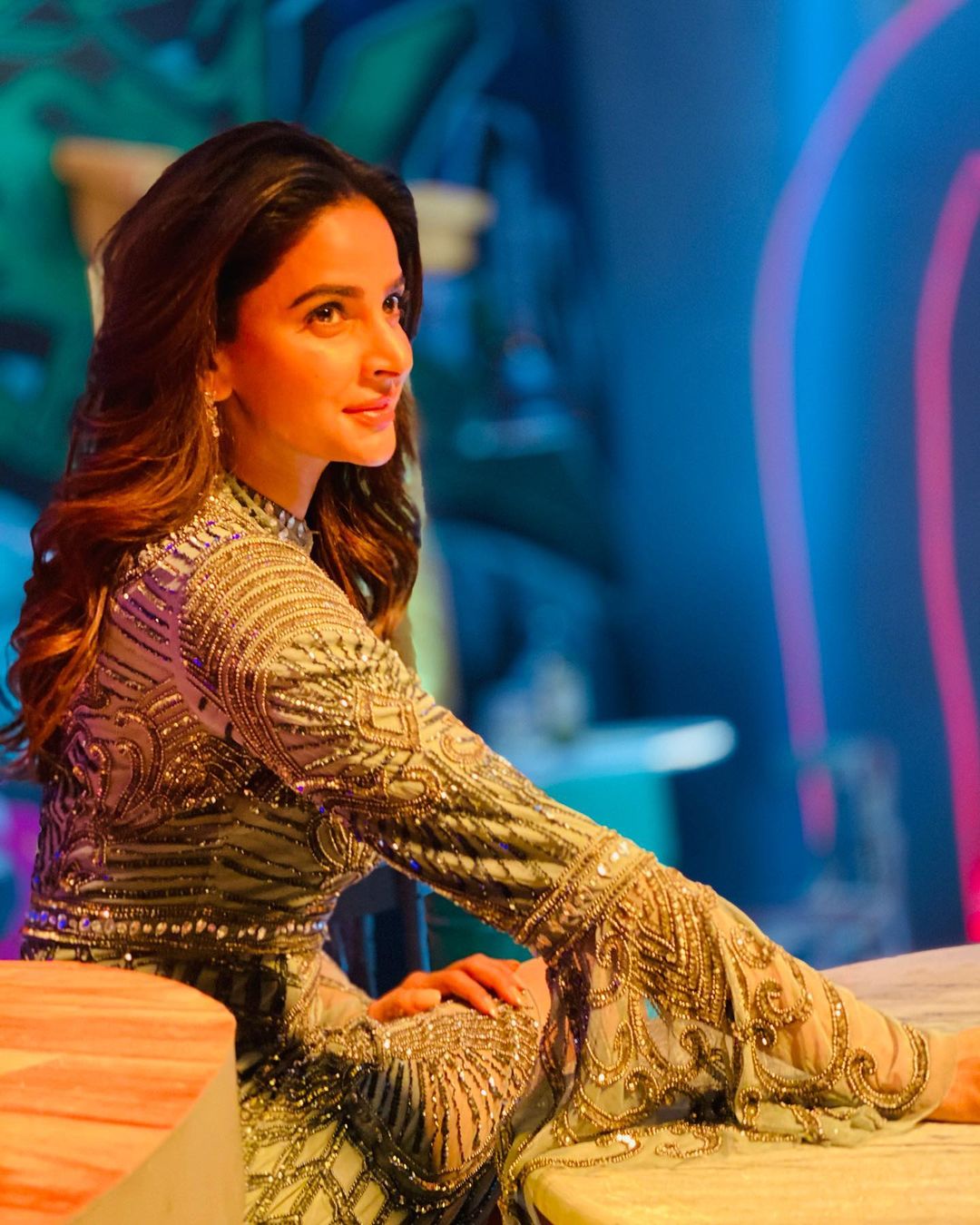 Saba is posting her sizzling hot pictures from the latest photoshoots on Instagram these days. As the netizens gathered to shower praise for the actress, a comment grabbed our attention that was related to getting married. A guy named Azeem Khan commented:
"Lets get married? This year."
Well… Saba's response to this comment got everyone's attention:
"Qabool hai <3"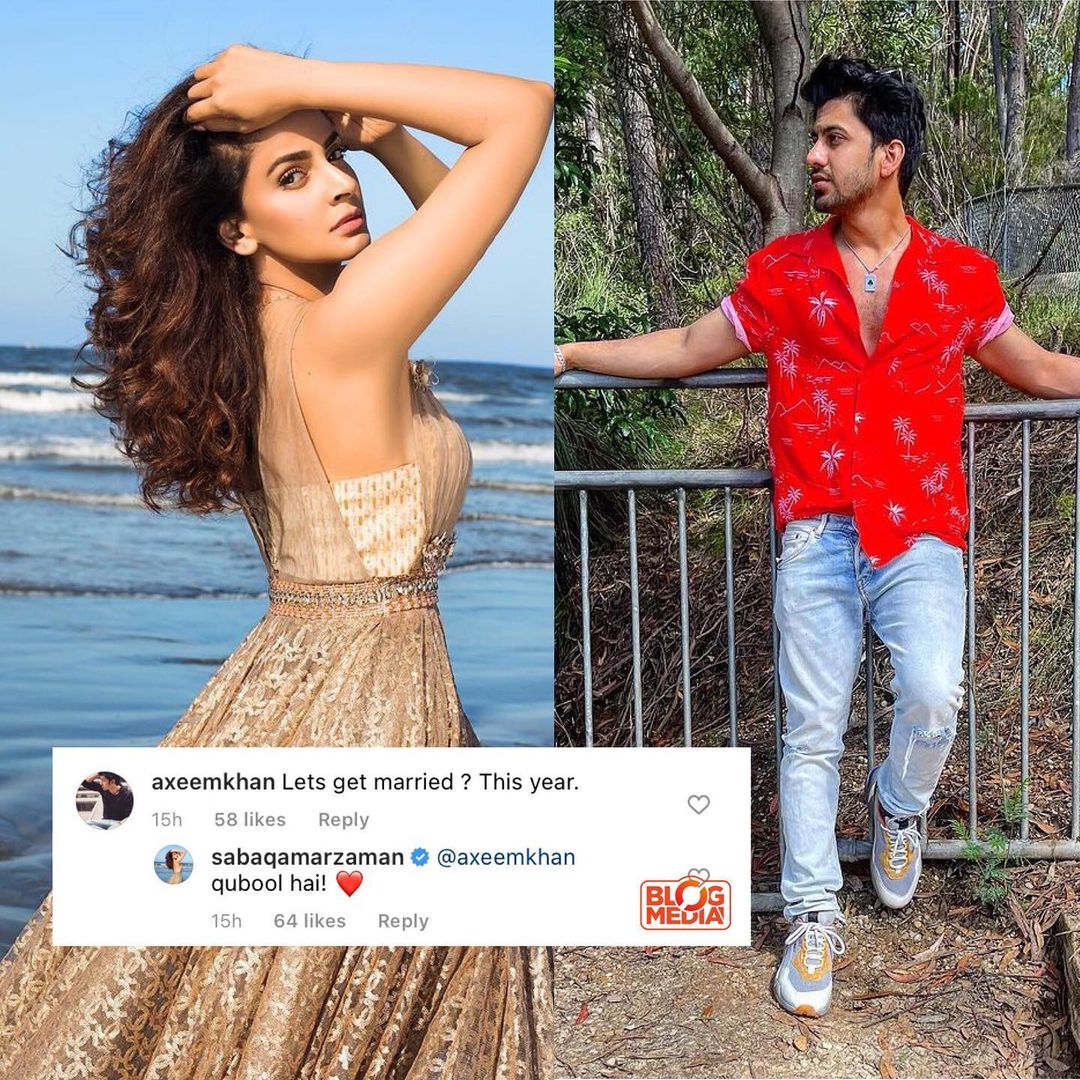 No one from the netizens was actually sure if it is something serious or Saba has just taken the comment in the fun. However, later on, this news spread like a fire that led the Cheekh actress to open up on the matter.
Saba Officially Confirms To Tie The Knot Soon with Azeem Khan!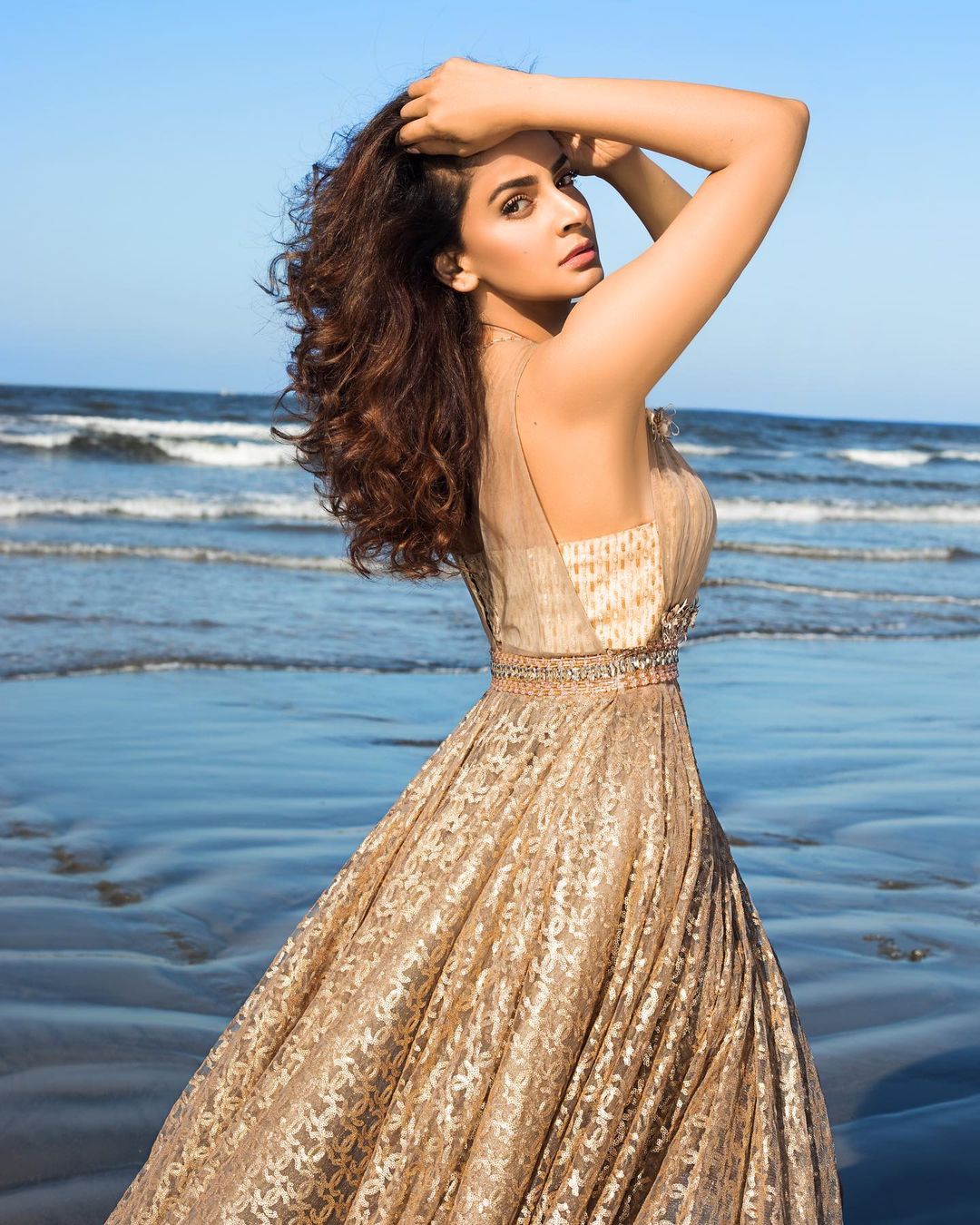 Guess what? Saba has confirmed to tie the knot soon with Azeem Khan. While speaking to The Express Tribune, the Cheekh star disclosed that she has indeed found the one and is set to get married to Azeem Khan.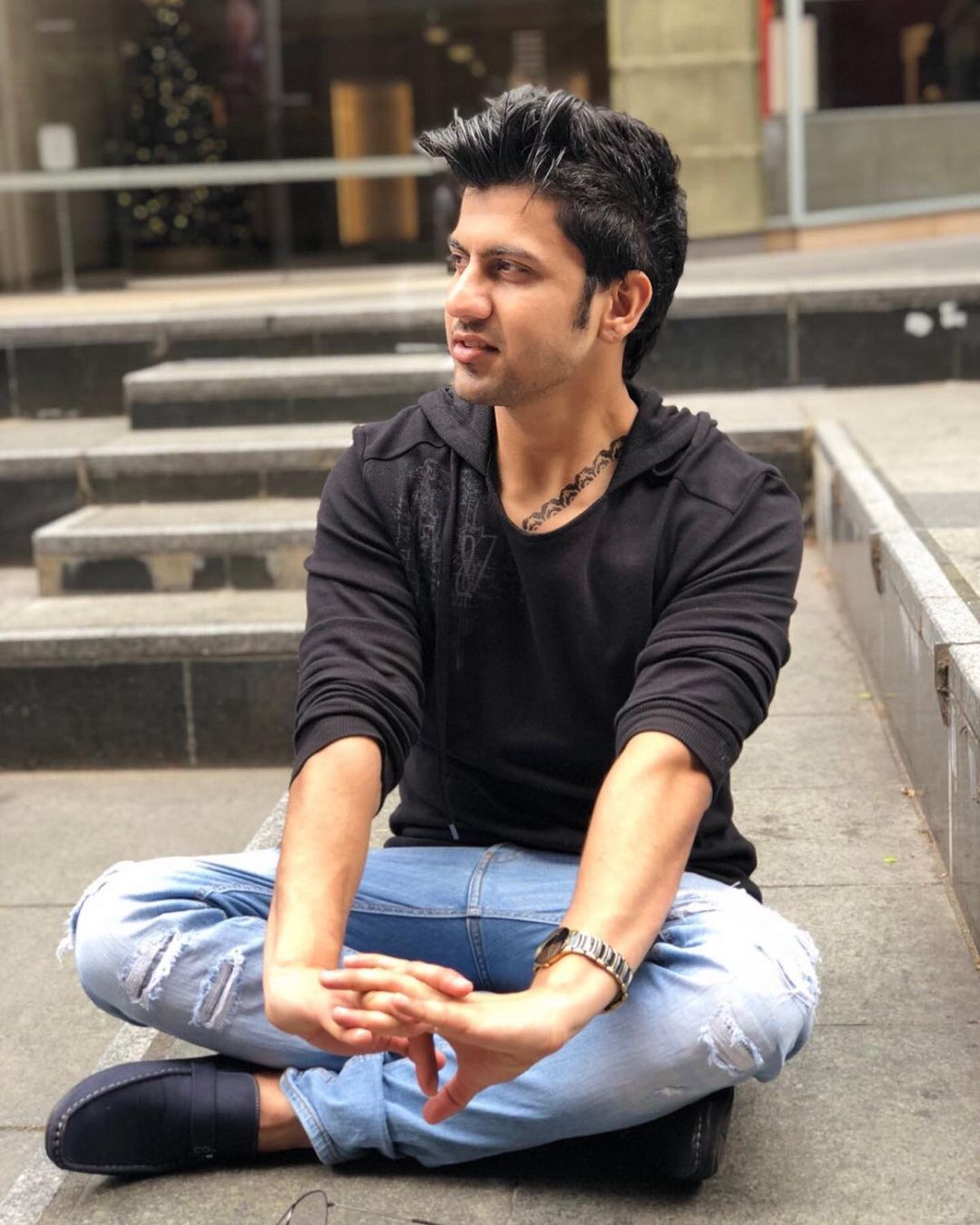 However, she hasn't disclosed her wedding details yet. She stated:
"Yes, I have found the person I'd like to settle down with. If everything goes well, I will be tying the knot very soon."
Saba further added:
"Obviously, it is strange for someone like me – who has always discouraged relationships and has been vocal against the institution of marriage but here was someone who I got along with and was able to convince me otherwise."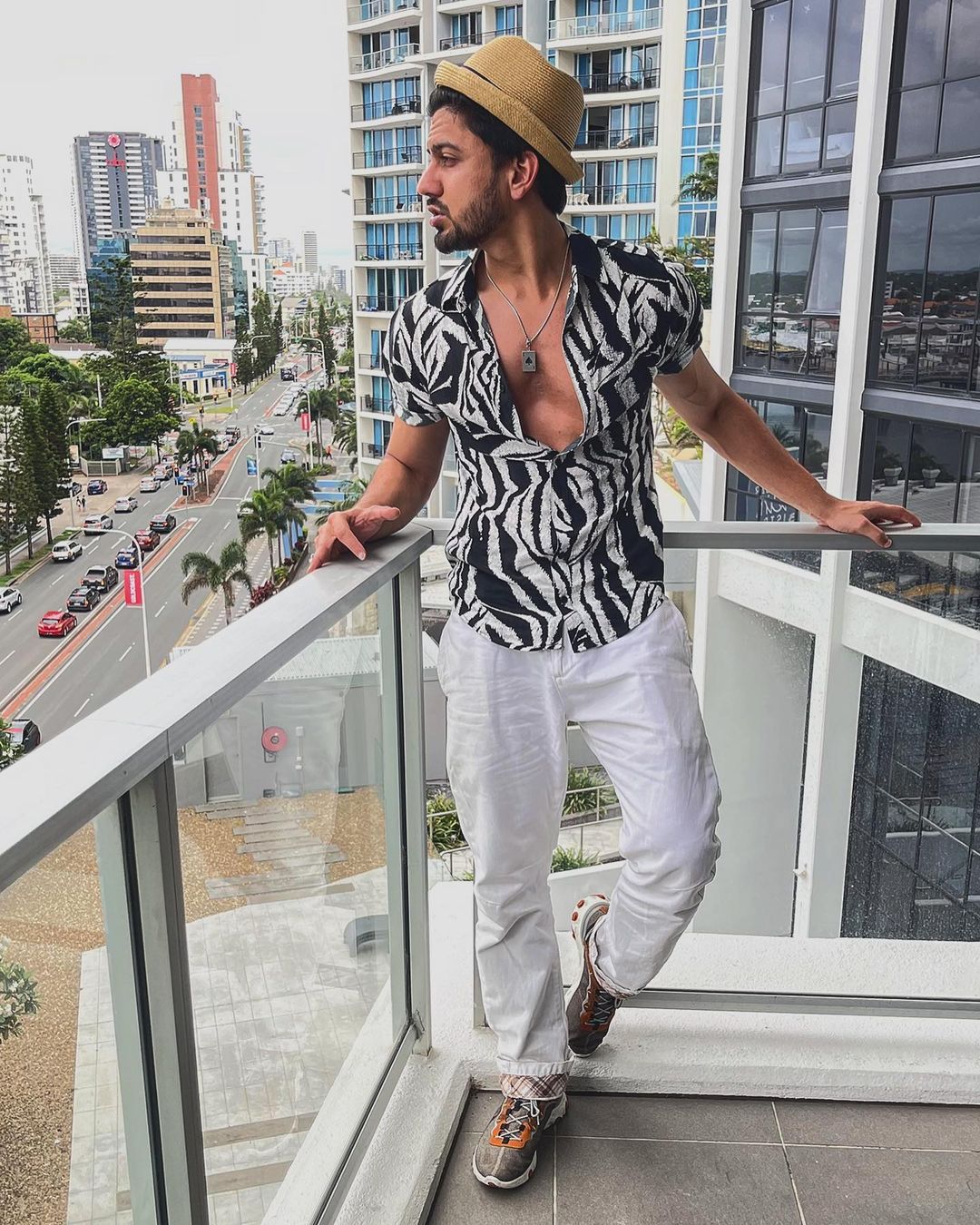 Saba said:
"I know it's a little sudden and premature right now but all I want my fans and followers to do is pray for my better life and wellbeing."
Furthermore, a video went viral earlier on Instagram in which Azeem Khan indicated that he lost his bracelet and is in search of that. Sabaresponded to this while posing a video in her story with Azeem's bracelet in her hand. Watch this video!
Want to add something to this write-up? Don't forget to share your valuable feedback with us!