ISLAMABAD, Pakistan: Prime Minister Imran Khan has said that tourism is one of the areas where restrictions will be relaxed despite the fact that the Novel Coronavirus (COVID-19) is here to stay unless a vaccine is developed to eradicate it.
While briefing the media after the National Coordination Committee (NCC) dwelt at length the situation arising out of the COVID-19 outbreak in Islamabad on Monday, the prime minister said that in many areas of Pakistan, tourism thrives only for a few months of the year.
The prime minister said that Khyber Pakhtunkhwa and Gilgit-Baltistan governments will prepare the standard operating procedures (SOPs) for opening the tourism sector.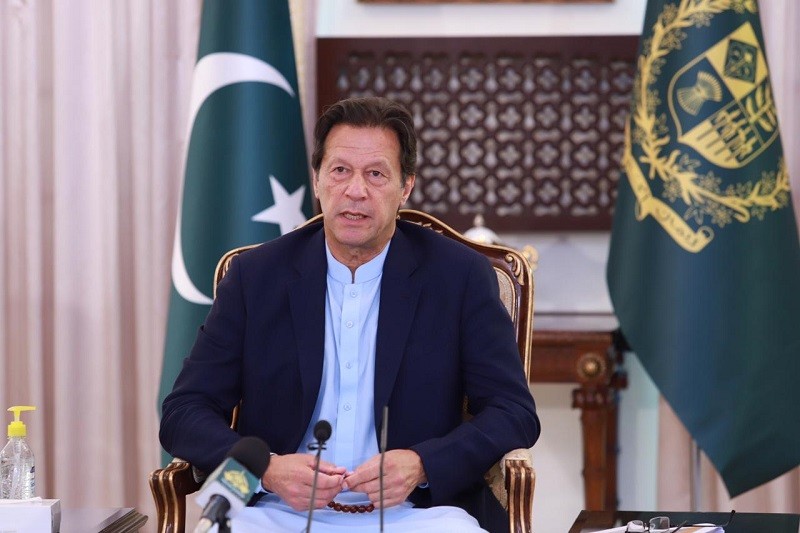 Imran Khan cautioned that Coronavirus will further spread in the coming days, and urged the nation to strictly follow the SOP for gradually opening of more sectors of the economy from lockdown.
The prime minister said that we can live it in a better way if people follow the SOPs and precautionary measures all the time.
In addition, he said that the services of volunteers of Corona Relief Tiger Force will be utilized to increase awareness among masses about the pandemic.
Imran Khan assured doctors and paramedics that the government will assist them in every possible way while dealing with Coronavirus.
The prime minister said that the government has decided that Overseas Pakistanis will be allowed to return to Pakistan and they will be tested for the virus. He added that after that the arrivals will be allowed to go to their homes and self-quarantine in case they are tested positive.