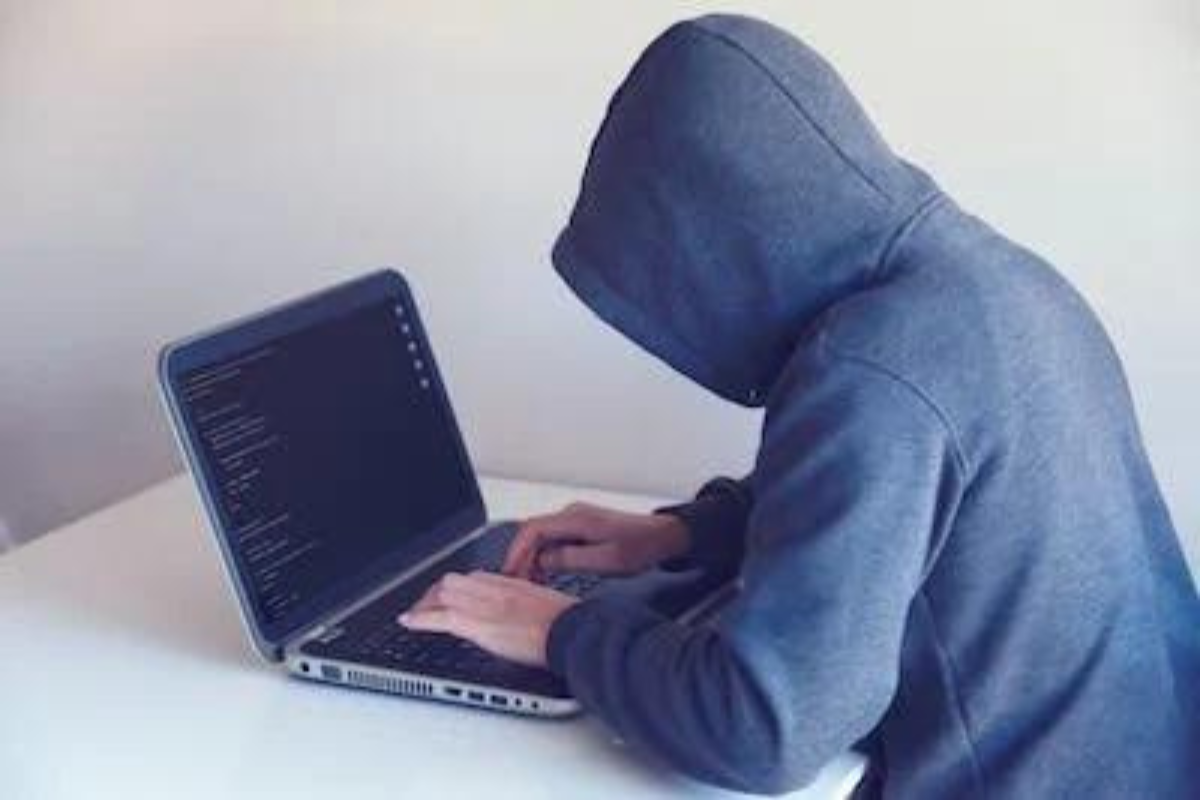 Highlights
I. Introduction
II. Understanding Cyber Bullying and Blackmail
III. Steps to Register Complaint Cyber Bullying
IV. Prevention and Safety Measures
V.Conclusion
Introduction
In today's digital age, cyberbullying and blackmail have become increasingly common issues. Victims often feel powerless, but it's crucial to know that there are ways to register a complaint and fight against these online threats. This article will guide you on how to register a complaint about cyberbullying and blackmail and provide information on prevention and safety measures.
Understanding Cyber Bullying and Blackmail
Cyber bullying is any form of bullying or harassment that occurs online. It can happen through various platforms, including social media, chat rooms, and online forums. Click here to get further information about cyberbullying. Examples of cyber bullying include spreading rumors, sending threats, or sharing private information without consent.
Blackmail, on the other hand, is the act of threatening to reveal embarrassing, disgraceful, or damaging information about a person unless a demand is met. In the context of cyber blackmail, these threats often involve the release of private photos, videos, or personal data.
Steps to Register Complaint Cyber Bullying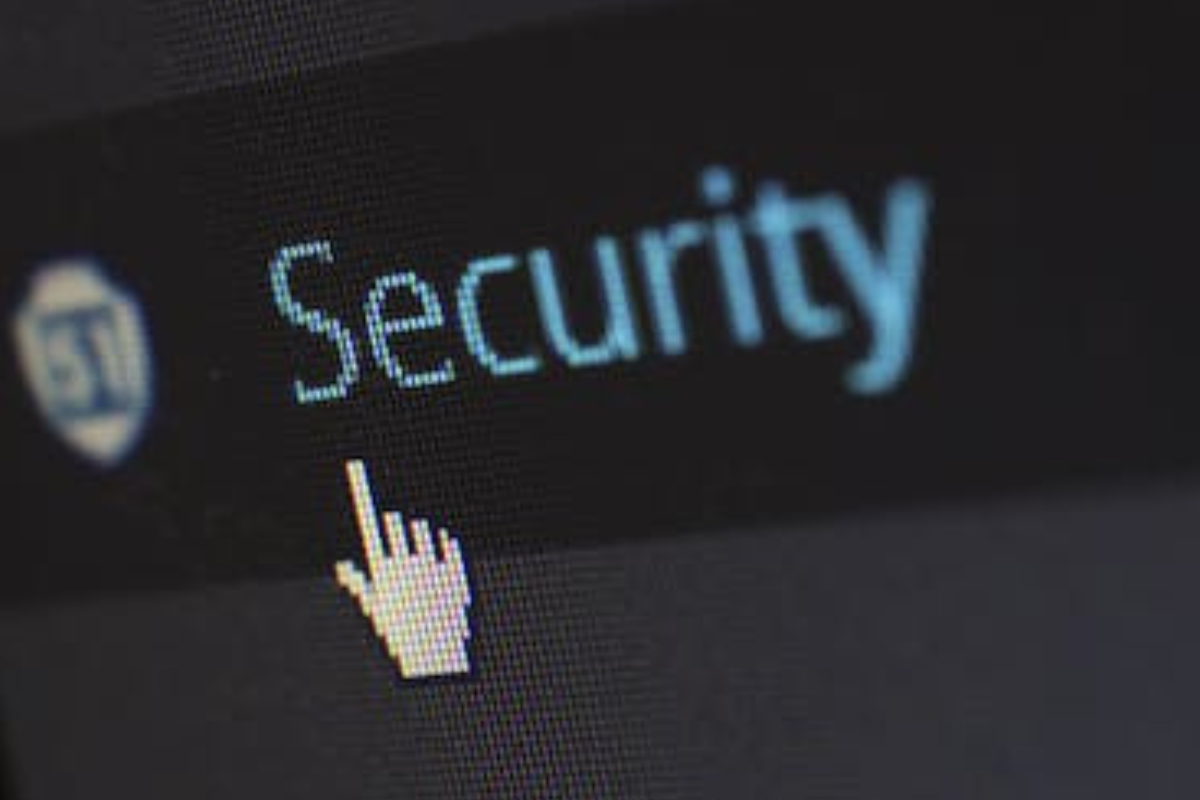 1. Document the Evidence
The first step to Register Complaint Cyber Bullying or blackmail is to gather evidence. Save screenshots, emails, or any other records of threatening messages, posts, or images. These documents will be essential when reporting the incident to the authorities and seeking legal action.
2. Report to the Social Media Platform
If the cyber bullying or blackmail is taking place on a specific social media platform, report the user and the content to the platform's administrators. Many social media sites have reporting features that allow users to report abusive behavior. This step can result in the removal of the content and suspension of the perpetrator's account.
3. Contact Law Enforcement
Report the incident to your local law enforcement agency. They can advise you on the proper steps to take and may initiate an investigation. In some cases, cyber bullying and blackmail are criminal offenses, and law enforcement can help identify and apprehend the perpetrator.
4. Seek Legal Advice
Consult a lawyer who specializes in cyber law to discuss your legal options. Depending on the severity of the situation, you may be able to pursue a lawsuit against the perpetrator for damages or to obtain a restraining order.
Prevention and Safety Measures
To minimize the risk of becoming a victim of cyber bullying or blackmail, consider the following safety measures:
Be cautious about sharing personal information online, especially on public platforms.
Adjust your privacy settings on social media sites to limit who can view your content.
Regularly update your passwords and enable two-factor authentication on your accounts.
Educate yourself and your loved ones about the potential dangers of online interactions.
FAQs
Q: What are the penalties after I Register Complaint Cyber Bullying?
A: Penalties vary depending on jurisdiction but may include fines, imprisonment, restraining orders, or mandated counseling and educational programs.
Q: Can I Register Complaint Cyber Bullying anonymously?
A: Yes, many platforms and law enforcement agencies accept anonymous reports, but providing your information may help in the investigation process.
Q: Are schools responsible for addressing cyber bullying?
A: Schools may have policies to address cyber bullying, especially if it affects the school environment or disrupts the learning process.
Conclusion
Cyber bullying and blackmail are serious issues that can have lasting emotional and psychological impacts on victims. By following the steps outlined in this article, you can register a complaint and take action against the perpetrators. Remember to be vigilant about your online safety and educate yourself on the best practices to minimize the risk of becoming a target.