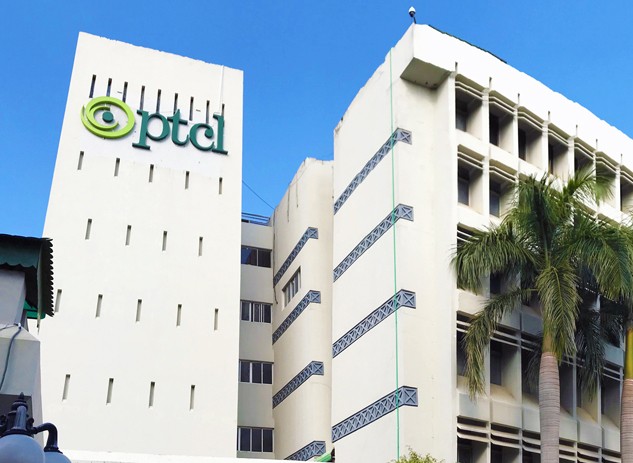 PTCL live chat feature enables PTCL users to raise complaints and issues easily. Many internet users hate waiting for long hours on the helpline number. While many users do not think it can work very well, it does make it easy to raise complaints while you are busy working.
We receive a lot of feedback from PTCL users regarding the poor assistance offered by the company. As the most widely used broadband service, the company observed issues in managing the complaints in a proper fashion. However, the live chat portal is a positive step in this scenario to entertain all the complaints efficiently.
So, how does the PTCL live chat feature work? Here we have compiled details to guide users about the feature.
PTCL Live Chat Guide
Just like PTCL online bill payment portal, the live chat has a direct URL access link. To engage in a live chat, you need to open the live chat portal.
To initiate a chat with the available representative, click on the live icon on the right side of the page. Once you click, a pop-up screen will appear asking for your First Name, Last Name, Phone, Email, Subject, and additional comments.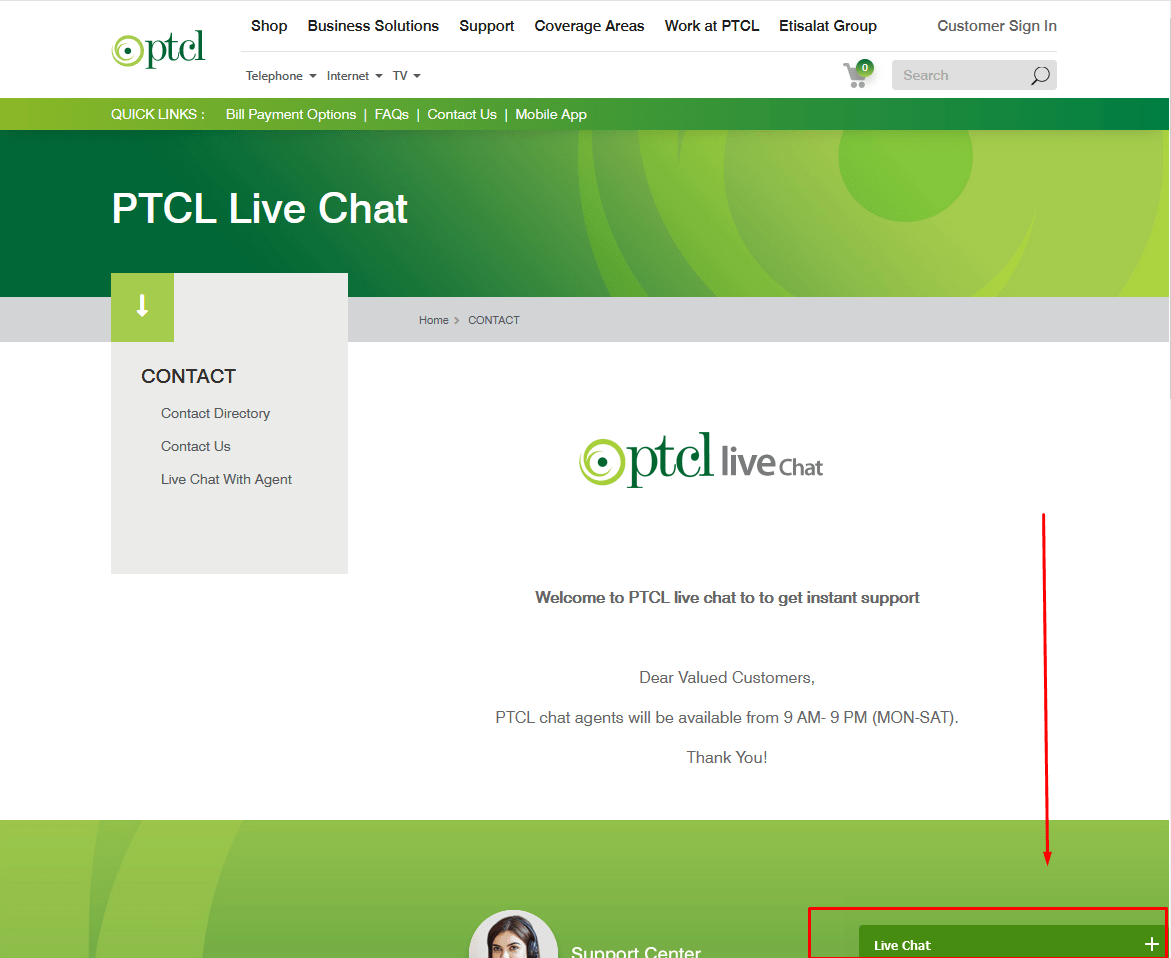 Please note that the subject section shows multiple options to choose from. These include new connections, information, billing, complaint, and feedback. You can select the option that you think describes your problem.
It is important to mention that you need to choose the most relevant option from the list. This helps you get in contact with the relevant department of PTCL to save any back and forth.
Once you choose the option, you can start the chat with the representative.
Is it available 24/7?
Unfortunately, PTCL live chat is not available 24/7. However, you can avail it from Monday to Saturday from 9 am to 9 pm. Unlike helpline numbers, these timings are manageable for offices and remote workers over chat.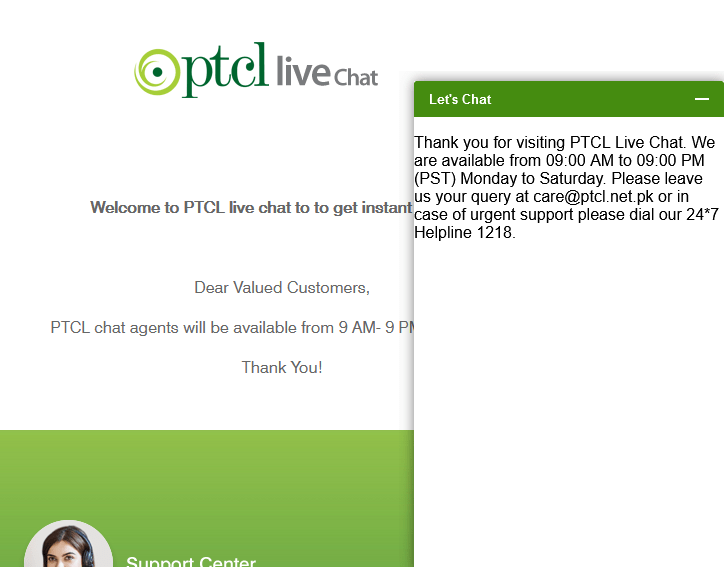 For more updates regarding broadband services and more, keep checking in as we update more latest news on our website.
Have you tried live chat? Feel free to share your experience with others in the comments section below.