ISLAMABAD, Pakistan: In order to facilitate businesses and the general public for registration of Virtual Private Networks (VPNs), the Pakistan Telecommunication Authority (PTA) has decided to extend the VPN registration deadline for a period of one month to July 31, 2020.
Legitimate VPN users are requested to approach their internet service provider for initiating the VPN registration process.
For the resolution of any related queries and facilitation, the PTA can be approached at the following email: ipreport@pta.gov.pk.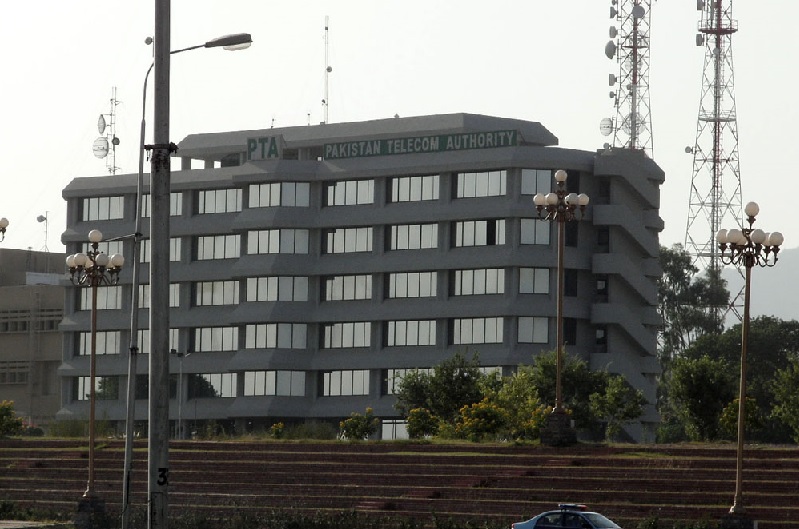 PTA Temporarily Suspends PUBG Game
Meanwhile, in view of complaints received from different segments of society, the PTA has decided to temporarily suspend the PlayerUnknown's Battlegrounds (PUBG) game.
The PTA has received numerous complaints against PUBG wherein it is stated that the game is addictive, wastage of time, and poses a serious negative impact on the physical and psychological health of the children.