ISLAMABAD, Pakistan: The Federal Minister for Communications Murad Saeed has said that alleviation of poverty is the mission of Prime Minister Imran Khan and he is fully committed to his end.
Talking to media in Islamabad on Saturday, the minister said that bringing improvement in the living standard of labor class is the priority of the prime minister.
Murad Saeed said that all the political parties should compete with each other on the basis of serving people and better performance.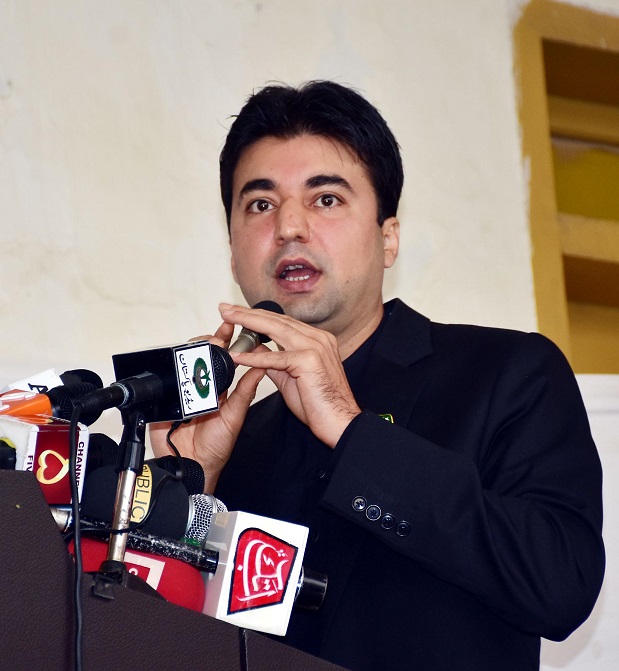 The federal minister said that Pakistan People's Party (PPP) has failed to resolve the grievances being faced by the people of Karachi and Sindh, adding that the politics of Bilawal Bhutto Zardari is confined to mere statements.
The minister said that the Sindh government should take steps for the welfare of masses instead of opposition.
Regarding coronavirus, he said that the National Command and Operation Centre (NCOC) is fully monitoring the situation arising out of the COVID-19. He appealed the people to strictly follow the SOPs in order to contain the spread of the Coronavirus pandemic.