The two Holy Mosques Masjid Al Haram and Masjid Al Nabawi as well as the Holy Sites in Mina and Arafat in Saudi Arabia are gearing up preparations to receive millions of Hujjaj from across the World for Hajj 2023.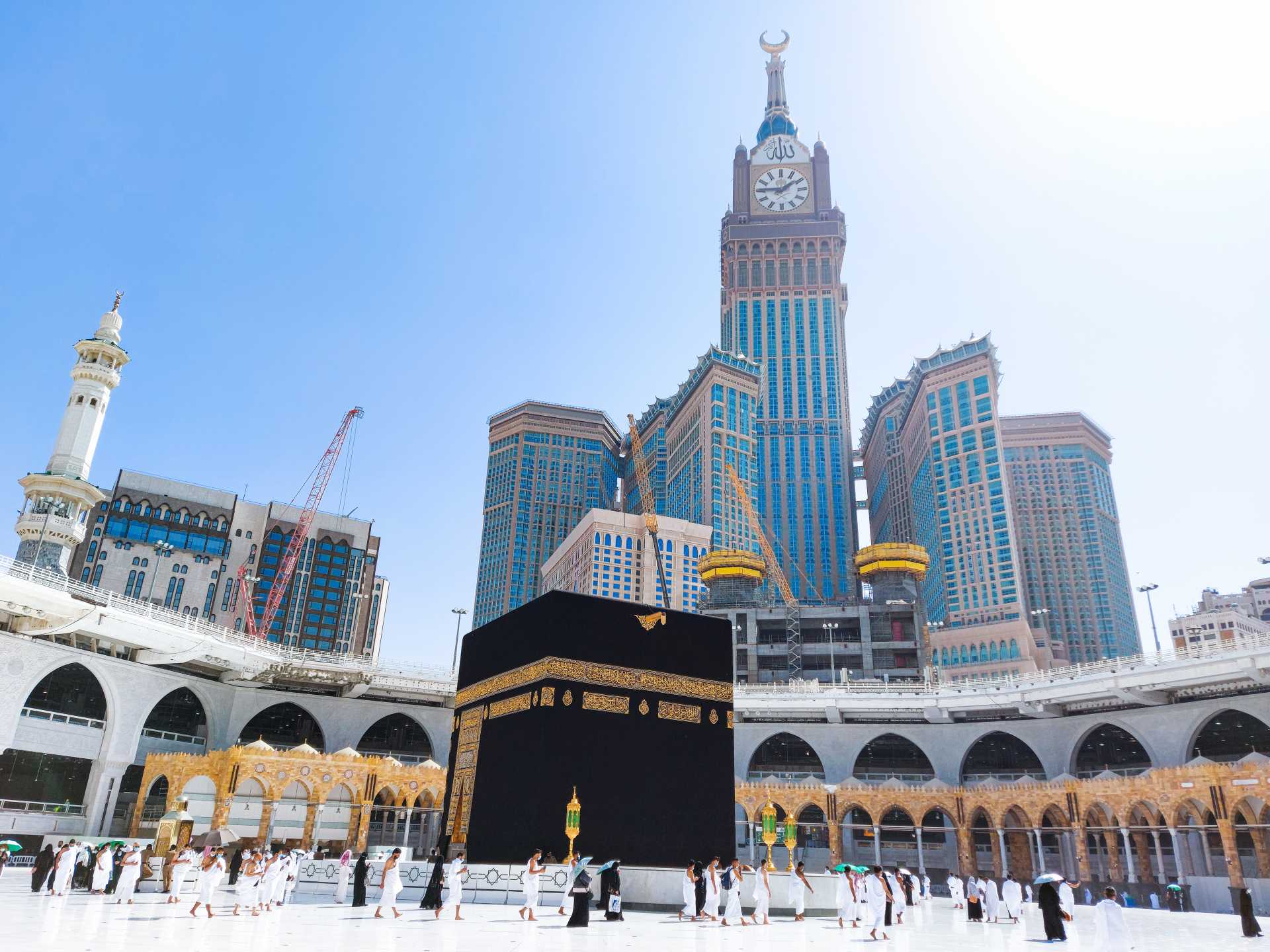 The King of Saudi Arabia is expected to receive more than 2 million hajj pilgrims in 2023, the largest number since the advent of the COVID-19 pandemic.
Last Wednesday, the Custodian of the Two Holy Mosques King Salman bin Abdulaziz Al Saud instructed the authorities of Makkah, Madinah and Hajj Ministry to provide exceptional services to the guest of Rahman in the forth coming Hajj season.
Types of Hajj:

Hajj-ul-Ifrad- Only Hajj with no Umrah.

Hajj-ul-Qiran- Hajj and Umrah with one Ihraam.

Hajj-ul-Tamattu- Hajj and Umrah with separate Ihraam. pic.twitter.com/IyksMdL54a

— The Holy Mosques (@theholymosques) May 13, 2023
Mina tents get ready for Hajj 2023
Meanwhile, the City of Tents in Mina is undergoing maintenance and renovation works to welcome pilgrims for the annual Hajj pilgrimage.
The tents are equipped with air-conditioning, fire safety systems, and other facilities to ensure a comfortable and safe stay for the guests of Allah.
Mina tents Through Years
Mina tents have evolved over the years to improve the safety and comfort of the pilgrims. In the past, pilgrims used to bring their own tents or stay in cotton tents provided by the Saudi government.
However, after a massive fire in 1997 that killed nearly 350 pilgrims, the Saudi government installed permanent fire-proof tents.
حادث حريق منى كان في 8 ذو الحجة 1417هـ الموافق لـ 15 أبريل 1997م تسبب سخانة تعمل بالغاز في اندلع حريق هائل في مخيمات الحجاج في منى نتج عنه وفاة 343 حاج رحمهم الله ، وجرح أكثر من 1500 حاج .#Hajj#حج pic.twitter.com/N8W3g97fZy

— Haramain Archive (@muslimmakkah) May 18, 2023
The tents are also equipped with water sprinklers, alarms, electrical outlets, kitchens, bathrooms and communal areas.
Mina tents are color-coded by the Country and numbered to help pilgrims find their way.