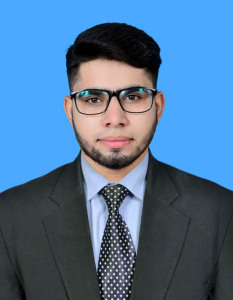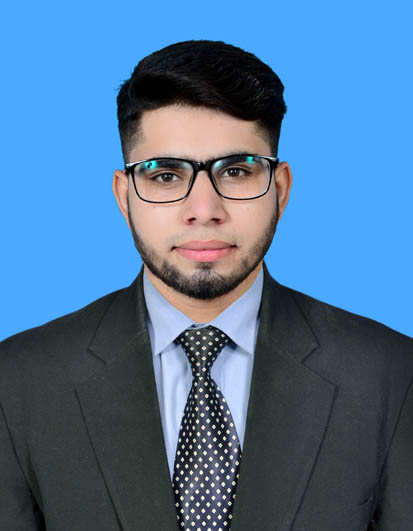 The utmost problem of third world countries is their fragile economy, weak infrastructure, unemployment, gender segregation, high inflation, corruption, poverty, neocracy, political volatility and failure, illiterate people, and rapidly increasing population. Thus, when the basic needs are challenged by unemployment, they can ultimately make irrational decisions, which leads them to be involved in other illegal activities for money. These activities include human trafficking, arms trafficking, smuggling, mafia-style groups, and other non-state organizations that can lead to chaos, exacerbate economic instability, and damage the country's image.
Particularly, in Pakistan, political tumult and media play a key role in reshaping an individual's narrative. In contrast, politicians are utterly playing with the sentiments of people with their magical words and speak only what people want to hear. Nonetheless, they are also demonstrating stink politics under the carpet of religion to instigate the emotions of illiterate people for their political interests. Undoubtedly, it's very easy to exploit someone in the name of religion; hence, having a stereotypical mentality, people are trapped down into religious cards because they blindly follow their favorite leaders rather than using their minds.
Primarily, in Pakistan, individuals are categorized into three classes such as the Upper Class, which is commonly known as the "Elite Class," the second is the "Middle Class," and the third is the "Poor Class." The vast majority are living in the third ones. It is a state where politicians and elites are getting richer day by day, whereas the poor will be poorer. Simultaneously, Pakistan neither has the quality of education nor the quality of life. The majority of the population in Pakistan are almost suffering from an inferiority complex; neither have they had critical thinking nor know their actual rights and don't even have the guts to accept the truth. The truth is that the current era is the post-truth era; it's very hard to extract what is true and what is not true. Occasionally, some anti-state actors, like "India," are trying to disseminate fake news for manipulation among the targeted audiences against Pakistan through social media to provoke and dismantle the country's positive image.
To some extent, the government of Pakistan has explicit authoritarian tendencies and multiple regime shifts. However, democratic governments, as opposed to authoritarian regimes, have a stronger framework for dealing with transitions from one leader to another. Instead, democratic regimes are more likely than autocracies to be freer and consequently more active economically. In comparison, economic development enables governments to satisfy citizens' requests while avoiding higher taxes. However, the level of taxation and expenditure policies are also determined by political stakeholders.
From one viewpoint, the intricacies of a capricious political environment might confine venture and the pace of monetary advancement. On the opposite side, poor monetary execution may prompt the fall of the organization and political disturbance. Economic development and political stability are inextricably interwoven through political stability, which positively influences economic stability.
Apart from this, the citizens of Pakistan need to be aware of its country's economic standing, especially as the population is rapidly increasing and the decline of economic stability. Besides, Pakistan's economic and political conditions are currently going to be more deteriorating, which can cause tremendous damage to security and stability. A strong and stable political framework is the primary requirement for a country to attain consistent economic growth.
Keep in mind that for developing countries, stability is very crucial. It is particularly vital for nations like Pakistan, where economic, political stability, industrialization and manufacturing progress are still in the initial stages. Because political stability is a prerequisite for economic prosperity. Thus, developing countries that do not have political stability or economic progress have demure consequences in the future. So far, In the event of political stability, such countries may be able to build their economies more quickly and in a shorter time frame.
Generally, in Pakistan, landlords and industrialists include themselves in the governmental issues and they frequently advance and back the approaches of their inclinations. Uncertainty regarding politics is one of the most common complaints among manufacturers and businessmen. So, a strong governmental power will eliminate many future uncertainties, such as understanding what it is doing and ensuring its surroundings. Likewise, Industrialists and businessmen frequently express their dissatisfaction with political uncertainty because a businessman looking to invest wants to know where he's going and how to reduce future risks.
Note: The writer graduated in Defence and Strategic Studies and was a Research intern at ISSI. He can be reached at hafiznadirali7@gmail.com.
Disclaimer:
The views and opinions expressed in this article/Opinion/Comment are those of the author and do not necessarily reflect the official policy or position of the DND Thought Center and Dispatch News Desk (DND). Assumptions made within the analysis are not reflective of the position of the DND Thought Center and Dispatch News Desk News Agency.