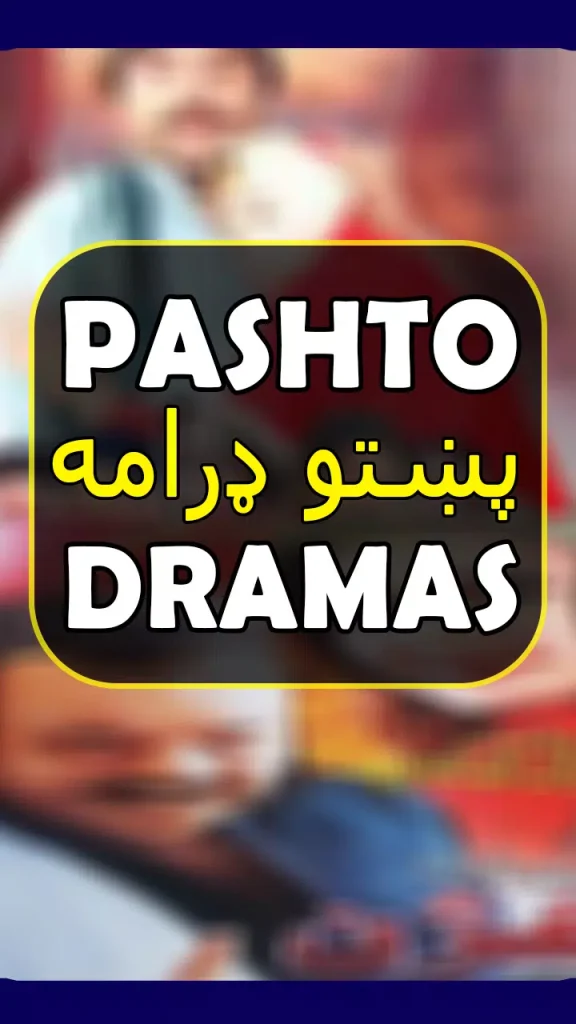 Pakistan is a land of beautifully diverse cultures from which Pakhtoon culture is one. Pashto language, their famous music, foods, clothes and everything add colours to our unified culture. Although our society does not highlight Pakhtoon culture majorly it deserves more recognition and support for promotion and innovation. However, the people of Khyber Pahtun Khuwa collect the scratch to make their own dramas and shows for the public. So, the post is dedicated to the best Pashto dramas 2022 to encourage them to make more.
Promotion Of Pashto Industry
The encouragement of the best Pashto dramas 2022 is really important because that is a part of our national culture. Our famous drama makers have started acknowledging Pashtoon culture like in Sang-e-Maah, Sinf-e-Aahan, and Mere Humnasheen. But, there is a need of working thoroughly on the Pashto dramas to make Pathans equal in status to every other culture. It will help in promoting national unity and people all over Pakistan will get to know more about their native brothers and their lifestyle.
Best Pashto Dramas 2022
With the lack of resources, here are some Pashto dramas 2022 that are coming on air. 
Armaan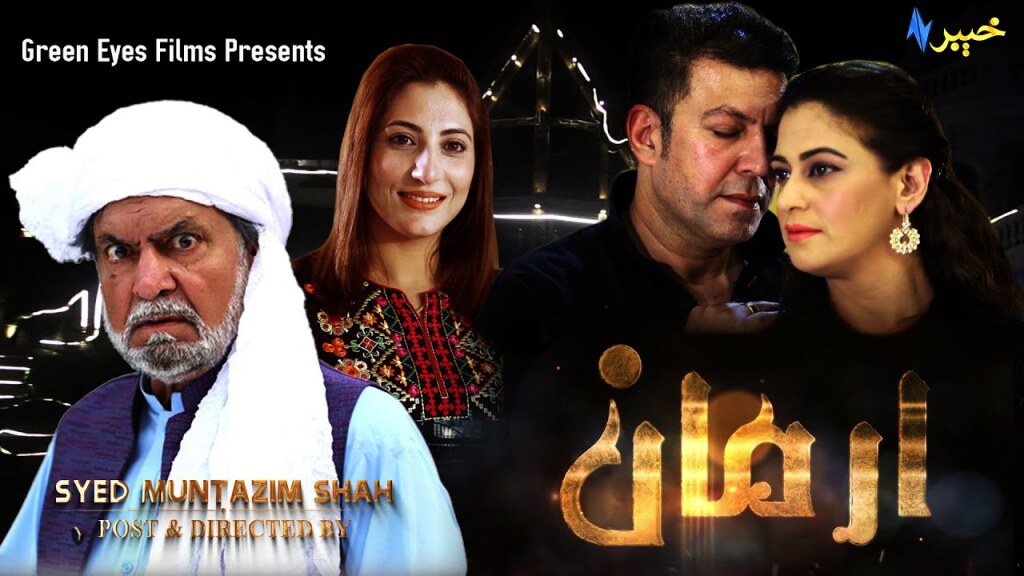 Arman is a trending Pashto drama on the ATV Khyber channel. It is based on a love story and gives an insight into the culture of Pathans. There are some talented actors like Firdaus Jamal, Shazam Haleem and Muntazim Shah. 
Awaz Drama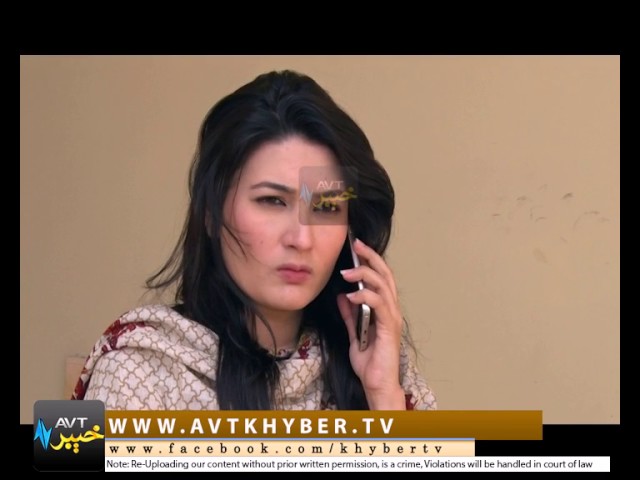 Awaz Drama is also available on AVT Khyber Official. It is a source of entertainment for Pakhtoon people. The show highlights the issues and traditions of the local culture. The makers have made sure that the quality of the video is high and attracts more audiences. It is directed by Zahid Aurangzeb. 
Qurban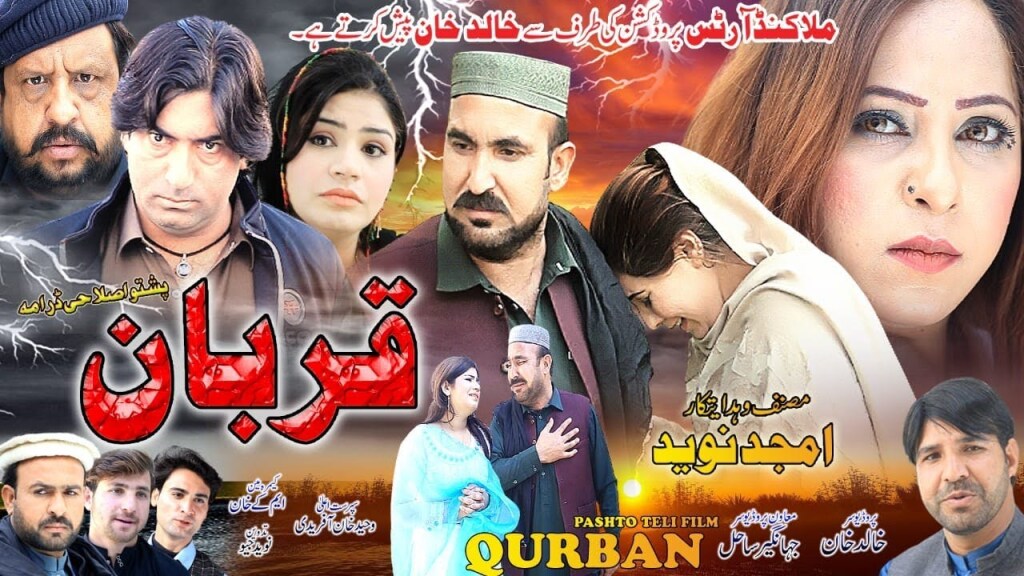 Qurban is also one of the best Pashto dramas 2022 which shows a mixture of traditional Pakhtoon culture and the life of Pathans in today's world. Amjad Naveed directed this drama. Khalid Khan produced it. Khalid Khan, Jahangir Sahil, and Farah Khan are included in the cast of this drama. 
Da Haya Pa Laman Kay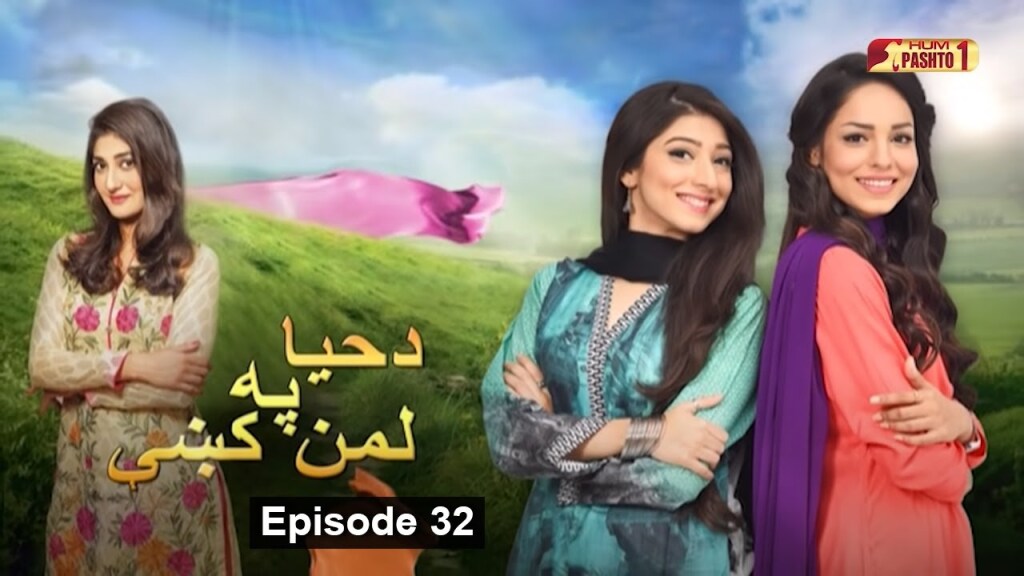 It is a dubbed Pashto drama. The drama was originally released on HUM TV. but, as its popularity grew, it is also available in the Pashto language for people to easily understand and enjoy it. 
Gurbat drama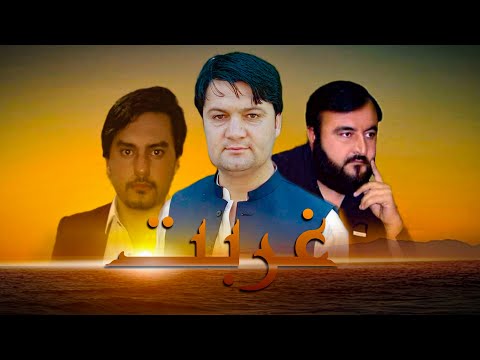 Gurbat drama is an ongoing Pashto television series. It deals with poverty in society in which people face a lot of difficulties. Meraj Agha is the director and producer of this drama. The cast includes Saeed Khan, Tahir Lawal, Wahid Khan, Japer Khan, Syed Asmat and Ayaz Agha.