Pakistan's Auto Policy 2021-2026 Is Finally Announced!
We have been hearing a lot of speculations and rumors about the revision of car prices in Pakistan. Despite several notifications, the picture was unclear for car users in the country as of yet. However, the wait is now over. The government has announced Pakistan's new Auto Policy 2021-2026. As per the revealed details, there is definitely great news for car enthusiasts. Moreover, the new Auto Policy also brings happy news for the lower-middle class and middle-class car buyers. Let's get into the details right away!
Highlights Of New Policy
Reduced Vehicle Prices
The most awaited decision is now finally here. According to the new Auto Policy, the prices of vehicles are reduced. As per the new policy, the prices of vehicles up to 850cc will reduce to up to PKR 105,000. If we talk about the 1000cc cars, the prices will decrease up to PKR 146,000. Moreover, if we look specifically at Toyota Yaris and Honda City, the prices will decrease up to PKR 125,000.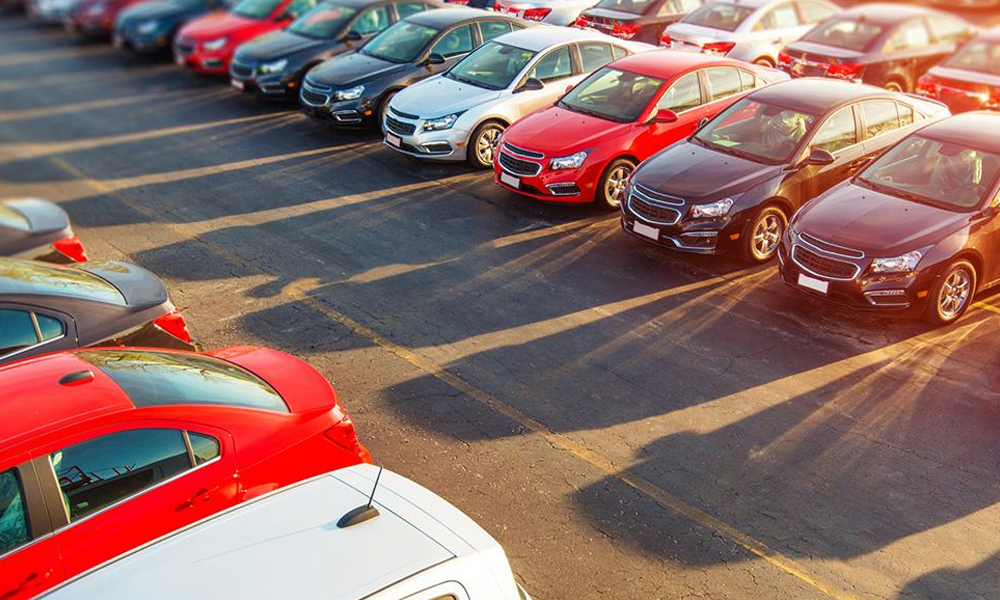 New Jobs In Auto Sector
Another great highlight of the new Auto Policy 2021-2026 is the announcement of jobs in the automobile sector. According to the policy, the auto sector will produce 3,75,000 jobs in the country. This is indeed a great step by the government. In Pakistan, jobs in the automobile sector are often quite limited.
While this may be true, the arrival of new automakers in the country has opened doors to several possibilities. It is yet to be revealed what kind of jobs will be offered in the auto industry.
Import Duty On Electric Vehicles
Another important point to bring to your attention is the massive decrease in the import duty of EVs in the country. As per the Auto Policy 2021-2026, the import duty on electric vehicles will be reduced from 25% to 10% for one year.
Here is the Auto Policy 2021-2026
New Car Prices will be implemented in the next 1-2 days
To end 'ON Money' culture, the buyer has to register the car in his/her name
Auto Sector will produce 3,75,000 new jobs
Auto Sector has the capacity to produce 4,15,000 cars annually. Last year, Pakistan produced 1,64,000 vehicles
Prices of cars up to 850cc will reduce up to Rs,105,000
Rates of 1000cc will decrease up to Rs1,46,000
Prices of Toyota Yaris, Honda City up to Rs1,25,000
Import duty on Electric Vehicles (EVs) will be reduced to 10% from 25% for one year
If the car manufacturer delay the car for over 60 days (2 months), the company will pay KIBOR + 3%
Auto Industry pays Rs350billion in taxes
Govt is developing an Auto development and Export policy. The policy will not only focus on the domestic market